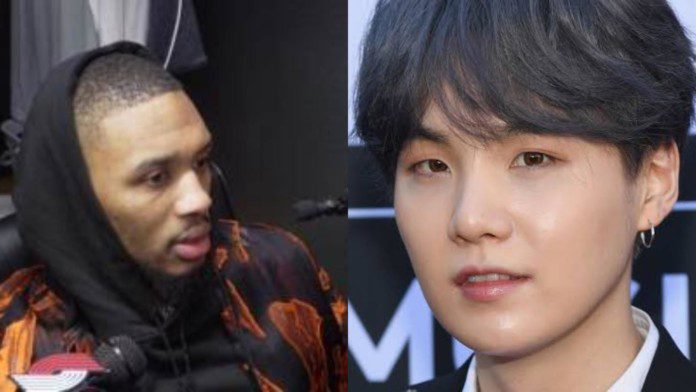 A cross path we never expected. Damian Lillard on December 29 shared a video message for the BTS' Suga sharing his love and support in return for him getting to know that he is his "favorite player".
It wasn't late when BTS' Suga despite his heavy working schedule was seen in the United States, attending an NBA game during his break. It's a fact that he has a great love for basketball as he himself is the one, and interestingly his stage name "SUGA" is inspired by his friends calling him the "shooting guard" when he used to play the game.
Also read: "Congrats, YOU barely beat the Rockets"- Skip Bayless takes another Jab…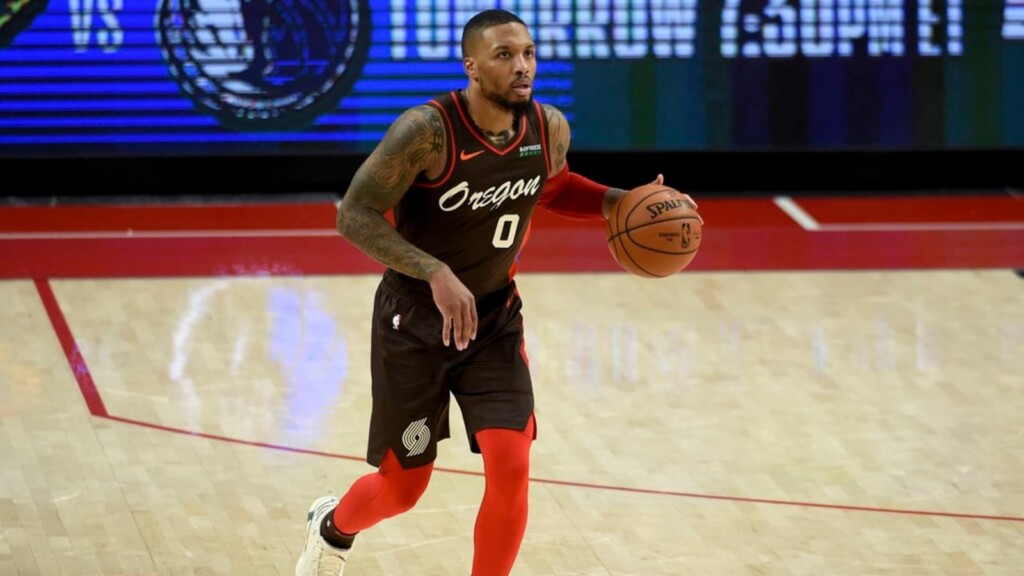 The BTS band member Suga recently revealed that Damian Lillard from the Portland Trail Blazers is his favorite basketball player in the NBA. It was an interview back in 2020 where he said "The Portland Trail Blazers. I prefer the underdogs to the big teams". Revealing his favourite player Damian Lillard and talking on NBA itself Suga said "It's the NBA season, This is what I live for these days."
Also read: "Miss MMA adding HEAT in Miami": Brown's WR Donovan Peoples' girlfriend…
In response to BTS's Suga's comments, the Portland Trail Blazer's point guard Damian Lillard shares a loving video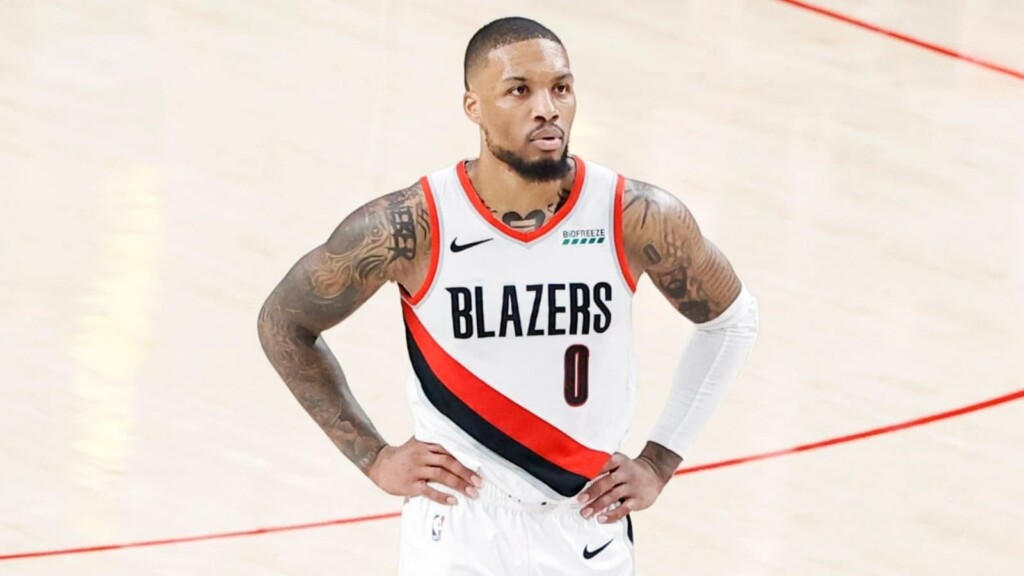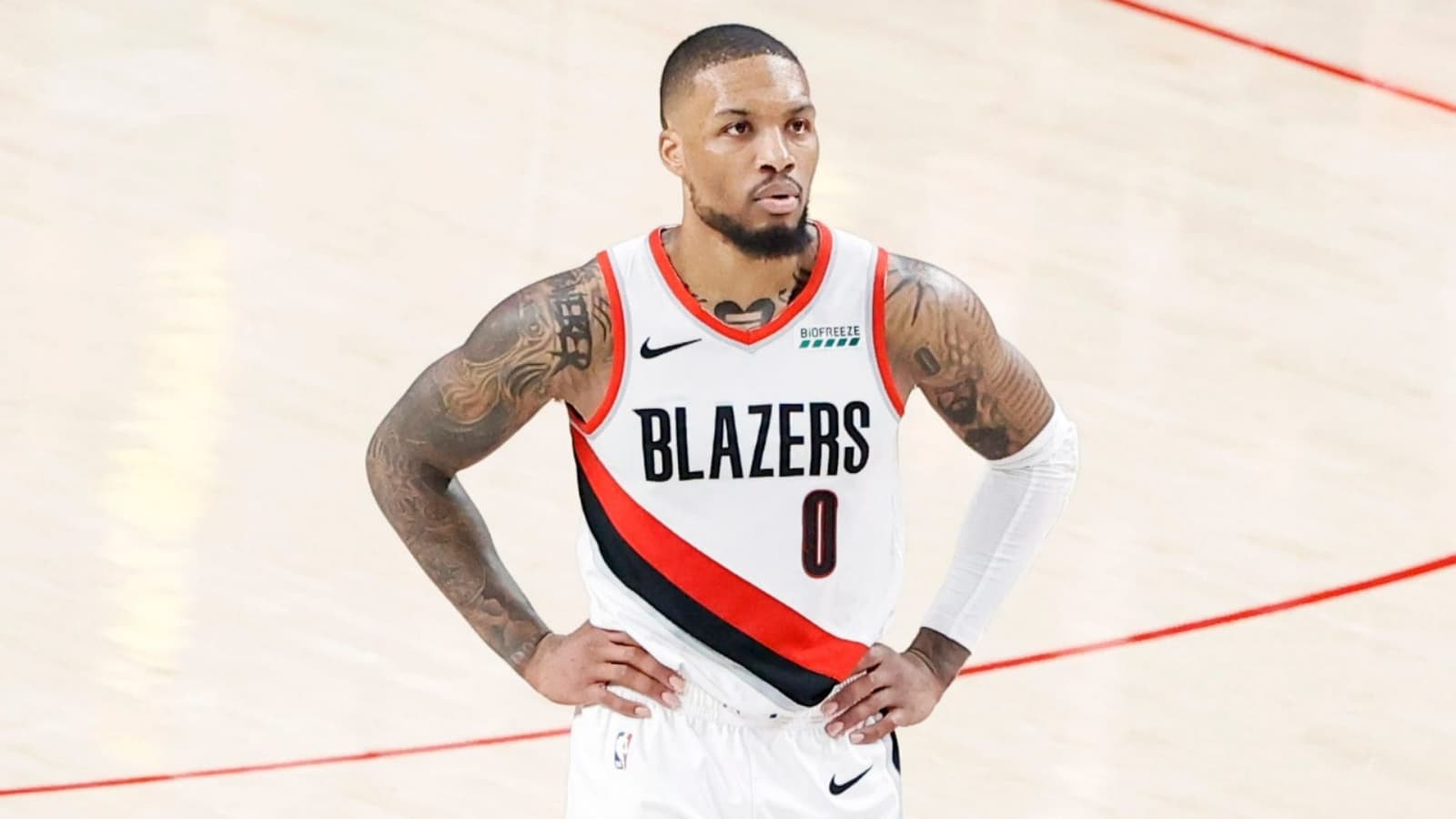 In the video shared by Damian Lillard, he is seen giving a shoutout to BTS's Suga in response to his kind words for him. Damian Lillard admitted the fact that in this world being someone and yet showing love to someone else's is how humanity is still alive. He showered his gratitude and love to the South Korean singer and hoped for meeting someday in future.
In the video published Damian said "What's up Suga? It's Dame Lillard. I had a chance to see your article, somebody sent it to me. I appreciate your words. I don't take it lightly to be someone's favorite player but when they are a fan of our team and something that I care so much about, you know that means something to me.
So I appreciate your words, I appreciate you being a fan of mine and showing me love. You know, part of being the underdog is you know, to know that a lot of people don't share the way you think, so the fact that appreciate my underdog status and how I go about my business and you know, the things I want to accomplish, it means a lot to me, especially you being so far away. So thank you, much love to you, I look forward to meeting you. Peace."
As soon as the video was published by Damian Lillard, the BTS ARMY or BTS fans crashed the social media by sharing the post as much as possible. The fans have taken into account that the BTS's Suga gets to see his response from his favourite player Damian Lillard.
Also read: "Scary Hours for real" – Nic Claxton makes an arrogant claim…