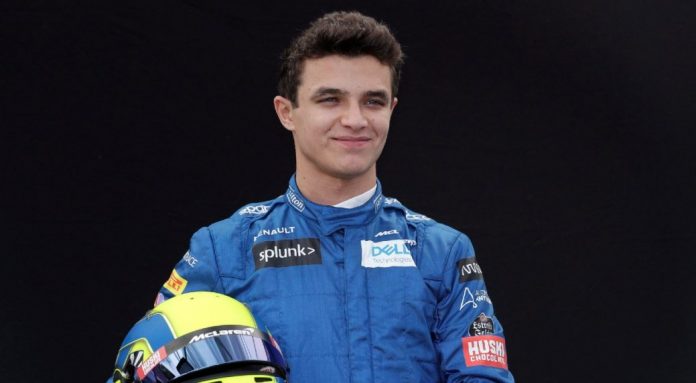 McLaren have, so far, looked all over the place on the tricky Algarve circuit, with the gusty winds and low grip track surface making their lives even harder. It was undeniably a tough Friday afternoon in Portimao for the British outfit.
What's more, with Alpine looking much stronger compared to the last couple of weekends, McLaren might have a huge task at hand overnight of somehow finding the few tenths that could help them fight for a place in the top 10
Lando Norris worried about Portuguese GP threat imposed by Alpine 
"Normally we had a big gap to the Alpine the last few weekends. But this weekend at Portuguese GP, they seem a lot more competitive. So it makes the race, or the chance to get into Q3, a lot more difficult," Norris said.
As reported by Motorsport, Norris opened up about the balance of the car that hasn't looked stable since the start of the weekend in Portuguese GP.
"The car balance also isn't maybe quite as good as the past few weekends. So we definitely have a bit of work to do to be confident of being in the top 10. And we're not confident of being inside the top 10, which is important to get into Q3," he said.
"So it's a bit tougher than we expected. And a bit tougher than we want. But, yeah, we have overnight to try and make some improvements for qualifying." 
Also Read: Lewis Hamilton and I are connected by the same passion: Sebastian…