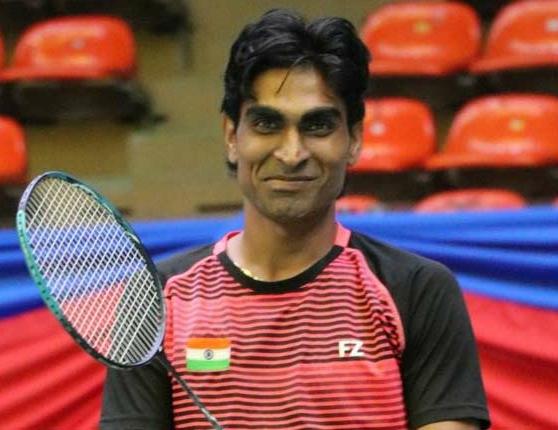 Whole world is dealing with corona virus as it is not limited to just one or two countries but it has taken the whole world under it. Everything has come to standstill in the world the businesses is not flourishing, people are not able to go to there work and all sports action across the globe is halted.
PM Narendra Modi announced PM-CARES Fund on 28 March 2020 so that anyone who wants to help the government, help the society to fight this Crisis can contribute. Everyone form different fields like sports, bollywood, industrialists everyone came forward and contributed.
Pramod Bhagat is the undisputed king of Para-Badminton. He has received the Arjuna Award and Odisha's sportsperson of the year Award and the Jury award for the Best Sportsmen of the year at Sportstar Aces Award. He is one of the Sportstar who has contributed to 2 lakh to Odisha relief fund to help the country and citizens of the country in this great pandemic.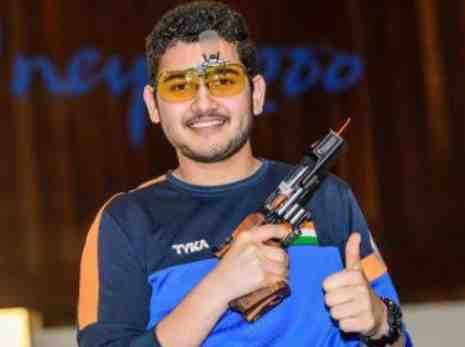 Anish Bhanwala, Indian pistol shooter, youngest Indian to win a gold medal in Commonwealth games. He has contributed 1 Lakh to PM-CARES fund. He came up like other sportsperson and announced his donation in tough times to raise funds for government.
Each and every game has been cancelled or postponed, Tokyo Olympics postponed till next year, Euro 2020 has been cancelled this year and will take place in 2021 next summer. The London marathon has been postponed until October 4, the Wimbledon that has never been cancelled after world war 2 has also been cancelled due to this pandemic.
The cases of corona virus have increased to 1,397 and the death rose to 50. Corona virus is declared as pandemic on 11th March as the cases has increased in the world.