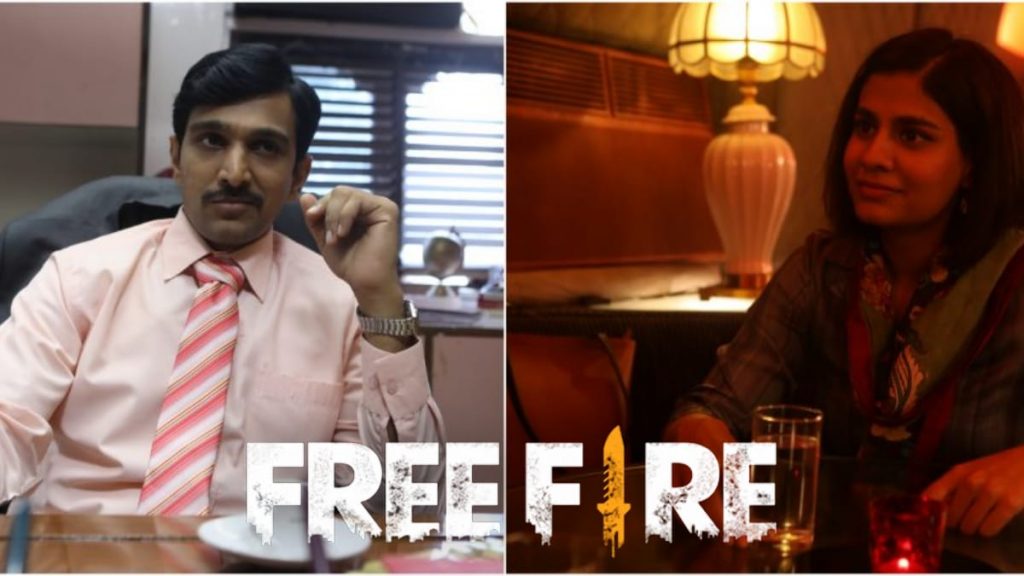 Pratik Gandhi and Shreya Dhanwanthary are the stars of popular show Scam 1992. Recently these two members of the cast played a few games of Free Fire with famous YouTuber Ajju Bhai from Total Gaming. Total Gaming's Ajju Bhai is a well known Free Fire content creator and has a whopping 16.2 Million Subscribers. The three of them discussed the show and the game among various other things throughout the video. We take a look at the Scam 1992 cast members' free fire stats and IDs.
Pratik Gandhi (Scam 1992) Free Fire Stats and ID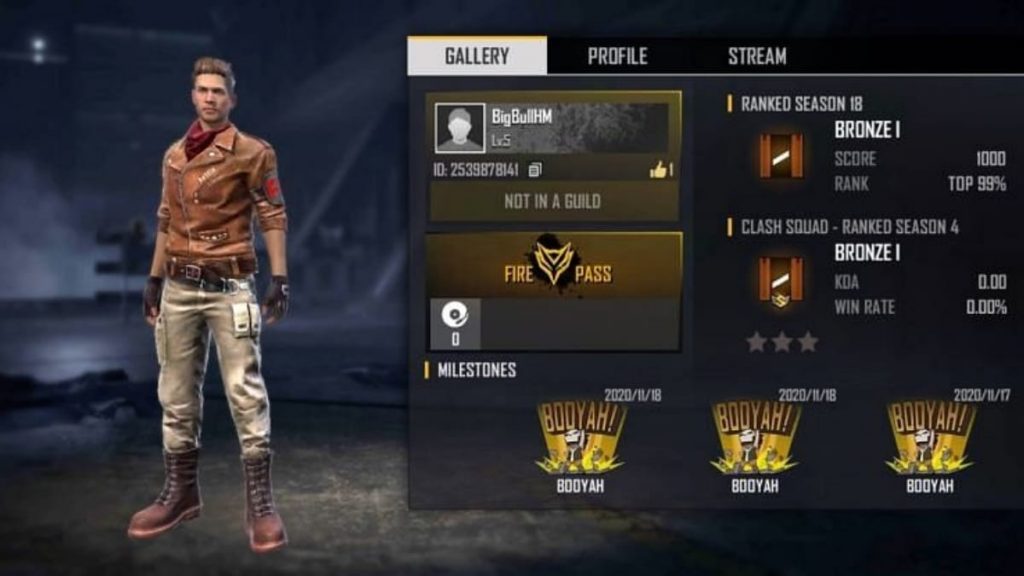 Pratik Gandhi goes by BigBullHM on the game and his free fire ID is 2539878141. So far he has played three games and won two of them, bringing his win percentage to 66.67%. He is yet to notch up a kill. He has also played 2 clash squad matches and won one of them.
Shreya Dhanwanthary Free Fire ID and Stats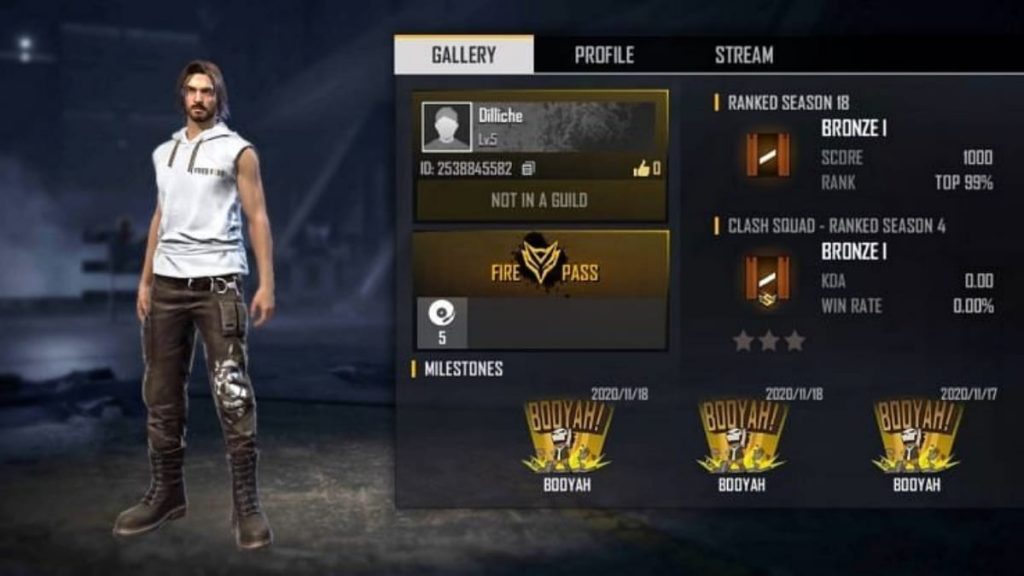 Shreya goes by Dilliche in game and her ID is 2538845582. She has played three squad games and won one of them, giving her a win % of 33.33%. She's managed to get 2 frags and has an average damage rating of 205. She has also participated in 2 clash squad matches and won one of them.
These were the IDs and Stats of Scam 1992 cast members in Free Fire. It is nice to see celebrities from different fields try out games and discuss things while playing. it is also nice to see that they collaborated with a streamer who creates gamong related content.
Also read: Snowelle: Free Fire's Newest Character