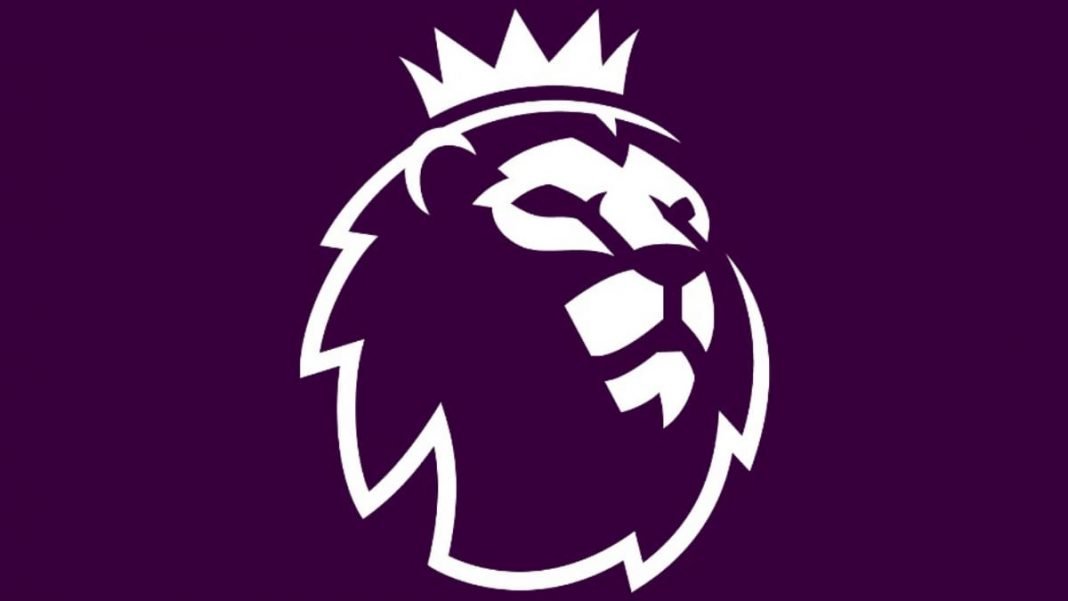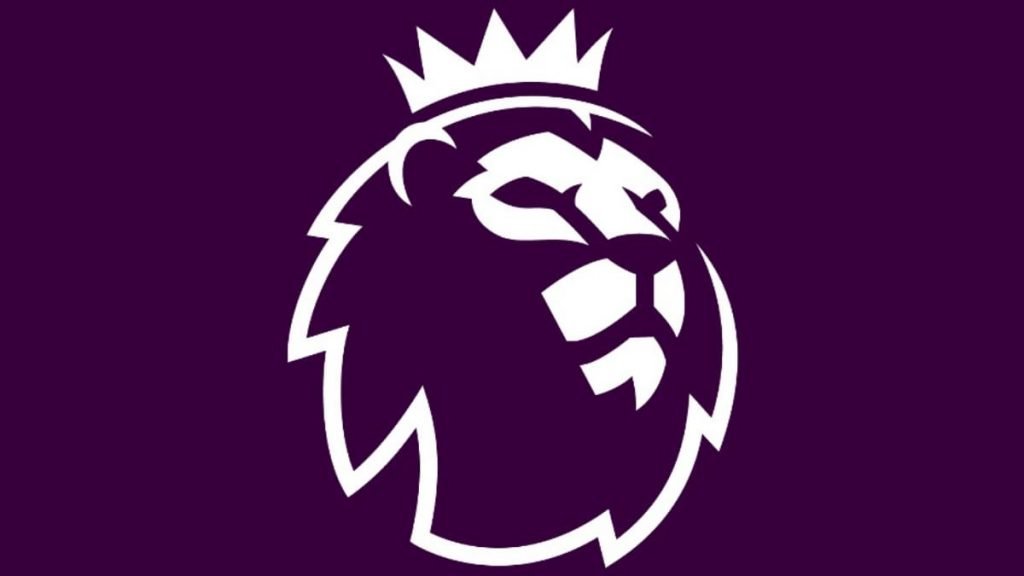 Premier League clubs have written an open letter to the UK government to allow fans back in a restricted manner. This comes as clubs have been facing massive financial debt and need the stadiums open as soon as possible.
#LetFansIn :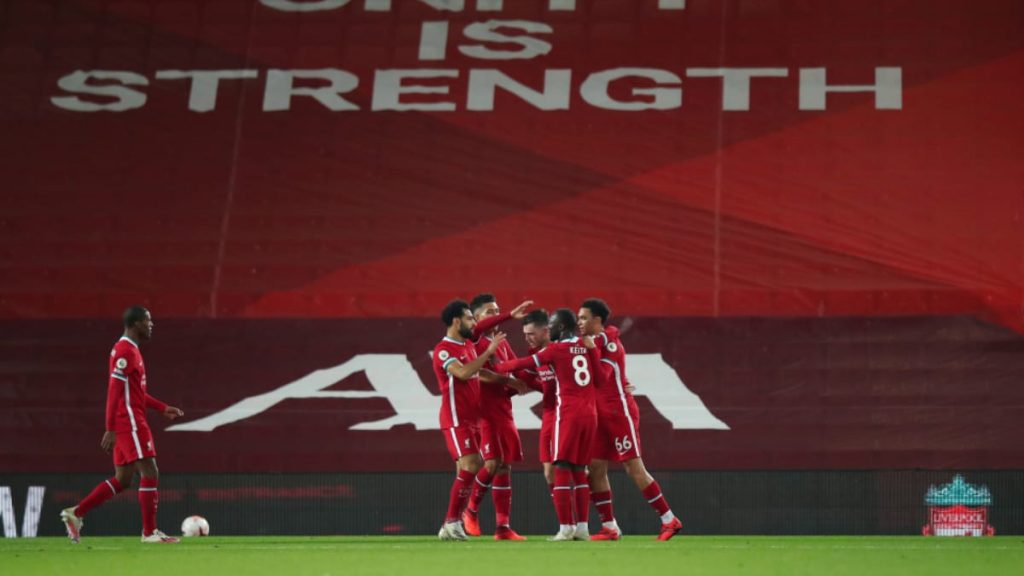 Many Premier league have taken to twitter to express their concern and desire of letting fans in. The letter was co-signed by representatives from the English Football League (EFL), Football Association (FA), and Women's FA. Moreover, it argues that recent test matches have demonstrated that fans can be allowed to safely return back into grounds in limited numbers. 
The letter dictates that 11 test matches have been carried out and convey the possibility of fans entering stadiums. "With the EFL, Premier League, Women's Super League and Women's Championship already staging 11 successful test events recently, we have demonstrated that we can deliver matches safely," the letter reads.
"The sooner we can return, the sooner we can reunite communities and support local jobs, livelihoods, regional businesses and the national economy. We will continue to urge Government to allow us to return fans safely to stadiums. Moreover, it is positive progress that major arts and music venues have been told they can run socially-distanced events indoors. And now football should be allowed to do the same – in highly regulated and stewarded outdoor environments."
Premier League clubs will be hoping that Boris Johnson will be taking this into serious consideration. There are rumours of the coronavirus restrictions extending for further six months.
Also read: Sergio Romero's wife releases statement to Manchester United