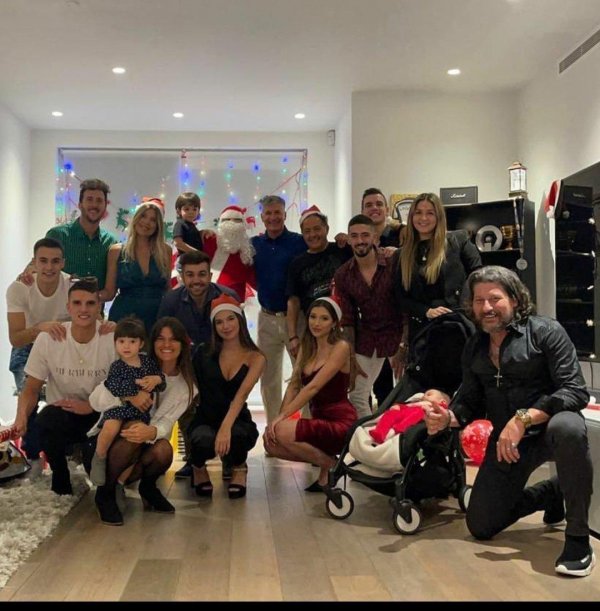 Photos have been released which showed some Premier League footballers flouting government and PL guidelines and hosting parties. Paris Saint Germain winger Neymar was accused of such offense which he vehemently denied. It begs to be known, when will footballers realise that they are the sole reason for the spread of the virus in teams?
Football players are role models in society and must be more inspiring
The players of the game have a huge fan following and have a lot of followers that are young and who look up to them. Players like Lionel Messi and Cristiano Ronaldo have more than 100 million followers while the rest like Neymar and Mohamed Salah have more than 40 million followers on Instagram. As a result, they have the responsibility of being model human beings in order to inspire young kids who watch them week in week out.
Recently photos were released which showed Fulham player Aleksandr Mitrovic and Crystal Palace player Luka Milivojevic partying together. Fulham have consistently had two of their matches postponed and the reason given was a rise in COVID-19 cases. Another separate photo showed Sergio Reguilon, Erik Lamela, Giovani Lo Celso and West Ham United player Manuel Lanzini gathering together with their families. Jack Grealish and Kyle Walker are perpetual offenders and are caught almost on a monthly basis on offences like these.
Shouldn't they realise that their actions have a lot of unpleasant consequences? Don't they know that their actions could force football to be stopped from playing across the country? Don't they realise that their temporary enjoyment could rob millions of fans across the globe their one source of entertainment and joy? It is high time that they realise that their actions have grave consequences and when football is suspended, thousands of people lose their jobs. Arsenal terminated the employment of many of its employees in order to cost cut their expenses.
Also read: Olivier Giroud indicates that he is going to stay at Chelsea and not move this transfer window