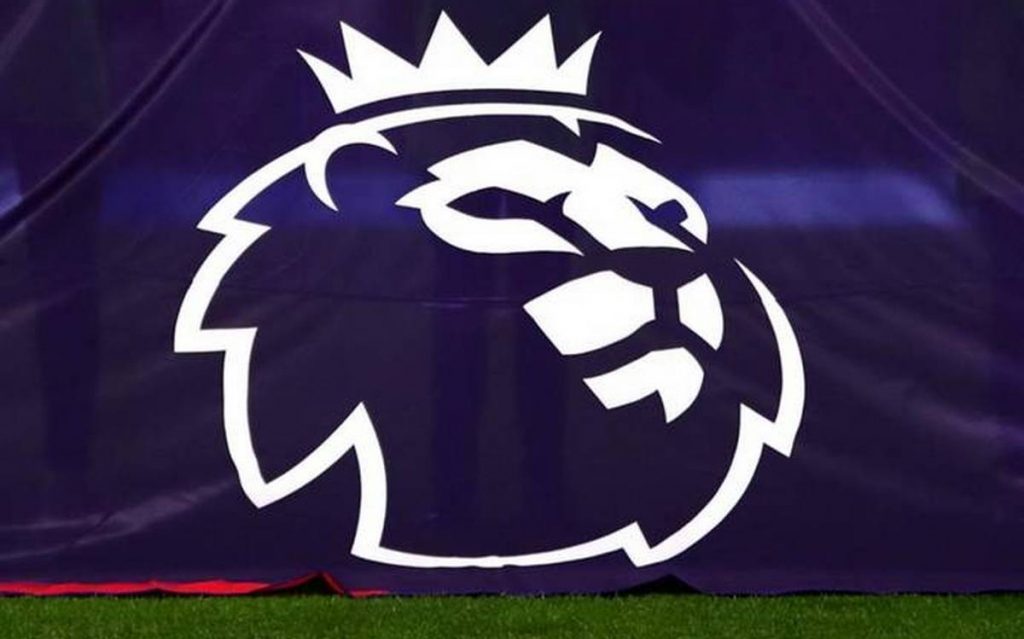 A total of 8 matches were played over the weekend with almost all of them being low scoring encounters. Leeds was the only exception when it thrashed Aston Villa by three goals. There were a lot of standout performers and on the other hand there were forgettable ones too. Here we take a look at some of the standout performers (in no order)
Standout players of the week:
Diogo Jota: Dubbed to be the next best Portuguese in the league after Cristiano Ronaldo, he has hit the ground running for Liverpool. Liverpool is a pressing team and he fits perfectly into the team. Not many players force Jurgen Klopp to change his preferred formation of 4-3-3, but Jota did the very same as Klopp changed formation just to accommodate him.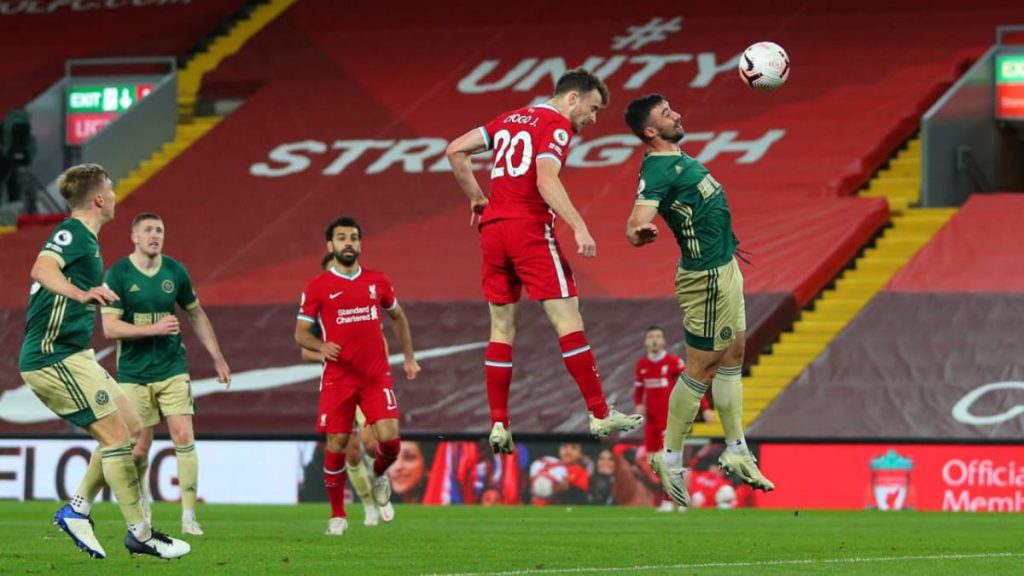 Against Sheffield United he scored the winning goal a couple of minutes after teammate Salah's goal was ruled offside. He had a passing accuracy of 81% and completed 3/5 dribbles (most in game). He was lively as well and his partnership with Takumi Minamino is one to be observed.
Danny Ings: The ex-Liverpool forward provided two assists as Southampton defeated Everton two goals to zero. He has scored 11 goals since the restart of football in June, and is the highest scorer along with Raheem Sterling.
His time was restricted in Liverpool due to injuries and Liverpool might just rue their missed chances. He's more lethal than Firmino and is a provider too. He has quickly turned into Southampton's most influential player in two years. He will seriously provide competition for Harry Kane as England's leading striker.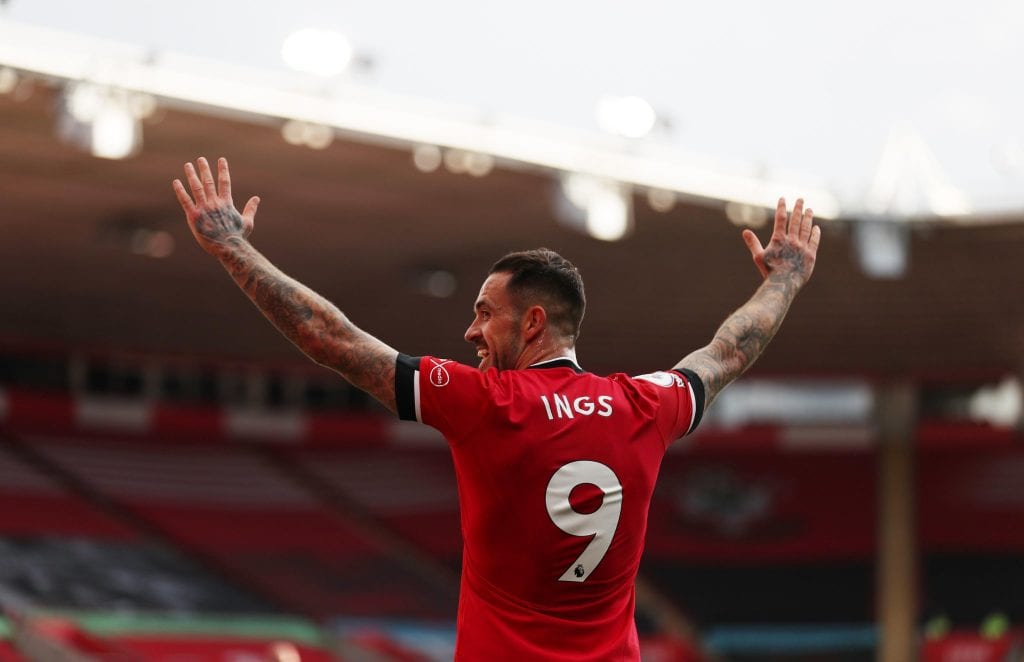 Joe Gomez: Joe Gomez performance earned him the man of the match award and yet his input always goes under the radar. Against Sheffield United Gomez had a 94.4% pass accuracy, 8 clearances, 2 interceptions, 100% tackle success rate, 12/12 long balls completed and 6 aerial duels won. These are not bad numbers for a player overshadowed by Virgil Van Dijk!
He has stepped up in Virgil Van Dijk's absence and has brought stability to Liverpool's backline. Gomez is the last man standing when Trent Alexander-Arnold, Virgil Van Dijk and Andy Robertson charge up the field. He is the last shield before the goalkeeper and his job is an unenviable. Yet for his age, he has proven to be good defender.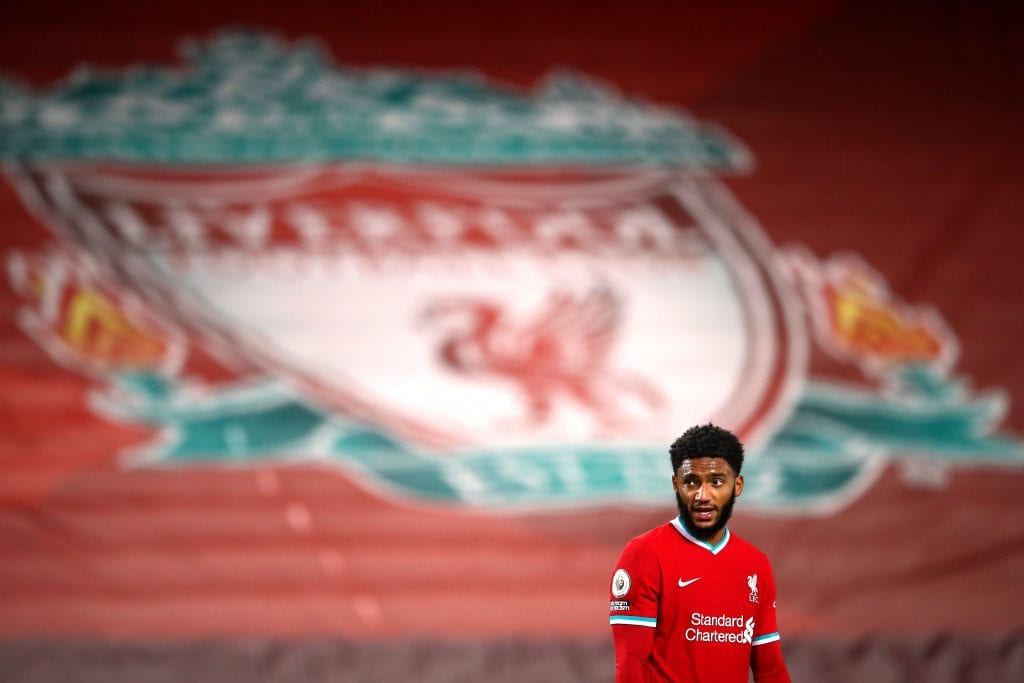 With Van Dijk expected to be injured for atleast 8 months, Joe Gomez has all the time in the world to prove he is as good as a defender as Virgil Van Dijk.
Patrick Bamford: Patrick Bamford scored a glorious hat-trick against Aston Villa and joined a coveted list of players who have done so. He joined the list of players who have scored a hat-trick at Villa Park along with Chris Sutton, Robbie Fowler, Sergio Aguero and Gareth Bale. He is one to be watched and one to be feared as he's nearing the top of the scorer's sheet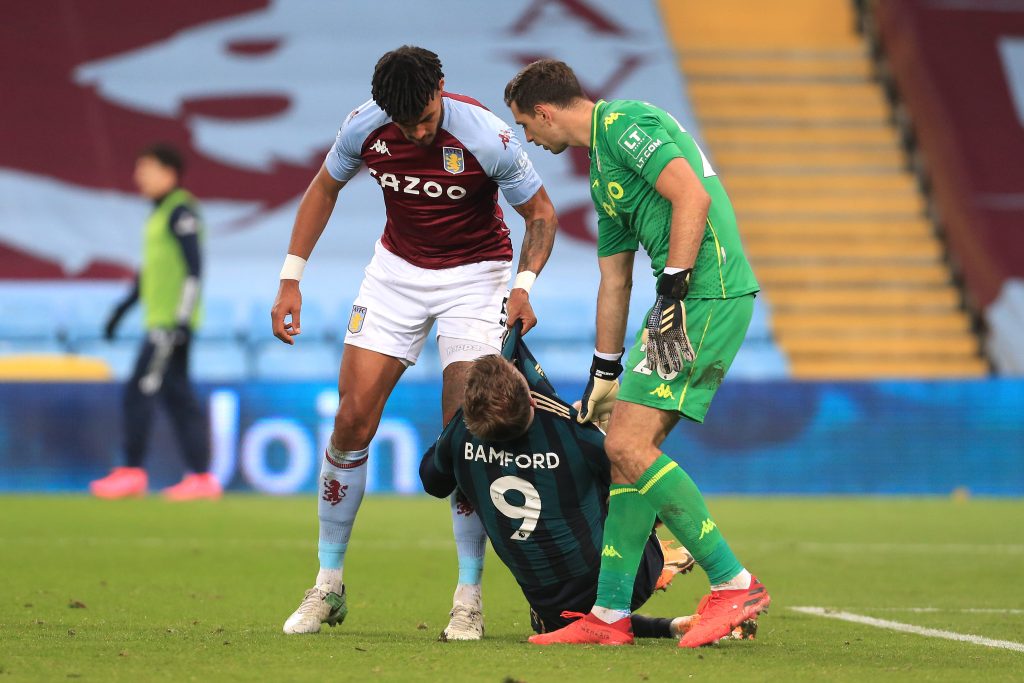 Also Read: Premier League: Misses of Matchday 6