Pierre-Emerick Aubameyang plays as a striker and is also the captain of both Arsenal and the Gabon national team. The Gabonese is renowned for his pace, finishing and off-ball movement and has been one of the crucial forward players that Arsenal has ever had.
With the ability to rush the ball with a pace like a ball is attached to his legs, Aubameyang impressed many with his composed posture on the field. He has had an impressive record as an individual at the international and club levels.
Aubameyang is Gabon's all-time top goalscorer. In a total of 66 appearances, he has 27 goals under his belt. He made his senior debut for Gabon in 2009, as a 19-year-old, and appeared in four Africa Cup of Nations tournaments, as well as the 2012 Summer Olympics.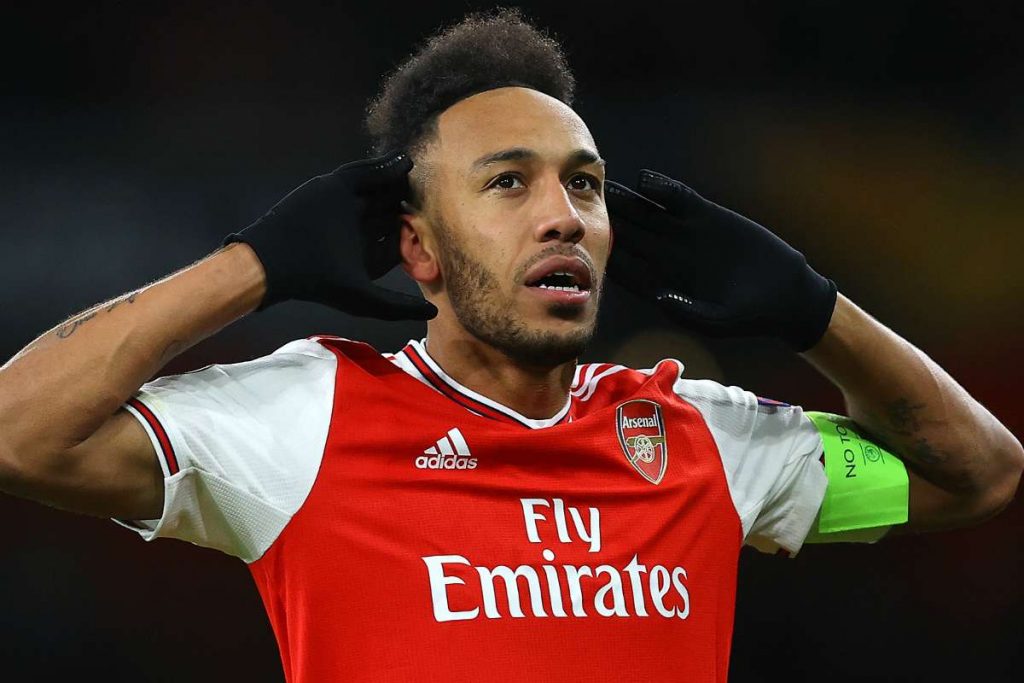 In 2016, Aubameyang was adjudged as the African Footballer of the Year; the first Gabonese and second-European born player to win the award. Surprisingly, before representing Gabon, Aubameyang debuted for France U21 in February 2009 in a friendly match against Tunisia U21.
He was also eligible to play for Spain because of his Spanish nationality. However, he decided to represent Gabon because his father once captained the team.
Talking about his club statistics, he's been one of a kind to Arsenal and they couldn't have asked for a better star performer in desperate times. Before permanently shifting to Arsenal, Aubameyang has a lot of history with other clubs.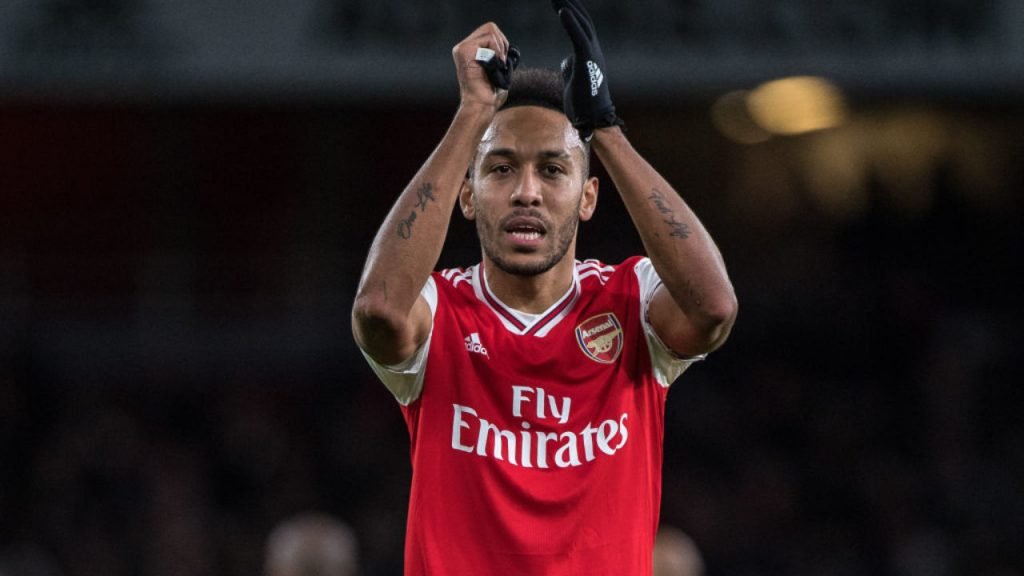 He began his senior club career playing journey for Italian club A.C. Milan, but never appeared for the club as he went on a series of loan spells in France (four different teams). He later moved to Saint-Étienne in 2011 where he won a Coupe de la Ligue title. In 2013 he became a part of Borussia Dortmund where he played Bundesliga.
While playing for Dortmund in Germany in the 2016-17 season, the talented striker proved his class with his excellence on the field. Aubameyang finished as the league's top goalscorer in the 2016–17 season and won a DFB-Pokal.
He made his Bundesliga debut on August 10 and started with a banger as he claimed a hat-trick against FC Augsburg. With his 141 goals in 213 games, he marks himself in the top ten all-time goalscorers for the club.
Pierre-Emerick Aubameyang with Arsenal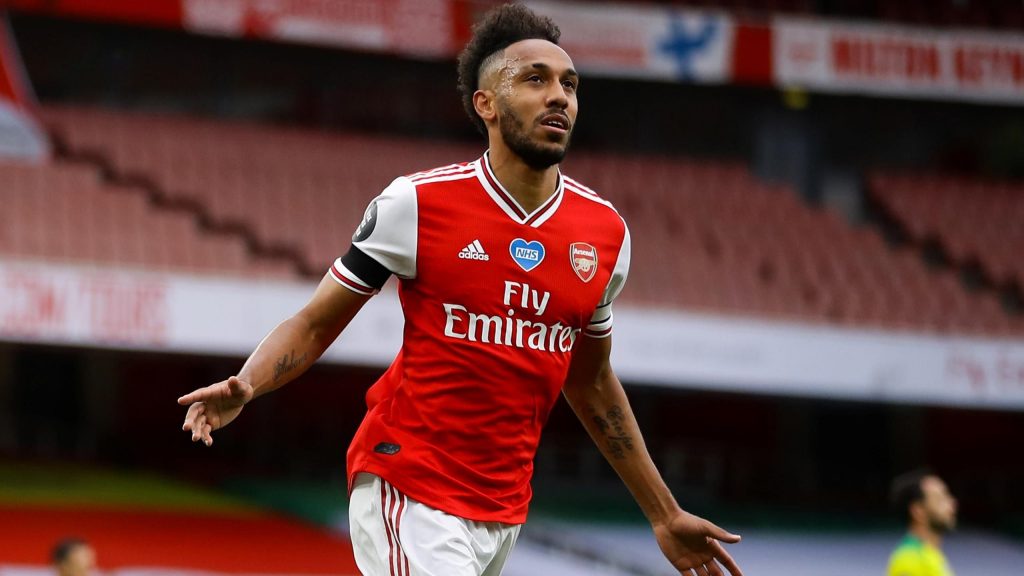 Later in 2018, Aubameyang was subject to a then-club record football transfer when he was signed by the Gunners in a transfer worth £56 million (€60 million), making him the most expensive Gabonese player of all time.
In all, he has made 145 appearances for the Gunners while belting 85 goals. With Arsenal, he won an FA Cup and finished as the league's joint-top goalscorer in the 2018–19 Premier League season, for which he was awarded the Golden Boot. In the 2019-20 season, he was awarded the Arsenal player of the year award.
Undoubtedly one of the most prolific players ever for Arsenal, Aubameyang has brought a revolutionary change with himself in Arsenal. He will now lead the Gunners in their Premier League opener against Brentford on August 14th followed by a game against Chelsea on 22nd August.
ALSO READ | Joe Hart and James McCarthy sign for Celtic FC