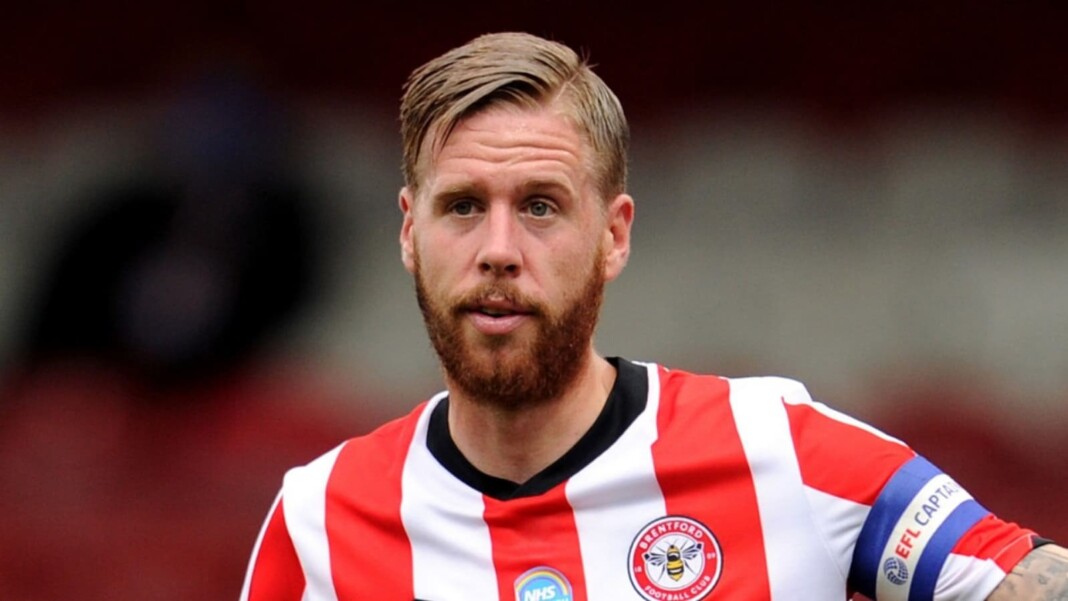 The Swedish professional, Pontus Jansson, plays as a centre-back for the Premier League Club Brentford, also referred to as the Bees. He takes great pride while wearing the captain's armband and has led the side to some of its most memorable occasions in the competition.
Before moving to Italy and shaking hands with Torino, Pontus started his career with a local club Malmö FF. In 128 appearances for the Turin based club, he managed seven goals but didn't make an impact as a centre-back.
Despite his hard work and consistent attempts to improve, he failed and failed and was loaned to Leeds United before he permanently signed with them. He had a wonderful time with Leeds as he went on to play 120 games and contributed nine goals during that stint. He grew as a player and showed signs of greatness with his defensive skills.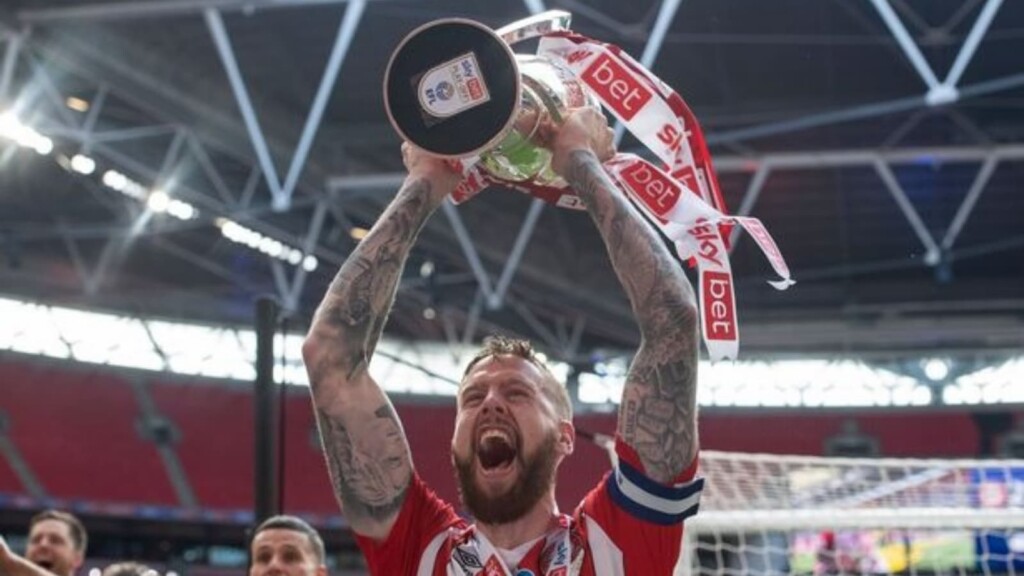 He was loved by his club and his fans to the greatest of extents. During his time at Leeds, Jansson has had a famous chant made for him, the song is called 'Pontus Jansson's Magic, He Wears A Magic Hat'. The song is a crowd terrace version of the song My Old Man's a Dustman originally performed by Lonnie Donegan.
After three years at Leeds, Pontus signed with Brentford in 2019, where he was handed the armband after a short period. Over the years, his pace and his ability to make clearances and defence techniques grew majorly and thus earned him the captain tag at the Bees. He has currently played 64 matches for the Bees and he looks stronger than ever to take his team to greater heights.
Pontus Jansson's short stint with the Sweden National side and performance at the Euro's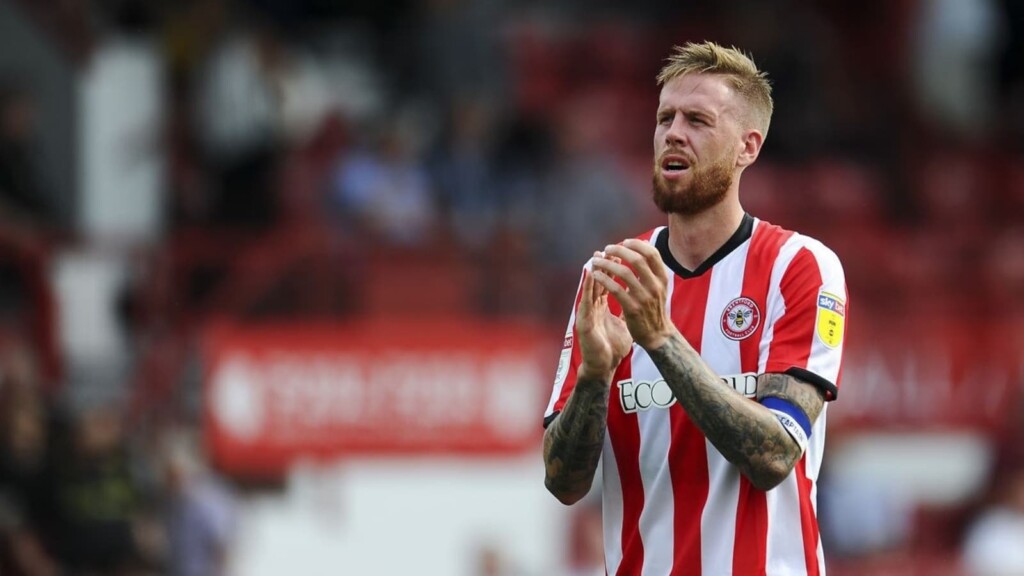 Pontus also represents the Sweden National team and made his senior debut in 2012. Since then, Jansson won 27 caps for the Sweden national team and represented his country at UEFA Euro 2016, the 2018 FIFA World Cup, and UEFA Euro 2020.
In 2018, in a friendly game against Romania, Pontus was handed the captaincy. He received it yet again in September 2018, in a 2-0 defeat against Austria. However, he was added as a backup behind Victor Lindelöf, Marcus Danielson, and Filip Helander in the 26-man Squad for Euro 2020.
Sweden was knocked out by Ukraine in the Round of 16 and on 11th August 2020, Jansson decided to bid adieu to his beloved sport in the international arena. Regardless, he will be seen live in action in Brentford's opening game of the Premier League against Arsenal at home.
ALSO READ | Joe Hart and James McCarthy sign for Celtic FC