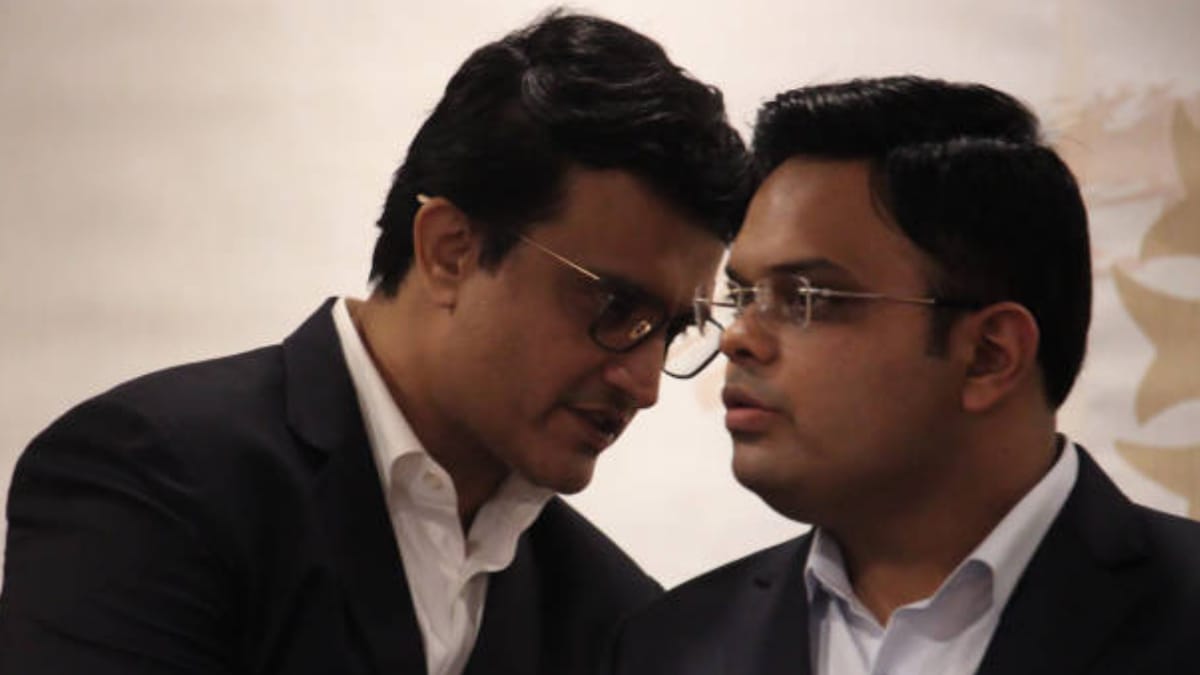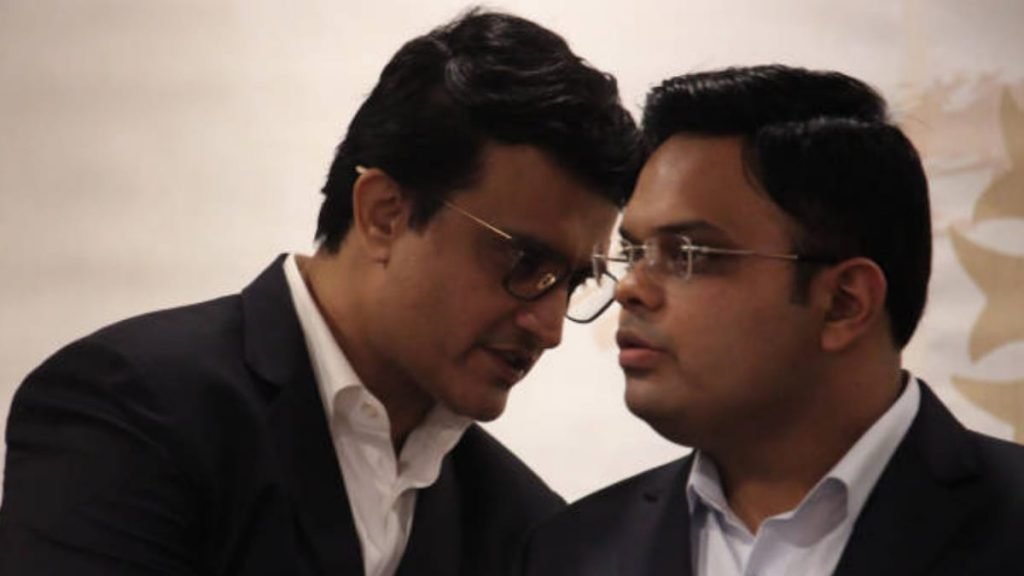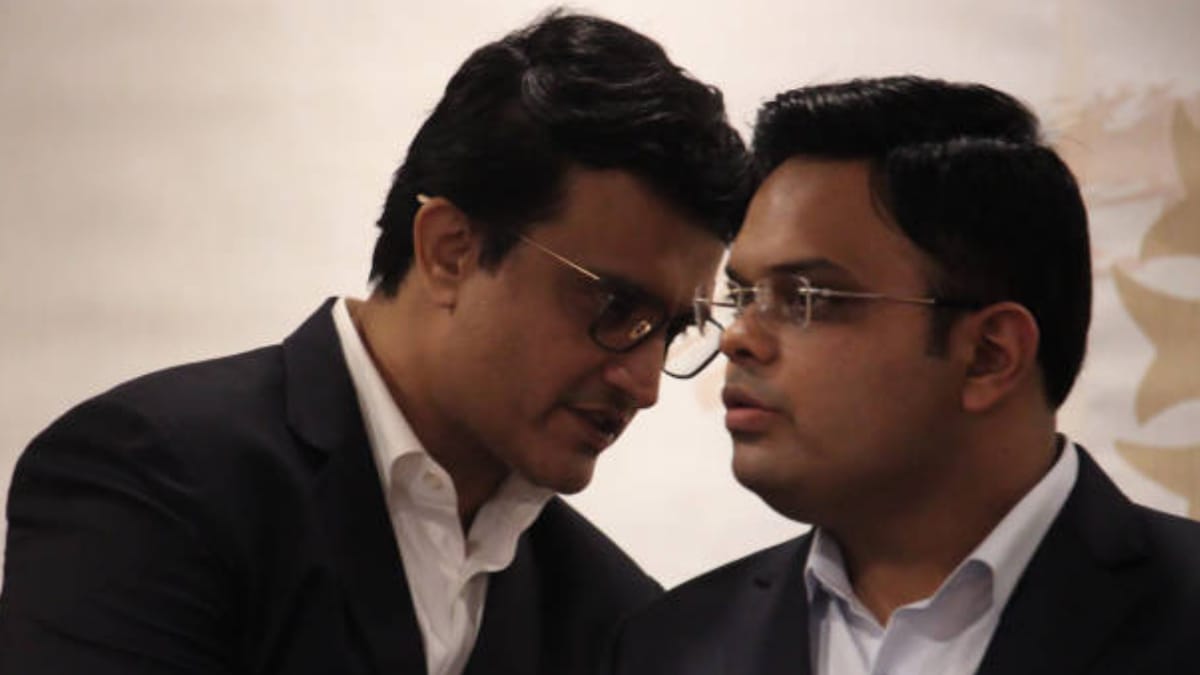 The BCCI has always upheld that it is not a national sports federation, but now making endeavors to revise its rule 6.4 of the constitution, according to a report in The Wire.
As per the rules, both Sourav Ganguly and Jay Shah won't be able to appeal again for their posts, as their term ended last month.
The rule reads, "An office-bearer who has held any post for two consecutive terms either in a state association or in the BCCI (or in a combination of both) shall not be eligible to contest any further election without completing a cooling-off period of three years."
BCCI treasurer Arun Dhumal petition asserts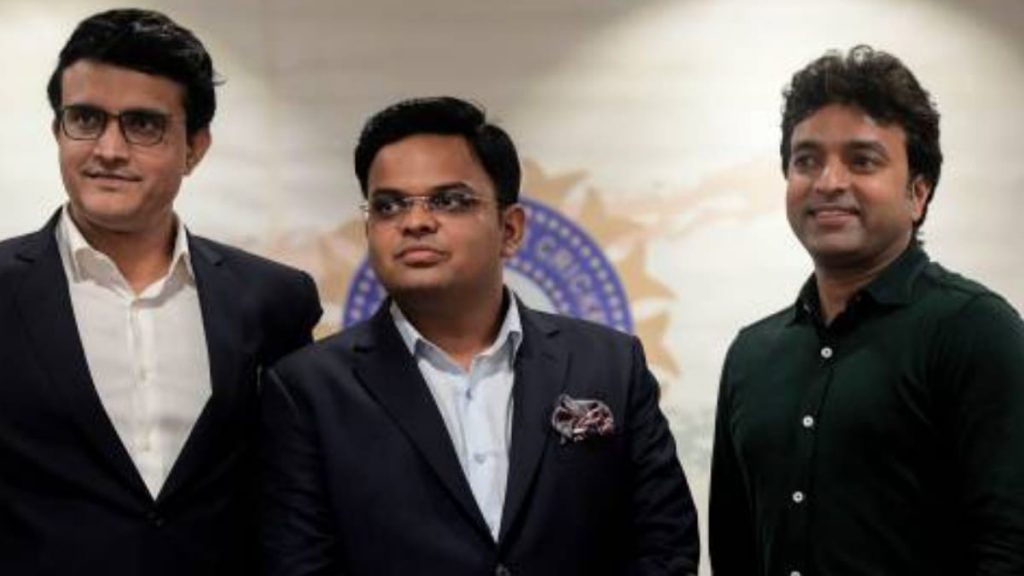 BCCI treasurer Arun Dhumal's petition in the court states that, "…Any provision which has a direct and indirect effect of restricting a person with rich and varied experience whereby they have acquired and strengthened the organising capacity. Finance generating capacity and administrative skills will be to the detriment of the game of the cricket and would, therefore, necessarily be against 'public interest' and 'national interest' as our teams play against teams of all cricket playing countries."
BCCI wants to revise Rule 6.5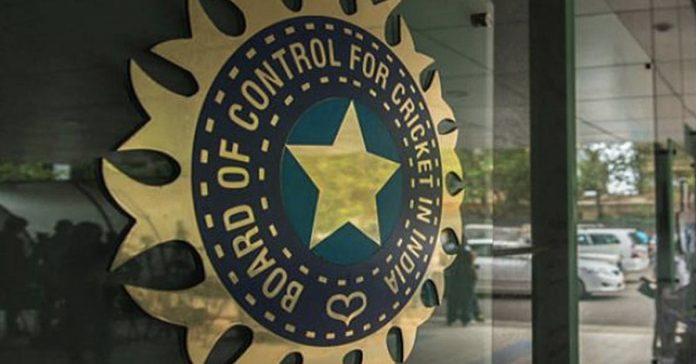 Also, the BCCI needs revision in rule 6.5. As per the rule, any member who has completed the age of 70 years shall be disqualified from being regarded as an office-bearer.
Though the BCCI has said, "…[A] person necessarily passes through many terms in the other two tiers (district and state level) before he is experienced to be able to effectively contribute in BCCI in the larger 'national interest".
On the other hand, it is largely known that BCCI is a private body, and has always alleged to be one.
When reached, Justice Lodha told The Wire, "I don't feel like giving any statement on BCCI as I feel it is demeaning to speak on BCCI's functioning."
Also Read BCCI inaugurates 'expression of interest' for 3rd party being Title Sponsors for IPL 2020