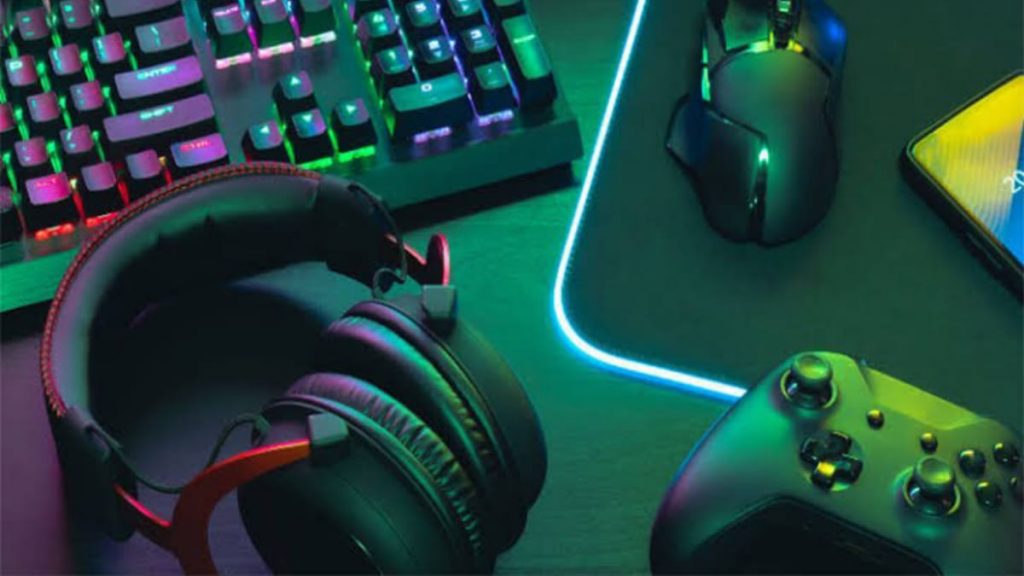 The PS5 and the Xbox One are the two most popular next-generation console in the current times. Gamers from all around the world have been rushing to their nearest stores or E-stores to pre-order the console. However, the manufacture of the consoles have been lacking in comparison to the demand in the market. In this article we take a look at the investigation on the PS5/Xbox shortages.
Recently, President Joe Biden has signed an executive order to launch an investigation. This investigation entails the shortage of semi-conductors during Covid-19. Likewise, this shortage is the main point of cause for the shortage of next-gen consoles.
The White House will start a 100-day review of the semiconductor production pipeline. This is to make a separate strategy to lessen its effect on American economy. This move is furthered pushed forward by complaints filed by teach giants such as Apple, Sony and AMD.
Related: PlayStation 4 in India is Coming Back with a Price Hike
Investigation on the PS5/Xbox shortages: Shortage of Semi-conductors
The group stated that, "Semiconductors play a critical role in enabling the products and services that fuel our economy, contribute to American innovation, and enhance our national security."
The shortage of semiconductors during the current pandemic has hit several industries such as next-gen consoles, smartphones, automobile and other goods.
The console makers, Sony and Microsoft have been struggling with the demands. Due to the lack of superconductors, the consoles properly manufactured are far and few. This situation is further complicated by scalpers.
This investigation on the PS5/Xbox shortages will try to find out the reason behind the shortage. Moreover, it also aims to strengthen the US production of research and design. But even so, there is no definite answer as to when the consoles will be produced faster. Therefore, gamers might still see the limited supply in the coming days.
Follow our Instagram page for more quick updates and news. Click here to visit our page.
Also read: New Assassin's Creed Game to be Based in India: Ubisoft insider claims Bigger map…