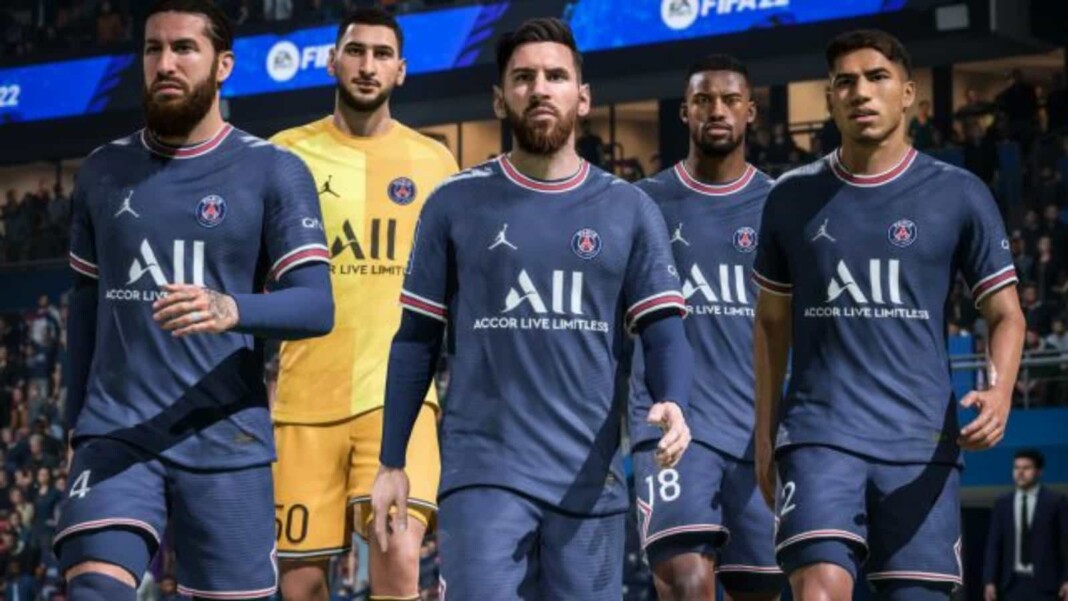 FIFA 22 launch is just around the corner with the developers revealing most of the player ratings for this edition. Here are the PSG FIFA 22 player ratings from the best to the worst ranked!
This edition of FIFA 22 has seen some massive changes to team composition and player ratings with some ratings moving up and down. However, it is not a far-fetched thing to say that this edition, PSG has one of the strongest line-ups seen in the game so far. Some are even joking that this may be the first 6-star line-up seen in the game so far!
Here are the PSG FIFA 22 player ratings from best to worst!
PSG FIFA 22 ratings: Top 3 best!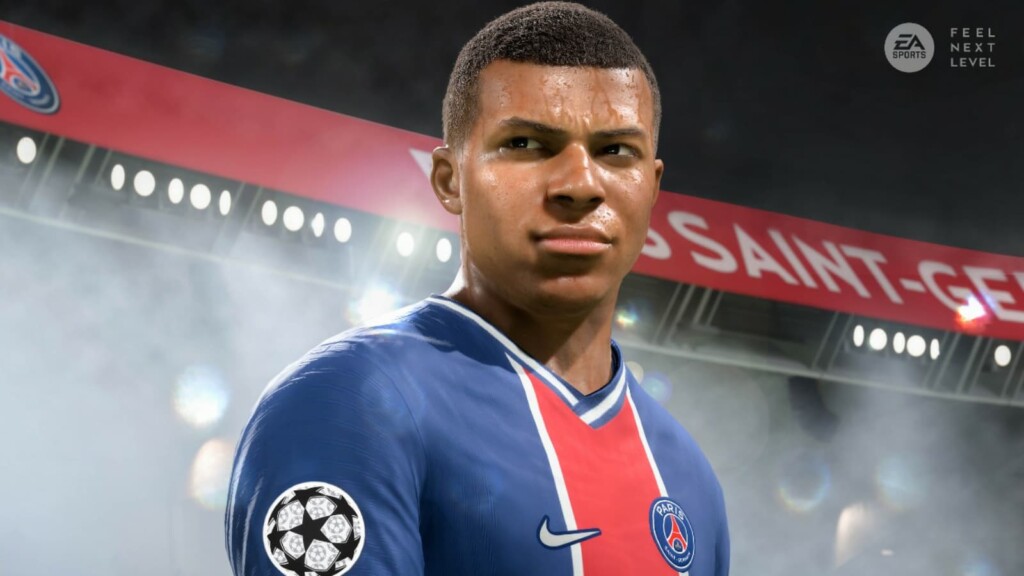 The Top 3 of PSG FIFA 22 player ratings are some of the best in all of the editions till now and contains some very well-known players with some high ratings! A total of 4 players made it to the top 22 best players released by EA.
Related: Bayern Munich FIFA 22 player ratings: From Best to Worst!
The top spot is none other than Lionel Messi as who stands as the highest rated player in the edition of FIFA 22. He has a overall rating of 93 which stands out among all the others.
Following him are Neymar and Mbappe with a high overall of 91 and comprise the top 3 for PSG. These top 3 are to be feared and form a considerable best three front-runners for PSG.
However, this is not the end for the powerhouses in PSG this time with players like GianLuigi Donnarumma, who has received a +4 upgrade to this card and sits at an overall of 89. The complete PSG FIFA 22 player ratings are listed below!
PSG FIFA 22 player ratings: From best to worst!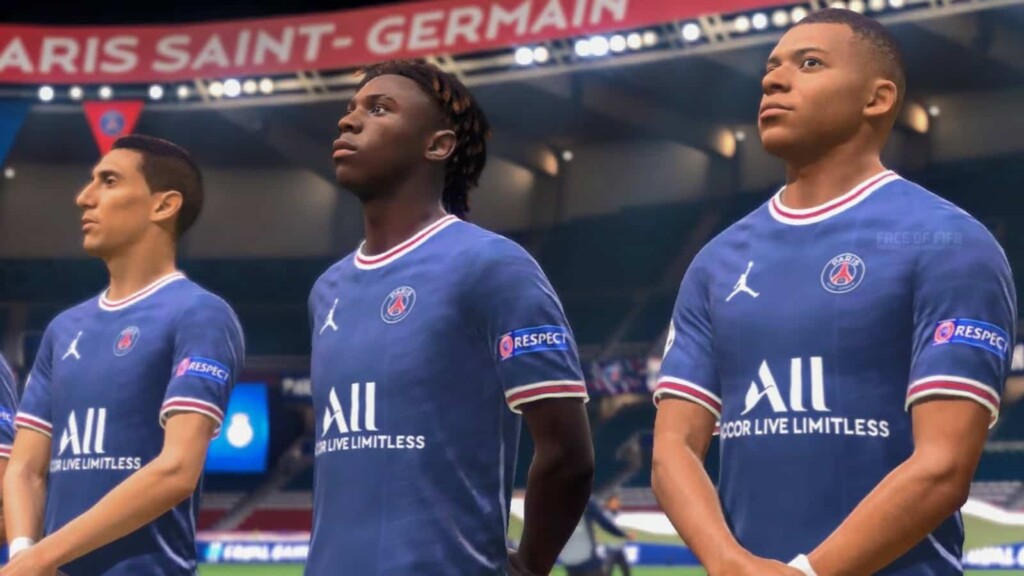 The complete rating for the PSG squad has been revealed and here are all of them:
Lionel Messi: 93
Kylian Mbappe: 91
Neymar: 91
Gianluigi Donnarumma: 89
Sergio Ramos: 88
Keylor Navas: 88
Marco Varratti: 87
Angel Di Maria: 87
Marquinhos: 87
Achraf Hakimi: 85
Georginio Wijnaldum: 84
Presnel Kimpembe: 83
Mauro Icardi: 83
Idrissa Gueye: 82
Juan Bernat: 82
Leandro Paredes: 81
Danilo Pereira: 81
Julian Draxler: 80
Rafinha: 80
Ander Herrera: 79
Follow our Instagram page for more updates on gaming and esports!
Also read: PSG vs Real Madrid: Which team has better player ratings in FIFA 22?