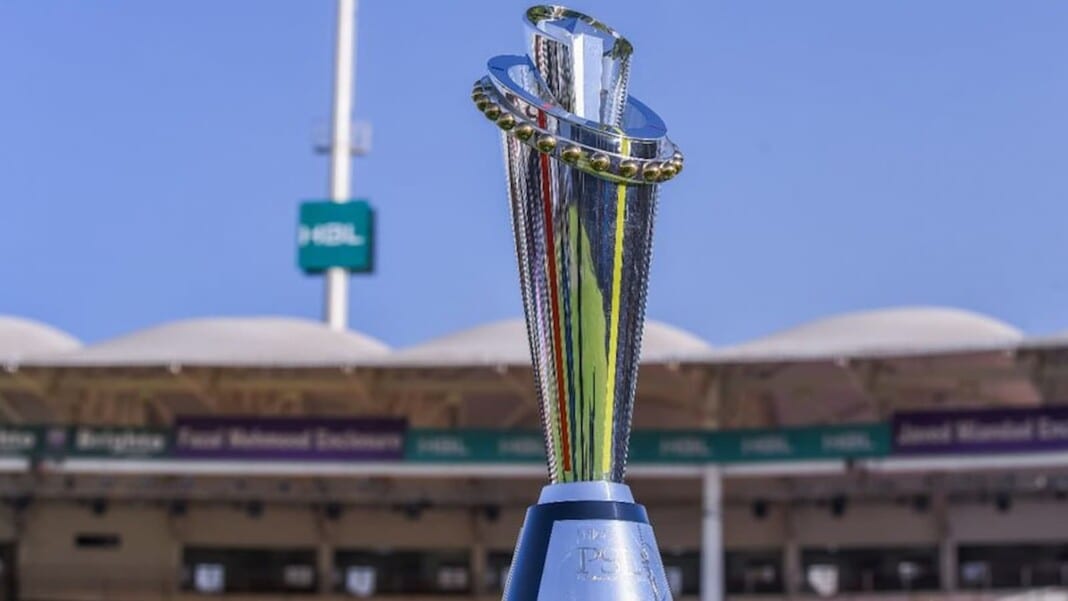 The Pakistan Cricket Board (PCB) had been in conversation with the Emirates Cricket Board to ask the UAE government for authorization to conduct the remaining 20 PSL matches in Dubai and Abu Dhabi from June 1 provided that the first three or four editions of the tournament were entirely held in the UAE, the National Command and Operations Authority (NCOA), which is overseeing the COVID-19 situation in Pakistan, and franchise owners all recommended this.
But now, PCB's visions of completing the PSL in the UAE in June have been severely harmed. Because of the rapidly spreading COVID-19 pandemic, the UAE government has imposed a travel ban from Pakistan, Sri Lanka, Nepal, and Bangladesh. The travel ban comes into effect from Wednesday.
The PCB had hoped to finish the tournament in the United Arab Emirates, but the travel ban has thrown a wrench on their plans.
"The PCB was expecting things to be finalized in the next 24 hours due to the Eid holidays in both countries, but now with this ban imposed by the UAE government till May 12, the only option available to the PCB is to hold the matches in Karachi," said a source.
PCB adamant about not staging PSL in Karachi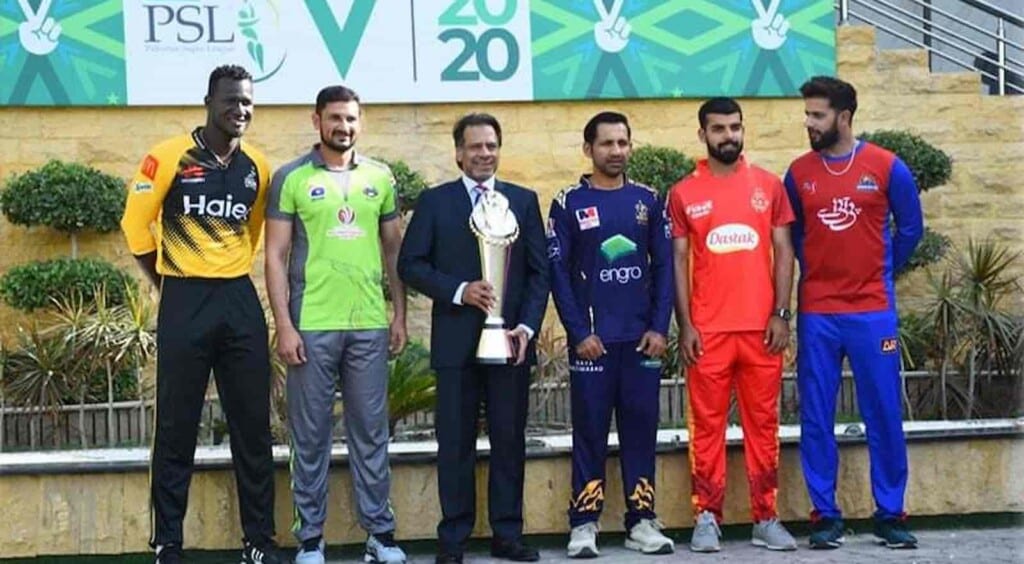 After the March experience, PCB is adamant about not staging the remainder of PSL 2021 games in Karachi or anywhere else in Pakistan. The NCOA has also recommended against playing PSL 2021 games in Karachi. Sri Lanka may be seen as an alternative host for the PSL 2021, but this will be fraught with logistical and other difficulties.
"There is one more suggestion to have it in Sri Lanka if not in the UAE, but that would require a lot of logistical and other issues and will also be dependent on clearance from the government," said another source.
Retired Pakistani batsman Javed Miandad is opposed to the PSL 2021 matches resuming. On the resumption of PSL 2021, Miandad has a very different viewpoint. He believes that this is not the best time to restart the league when the priority should be on protecting people's lives from the lethal Coronavirus.
"I think this is not the right time to be playing cricket when all the focus is on saving lives from this dreaded virus. This is not the time to play cricket; it is the time to save lives. In these times of crisis, we should be more focused on saving lives rather than playing cricket. The whole world has been affected by the coronavirus. India, where the world cup was supposed to take place, is also severely affected by the epidemic," said Javed Miandad.
Also Read: "Senior Indian guys don't like being restricted" – MI fielding coach James Pamment on his IPL 2021 experiences amid the pandemic