Due to a recent spike in coronavirus cases in Pakistan, the PSL franchises have sent out a letter and requested PCB that the remaining matches of the 6th season of PSL should be held in the UAE rather than Karachi. After a rash of COVID-19 cases were identified in March of this year, PSL six was suspended. The tournament will now begin on June 1st, with the final set for June 20th.
According to the current plan, all teams must arrive in Karachi by May 23, after which they will be subjected to a mandatory seven-day quarantine before the league can restart.
PCB's Board of Governors (BoG) met via virtual phone conference last month, receiving a briefing and an update on the review of the two-person fact-finding panel set up by the PCB chairman to study the PSL's biosecurity protocols, bylaws, and arrangements. Following the announcement of the PSL six resumption date, the teams engaged in a replacement draft to fill in the holes left by the withdrawal of many international overseas cricketers.
Franchises concerned about their players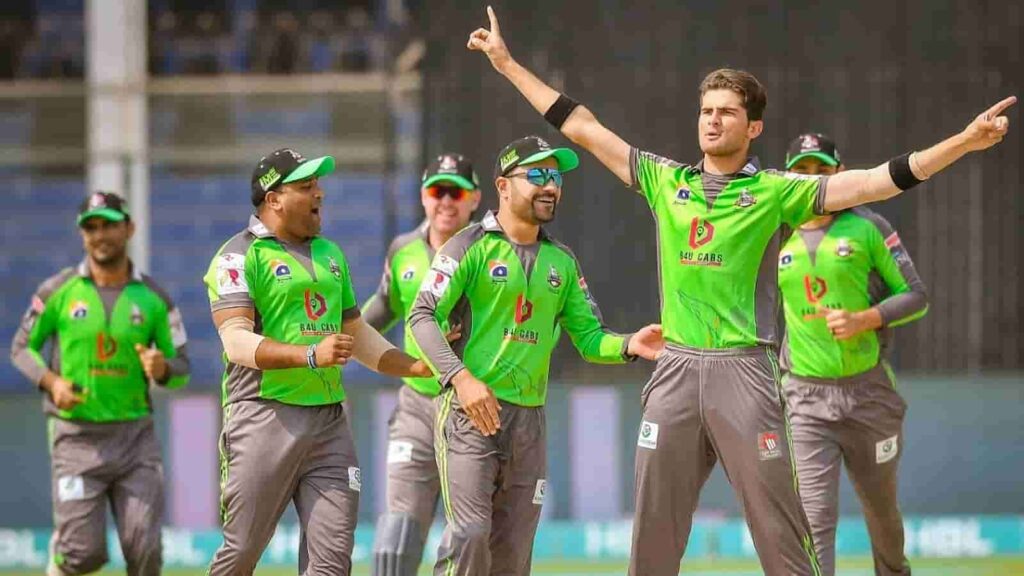 Given the fact that Pakistan has regularly reported over 4000 Covid-19 cases a day, some areas of the country have been put under partial lockdown. Prominently, the number of cases is at its highest level since the virus's first outbreak in the country last year. The rising number of Covid positive cases in the country has caused all of the franchises to be concerned about their players' health and safety, prompting them to ask the PCB to rethink the venue of the tournament.
Relocating the tournament to the UAE presents its range of difficulties. To begin with, flights from Pakistan are actually running at a far reduced scale than they used to under regular circumstances. Furthermore, peak summer in the UAE occurs in the months of May and June, with temperatures reaching up to 50 degrees Celsius, making it particularly difficult to plan sporting events.
Also Read: IPL 2021: BCCI look at September window to finish rest of the tournament