Today is PT Usha's birthday, and wishes are pouring in. Often known as the 'Queen of Track and Field', PT Usha is fondly remembered for the 400m hurdle finals in the 1984 Los Angeles Olympics. She is an inspiration for many athletes all over India, winning 14 gold medals at the Asian Championships over the span of her career. PT Usha was wished by Kiren Rijiju and many others by her birthday.
PT Usha's Memorable 1984 Olympics Performance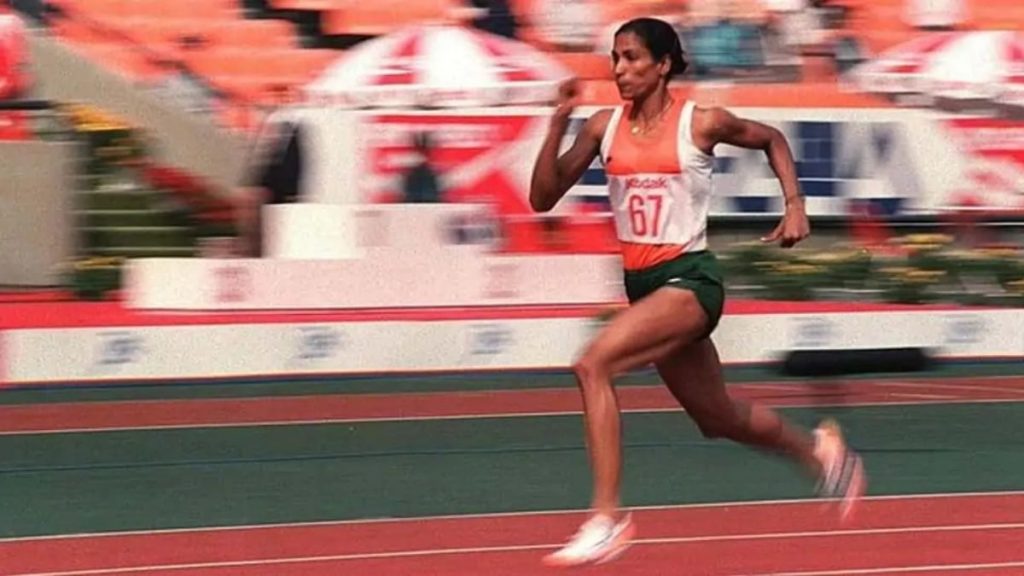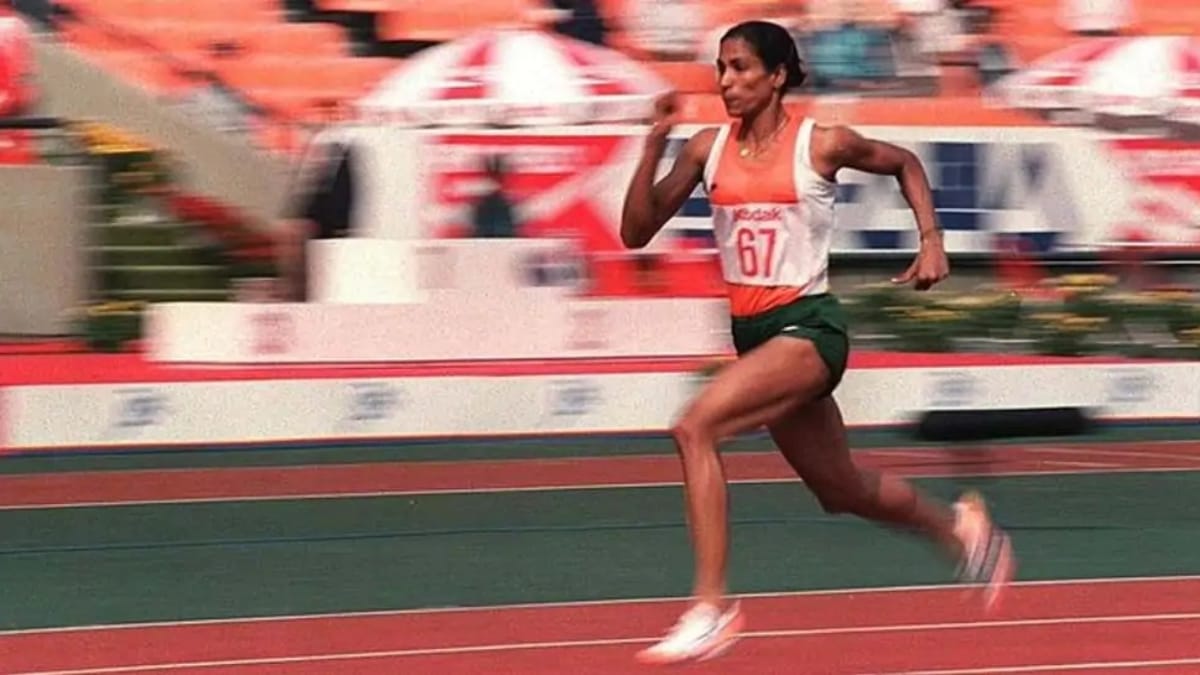 As a 16 year old, Usha made it to the 1980 Olympics, but did not make it past the heats. Her real moment of glory came when she returned to the 1984 Olympics, a lot more experienced and ready to take on the 400m hurdles.
One of the favourites to win in the event, she had beaten one of the strongest in the field, Judy Brown, in the pre Olympic events. In the qualifying heats, Usha came second to Brown and then narrowly edged her out in the semi-finals to win the heat, becoming the first Indian athlete to do so.
Running in lane 5 in the finals, PT Usha was all set to win a medal for India. However, a false start from another athlete meant that the race had to be restarted. This unfortunately was fatal for Usha, as her mindset was shaken.
When they went for the second time, 3 athletes found themselves in the 3rd place position, ending the race in a photo finish. While Ann-Louis Skoglund was put behind, Chritieana Cojokaru and Usha crossed the line at almost the same time. Unfortunately Cojokaru lunged for the line while PT Usha did not, meaning that Cojokaru took the bronze and Usha missed out by 1/100th of a second. Even though she had lost the medal, she became an Olympic sensation in India, inspiring many others to take up the sport.
Usha continued her stellar performance even after the Olympics, and she was named Sportsperson of the Century by the IOA in 1999. She was also awarded the Padma Shri in 1985. She currently runs the PT Usha Athletics School in Kerala, and is training many successful athletes who will be the future of athletics in India.
Also read: PT Usha announces seasonal practice at Usha School