PUBG 14.2 Update: PUBG Battlegrounds is back with another update and the latest update is going to introduce two new weapons for the players. The previous update 14.1 saw an overwhelming response by the fans primarily due to the pick up and carry feature.
The developers of PUBG Battlegrounds always bring something interesting which allures the players to play the battle-royale game. The new updates prove that PUBG isn't yet dying yet and in fact has a long way to go. The previous update was released in PC and Consoles on October 4th and 16th in the wake of Halloween. Several spooky changes were made in Erangel, however, the carry feature attracted the players most. PUBG 14.2 Update has added new weapons as weapons are an integral part of a battle royale game.
PUBG 14.2 Update Patch Notes
New weapons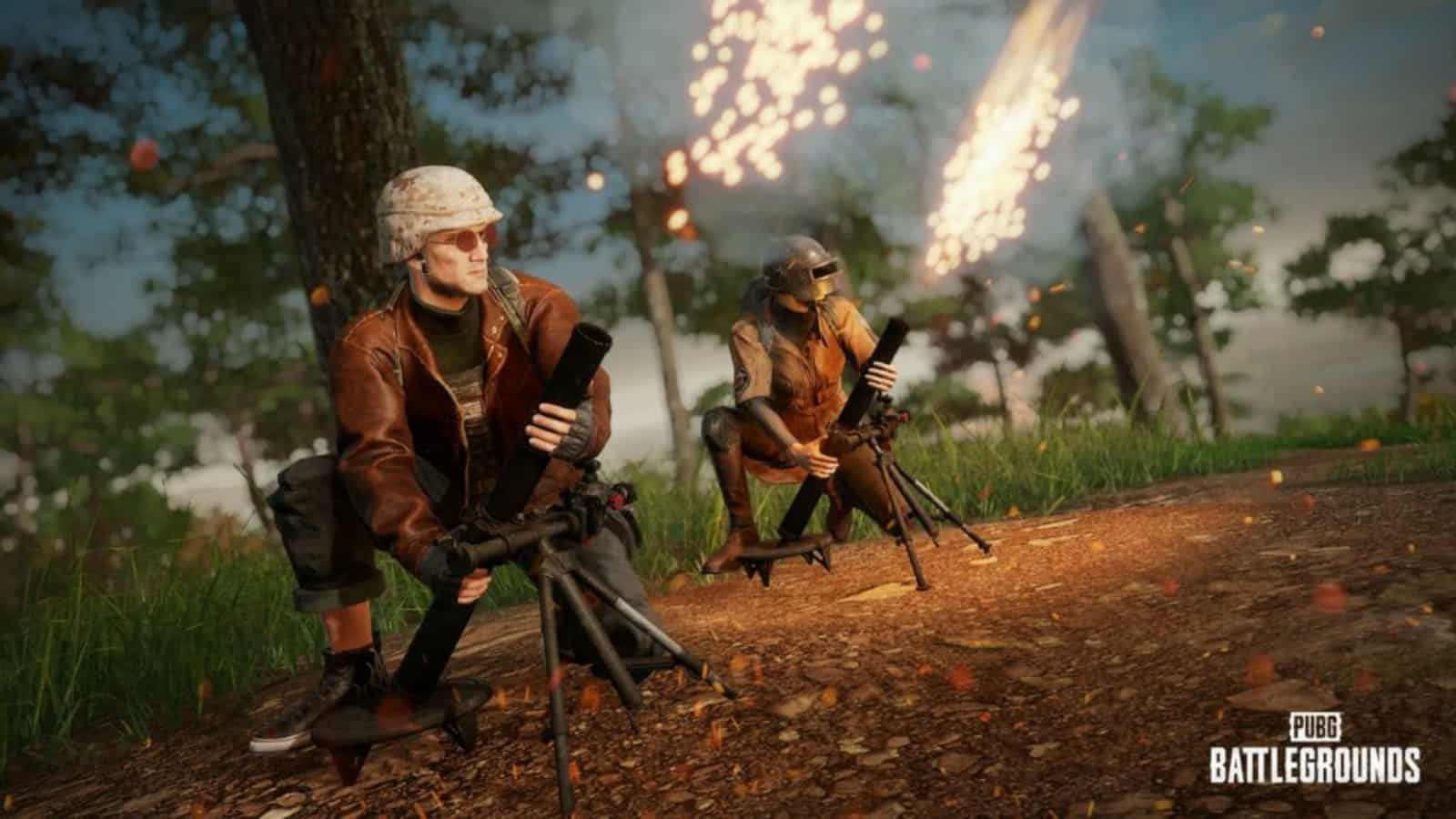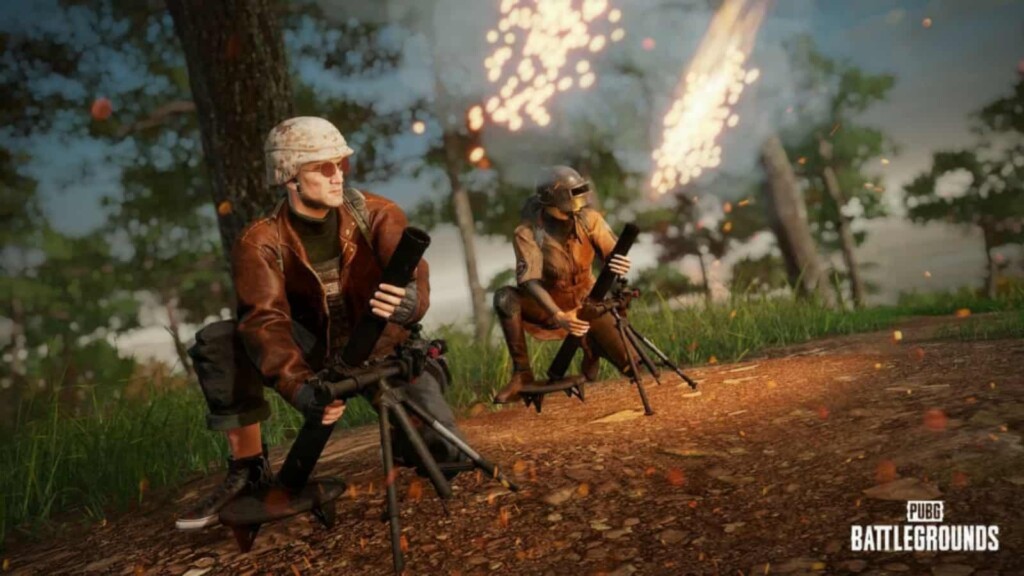 MORTAR
One of the new weapon that has been added in PUBG PC is Mortar which is spawned randomly along with their ammunition inside the buildings. The weapon can be deployed in flat surfaces only except buildings, wooden floors, water or concrete floors. Players can shoot between 121m to 700m in distance. Once deployed your character will automatically turn into crouch position.
Related: PUBG Mobile Pro League North America Season 2 Finals: Qualified teams, schedule, prize pool distribution and more
M79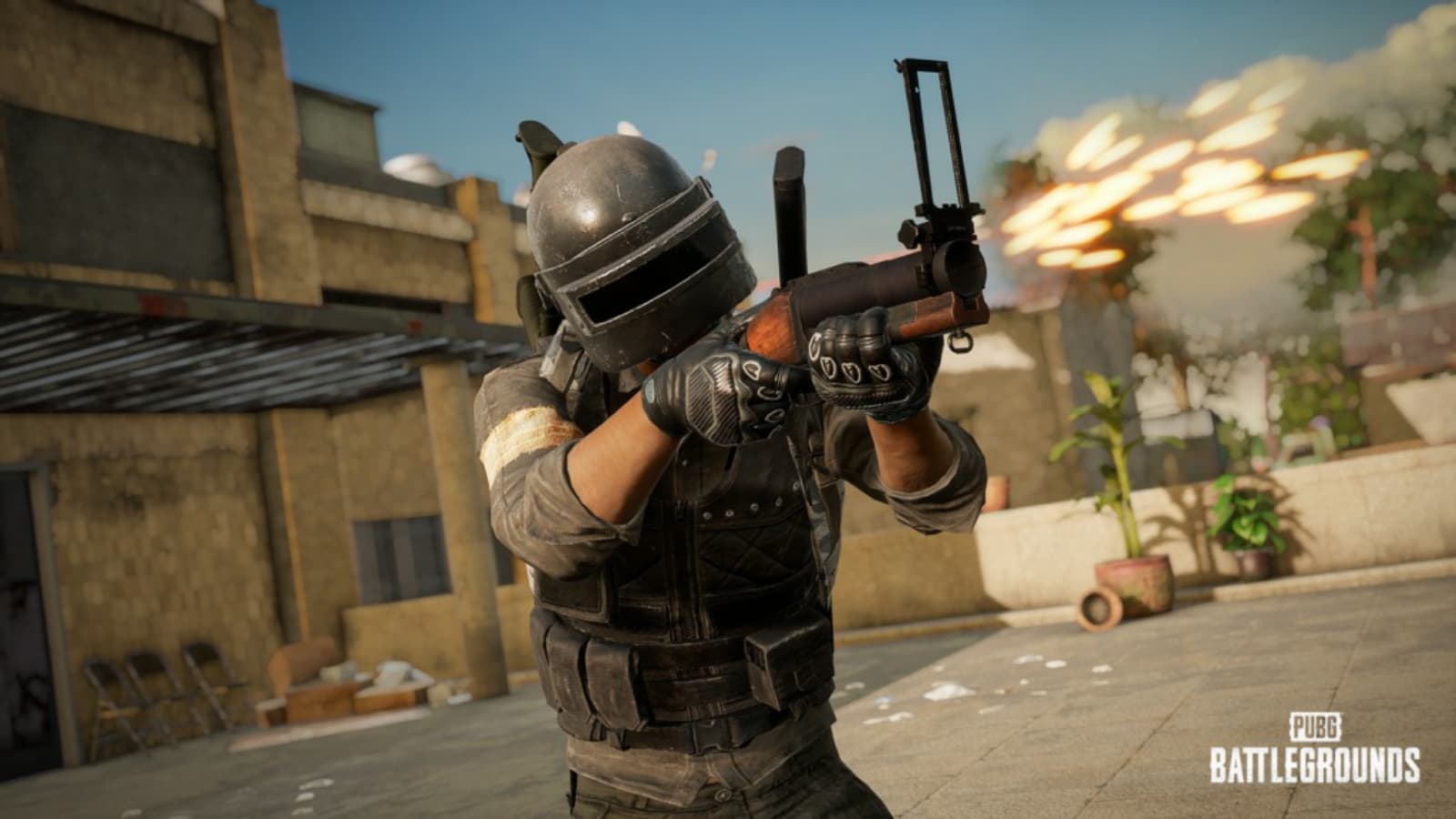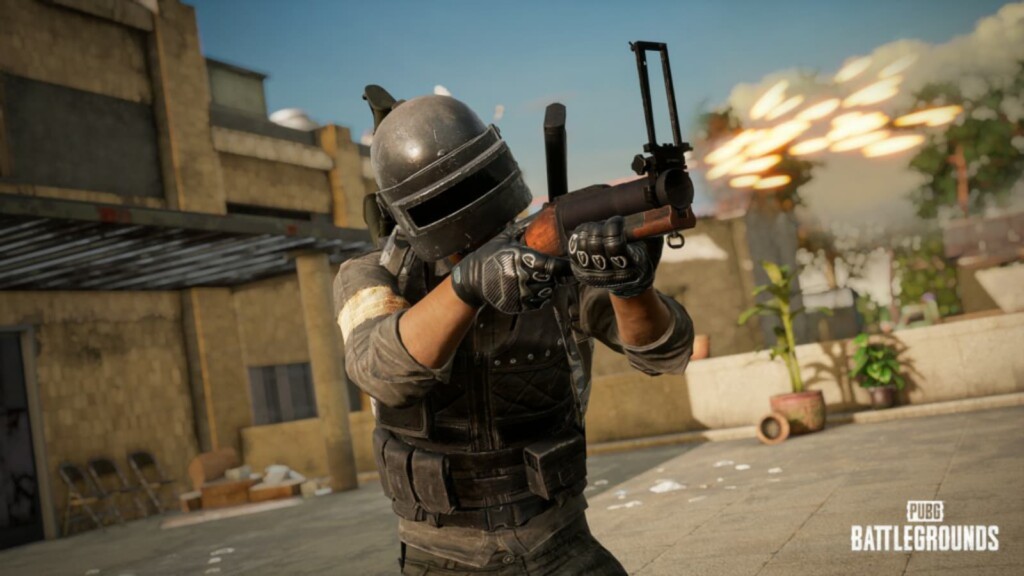 One of the best weapons ever introduced in PUBG is M79. It is a smoke grenade launcher that can create a thick smoke screen covering a large area, this will help the players to escape from the enemies for some period of time. Once the grenade hits an object that's more than 10m far away, the grenade will release the first smoke screen followed by a second one a few seconds later.
DBNO Swimming
This new feature enables the players to survive in the water a little longer. When a player will enter Swimming DBNO, his speed rate of swimming will decrease to that of normal players, however, the player can be revived by teammates once they reach on the shore or floating above the water. If players go underwater in DBNO state they'll lose HP quickly and ide instantly, therefore, its best to stay on the surface.
World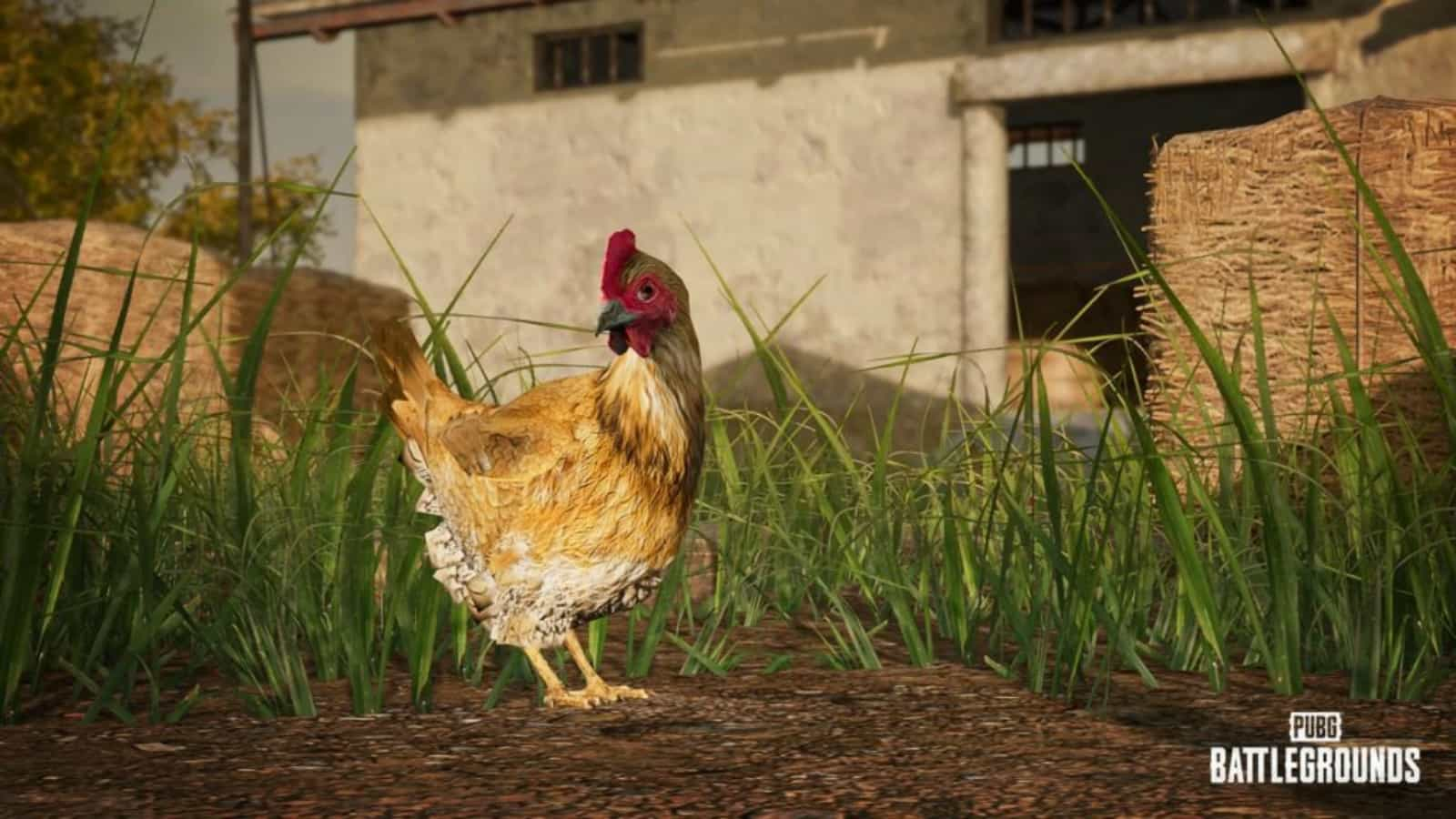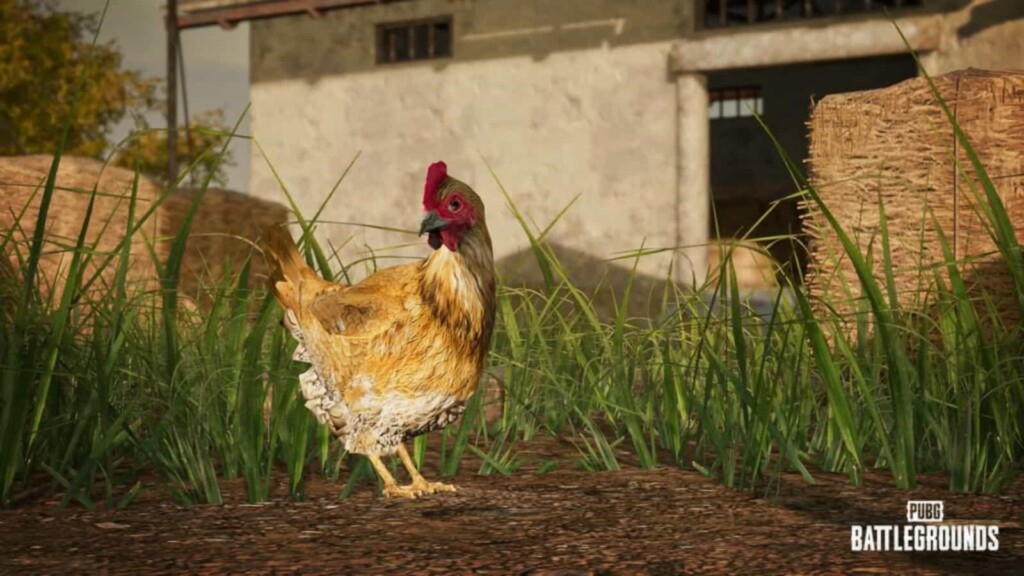 PUBG has introduced a creature that we all hear when we win any match. Of course, its Chicken! This creature has been added in TAEGO map to create a sort of amusement and moreover, the chicken will run in fear when it hears enemy footsteps or grenades. This will help the players to be conscious of the enemies.
Lobby Changes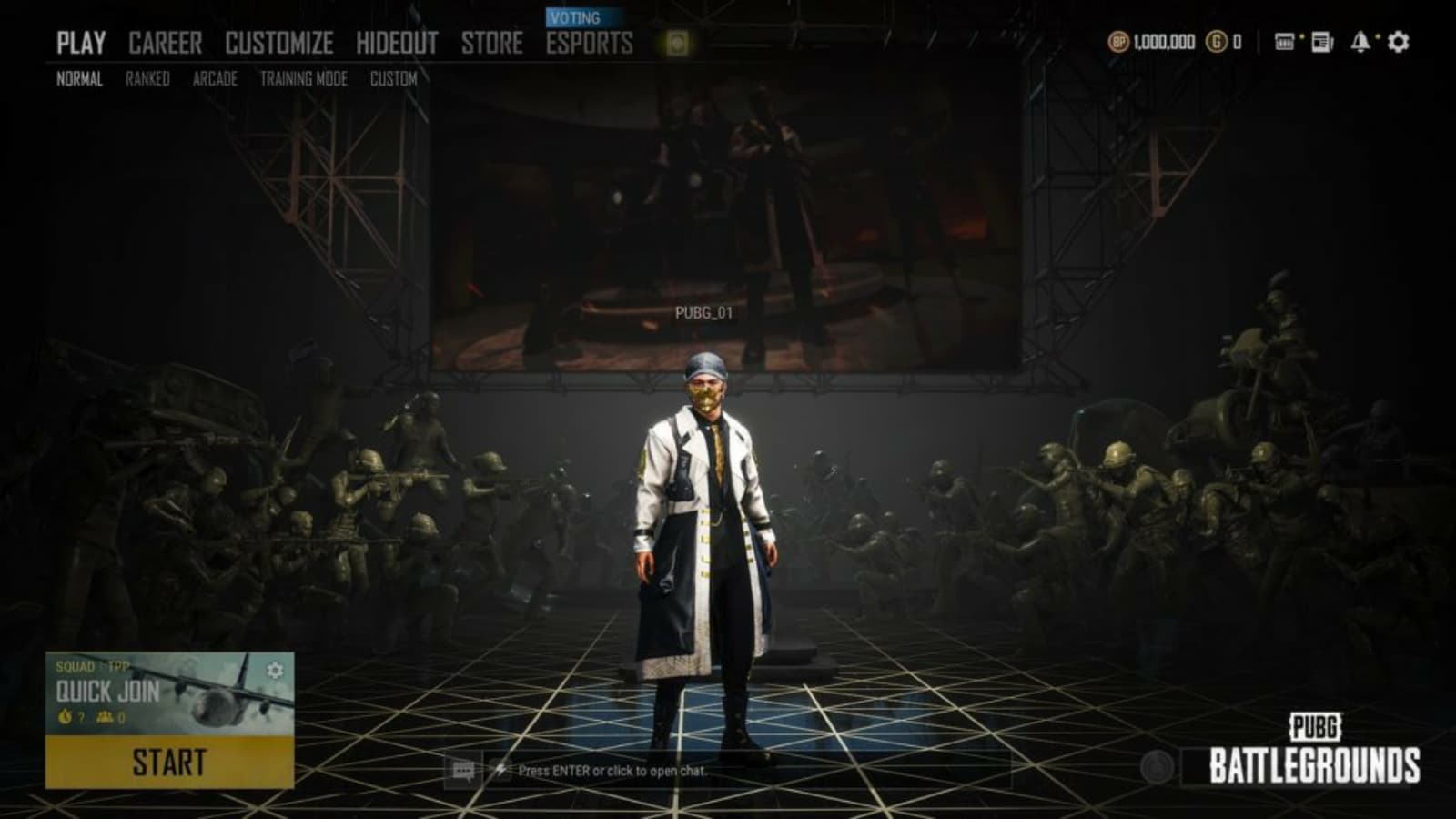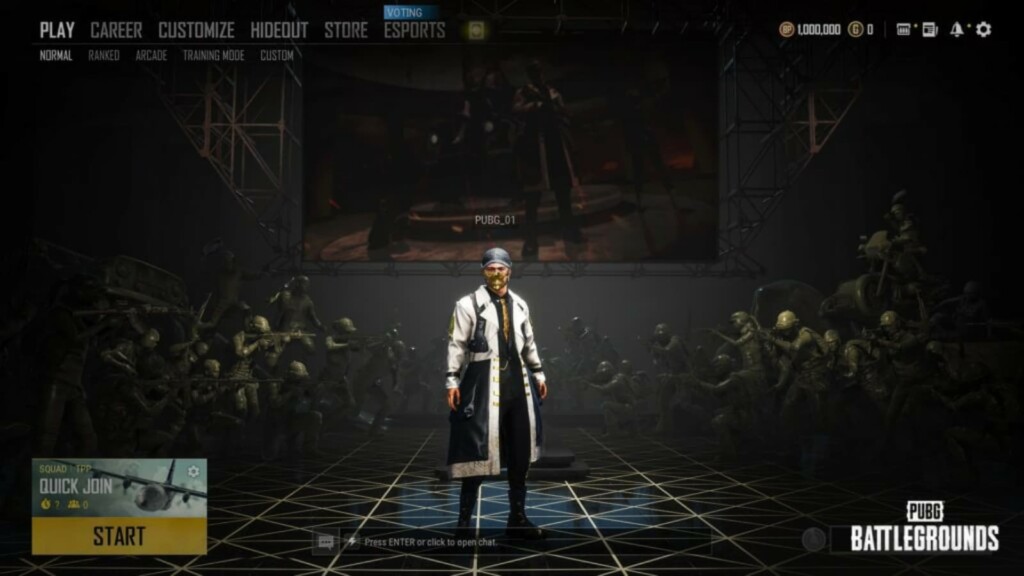 For normal, custom and ranked match a new lobby theme will be applied. The previous lobby theme was designed according to the Halloween festival and the new lobby will be based on PGC 2021. The Esports section has also been improved and full schedule of PGC will be given in the game.
For full list of PUBG 14.2 Update patch notes, players..
Also Read: PUBG Mobile 1.7 Update beta version download link, new features and more