PUBG Mobile, though banned in several countries is introducing many new changes in the game to keep the game's momentum alive. Earlier the announcement of a brand new map TAEGO had left the players exhilarated and now a great hype has been created among the players as PUBG has announced collaboration with famous Korean actor Don Lee.
PUBG or Player's Unknown Battlegrounds was developed by PUBG Corporation, a subsidiary of South Korean gaming company known as Krafton (previously known as Bluehole). PUBG Mobile was first released for PC in 2017 and the game was expanded to mobile versions when PUBG Mobile was released in 2018. Since then, the game has gained a massive popularity among gamers across the world. The game also received several 'Game Of the Year' nominations by different accolades. PUBG Mobile had earlier collaborated with famous personalities such as Rich Brian and popular K-Pop band 'Blackpink'. It has now collaborated with the renowned Korean actor Don Lee.
PUBG Mobile collaborates with actor Don Lee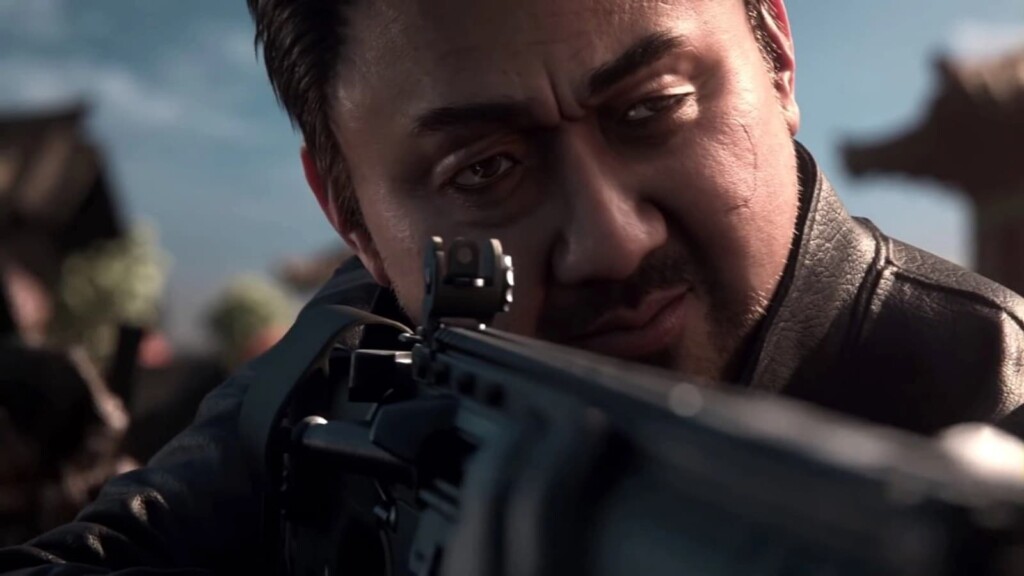 Ma Dong Seok also known as Don Lee is a Korean American actor. He has established himself as one of the most successful South Korean actor through his breathtaking performances in Train to Busan. He will also be seen in Marvel's Eternals which is set to release on November,2021 playing the role of Gilgamesh.
Related: PUBG Update 12.2 Patch Notes, New Map TEAGO, and more
PUBG declared this collaboration after releasing a cinematic trailer of the new map TAEGO where players can get a sneak-peek into the map's landscape, different locations etc. In this trailer, a character can be seen jumping from the aeroplane which is designed similar to Don Lee which means that players might be able dive into the battlegrounds by using Don Lee's character.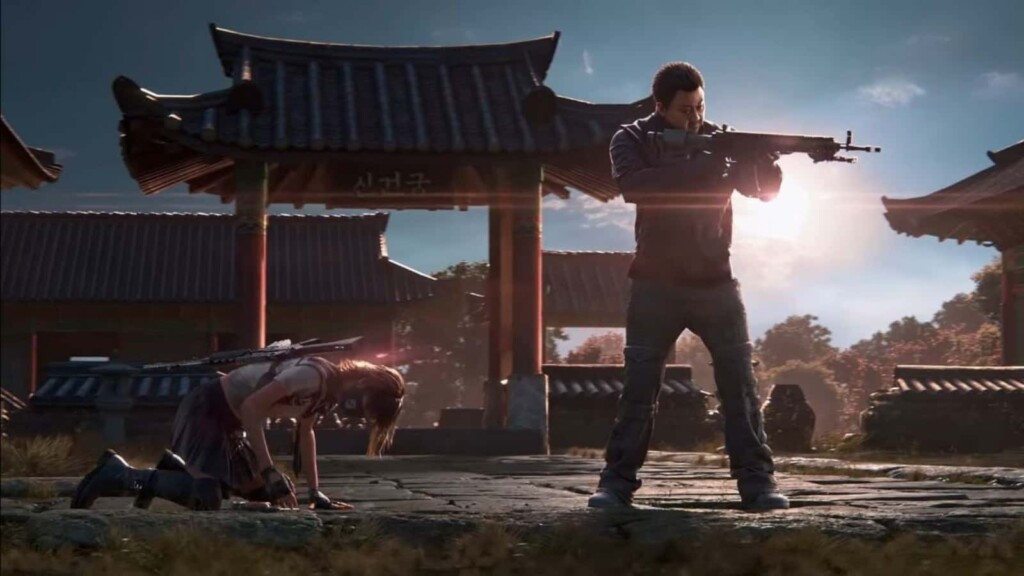 However, there are speculations that the character might be playable only in the TAEGO map. Not only this, the actor's character might also feature in the Survivor Pass which will be released with the TAEGO map.
The introduction of TAEGO map which has the same size as that of Miramar i.e. 8×8 km, might revolutionise the whole game as it is coming with some brand new features, guns, as well as vehicles. In addition to that, it has also added one new feature specially made for TAEGO map, the Comeback BR feature where players who got killed in the first phase of the game will be able to re-spawn in the second phase, giving them a second chance to win the 'Chicken Dinner'. This feature seems quite simliar to COD.
With introduction of new maps, collaborations with acclaimed personalities and announcing various events, PUBG Mobile is leaving no stone unturned to retain the popularity it had received initially from the players as many battle-royale games like Valorant, COD are gaining momentum after the PUBG Mobile was banned in several countires. It will be exciting to see the new features in TAEGO map which will be released on 7th July,2021 on PC with live server patch.
Also Read: PUBG Mobile Ban Pan: The anti cheat system bans 1,259,457 users for cheating and hacking this week