PUBG developers had been teasing the introduction of a new fantasy battle royale that will be based on theme of Halloween. Today, the battle royale mode is finally available in the game and players can win exciting rewards by playing the new mode.
PUBG Battlegrounds has been looking forward to celebrate the Halloween festival in a unique way. Halloween is going to be observed on 31st October,2021 and the developers are making sure that the players can enjoy the Halloween in a unique way. It has organized many events based on Halloween, introduced special drops and has also added several spooky changes to the fan favorite Erangel map. The addition of this new fantasy battle royale mode has added fuel to the excitement of the players.
PUBG Halloween Battle Royale Mode
PUBG always comes up with new modes to add a different touch to the original battlegrounds. This helps the players to come out of the monotonous surrounding of the virtual battleground. The latest Halloween style mode has added spooky finishes to Erangel, players can hunt down their enemies with special characters in the Halloween Battle Royale Mode in PUBG.
The developers had initially released Fantasy Battle Royale as an experimental "prank" mode for April Fool's day. As the popularity of the battle royale mode spread like wildfire, PUBG decided to bring back the FBR (Fantasy Battle Royale). At the new Halloween Battle Royale, players need to transform into any one of the four characters, aboard a ghost ship and fight among other players in the darkness of Erangel.
Related: Krafton to unveil the launch trailer of PUBG New State soon
How to play?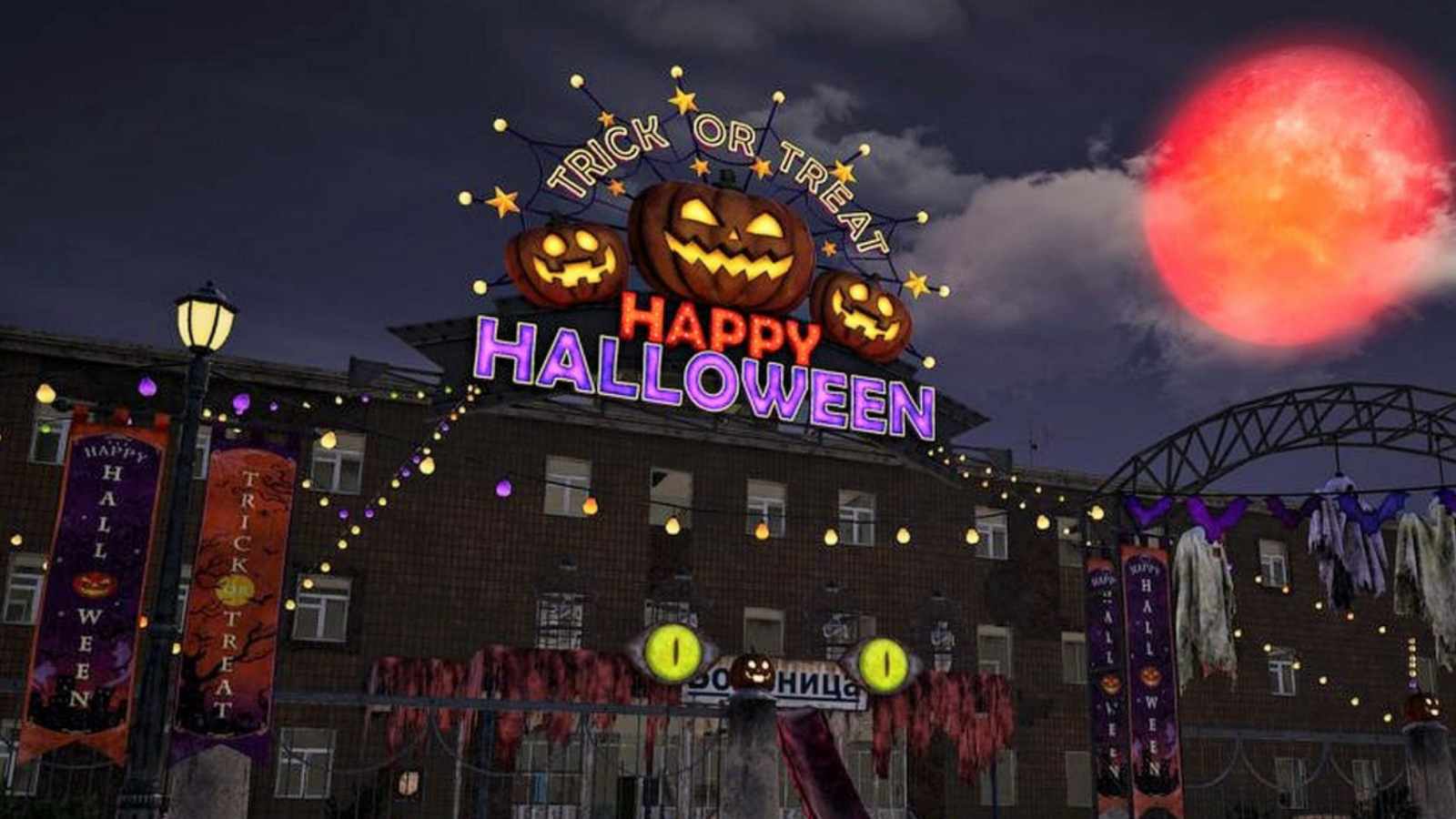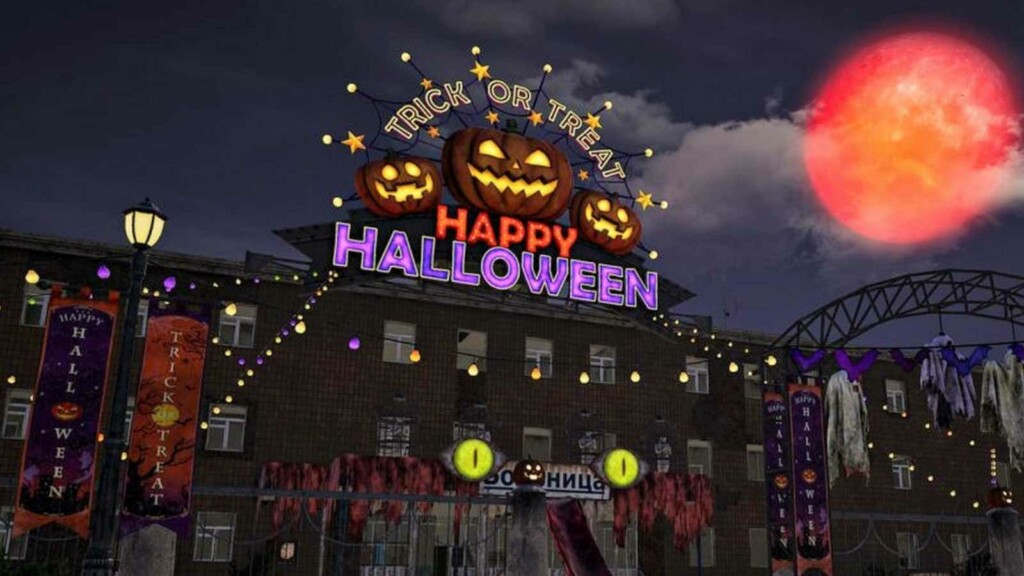 STEP 1: Players need to enter the labs banner in the lobby section, this will help them to open the Halloween Battle Royale mode.
STEP 2: Once the matchmaking is done, a new window will pop up on the screen where payers need to choose the character they wish to transform- Executioner, Ranger, Pyromancer or Cleric.
STEP 3: Once players aboard the Ghost ship, the first circle will appear. Simultaneously, players will be equipped with their respective character's Level 1 weapon, ring and necklace. In order to upgrade their weapons, players need to loot ingredients that will be spawned across the map.
Halloween Battle Royale Classes
Players need to choose any one of the four special character when they drop into the Halloween styled battlegrounds. Each character requires its own exclusive ingredients to grow stronger.
Executioner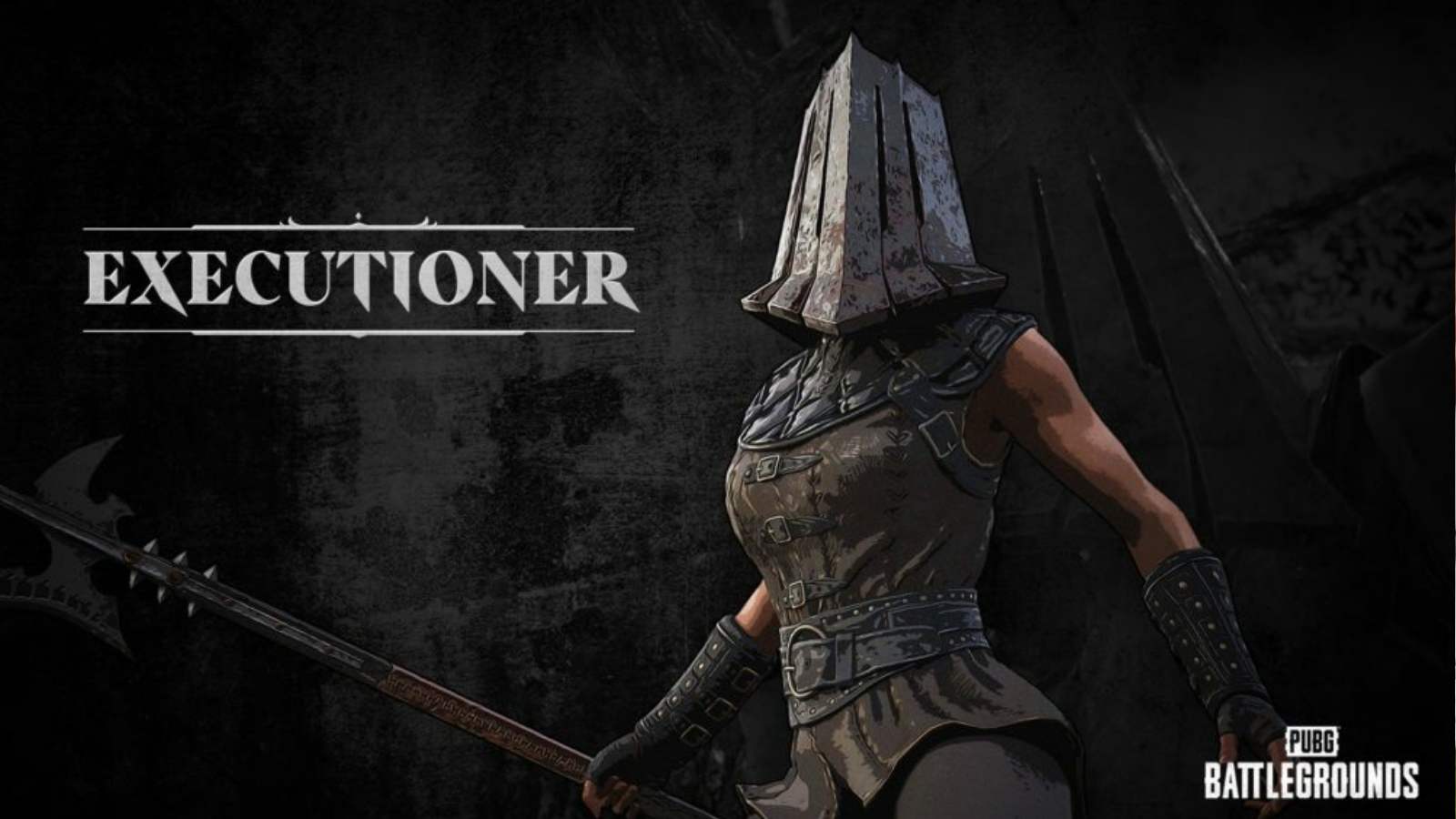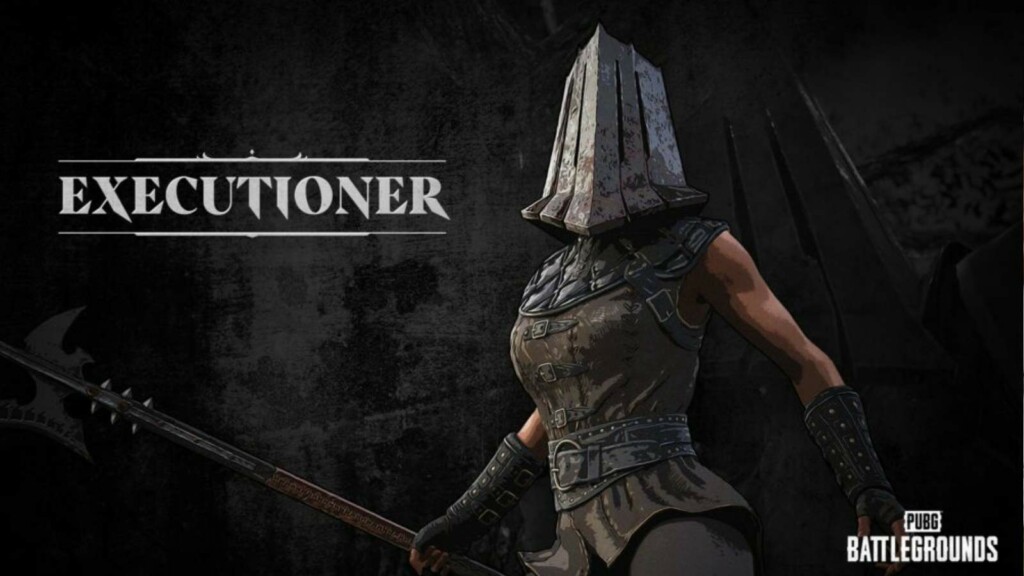 Default Weapon: Axe of Swiftness
Alternate Weapon: Halberd of Restraint
Class Exclusive Items: Stun ball and Liquid Courage
Ranger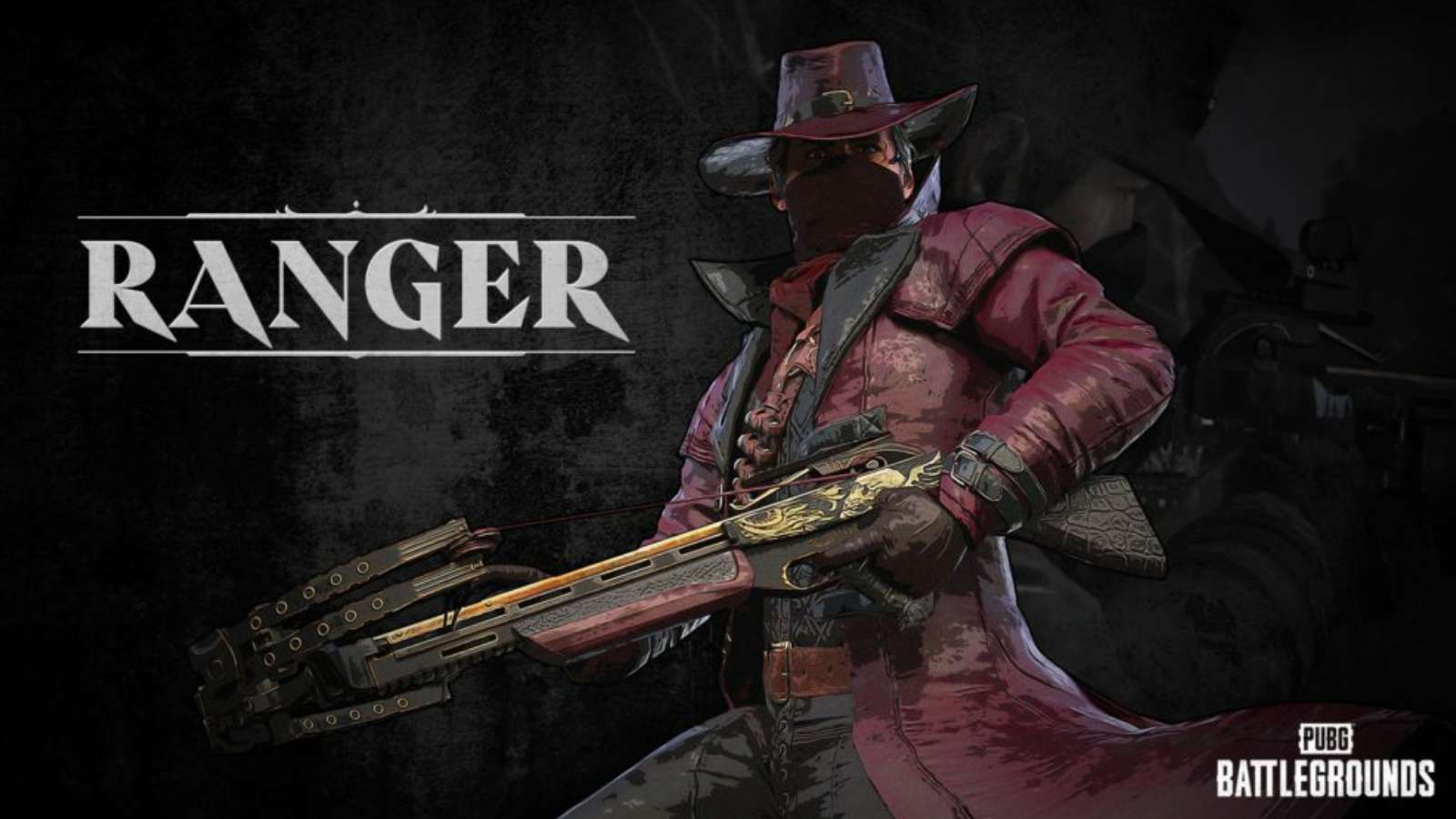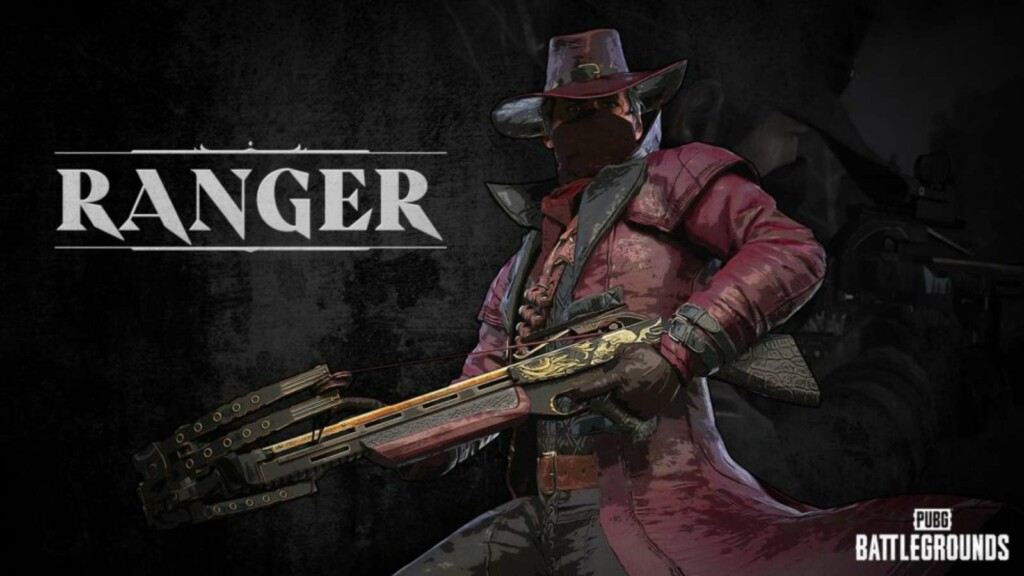 Default Weapon: Fatal Crossbow
Alternate Weapon: Blade of Invisibility
Class exclusive items: Snare Trap and Stun Grenade
Pyromancer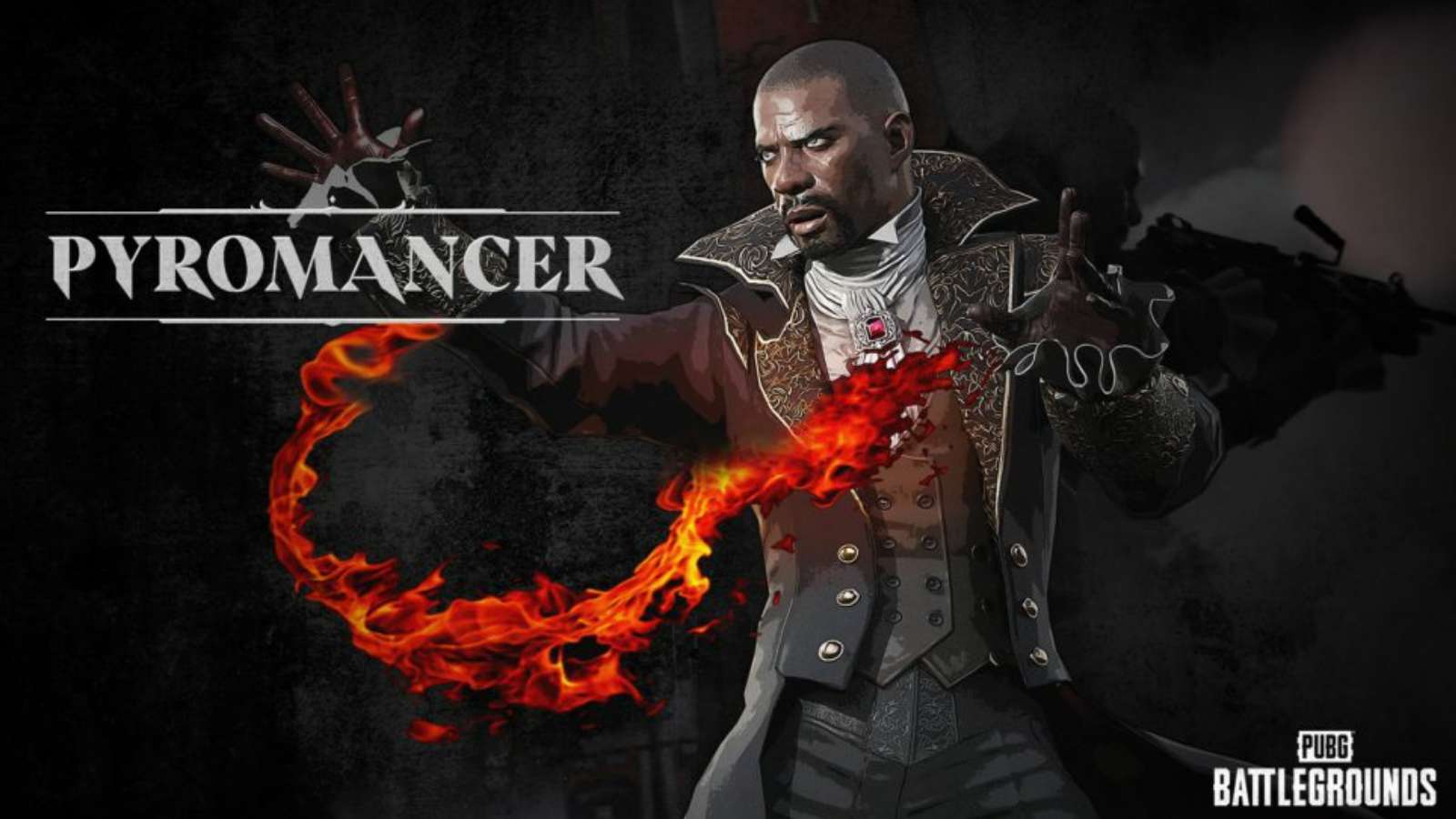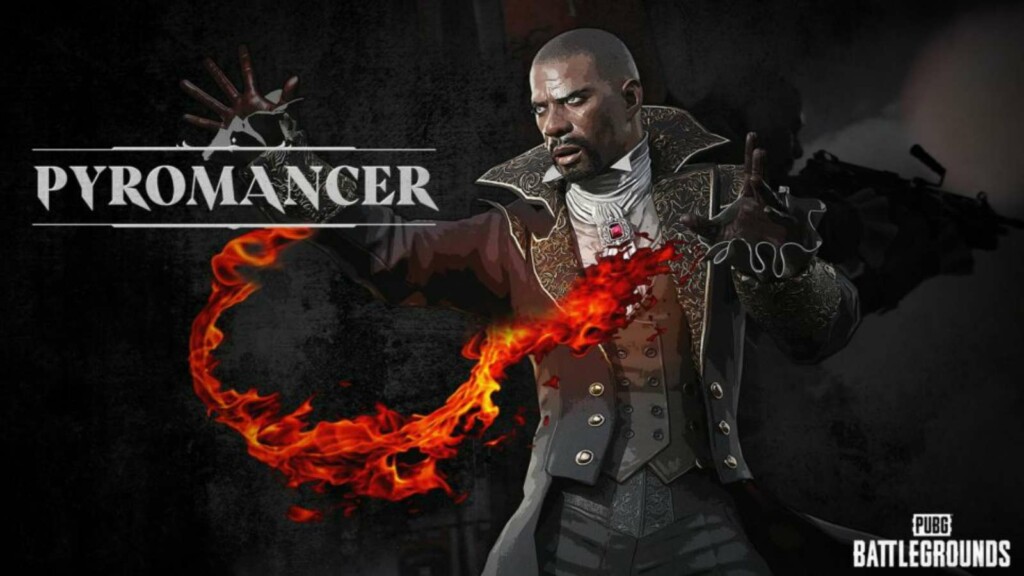 Default Weapon: Gloves of Calamity
Alternate Weapon: Hellfire Cannon
Class exclusive items: Firewall and Meteor Shower
Cleric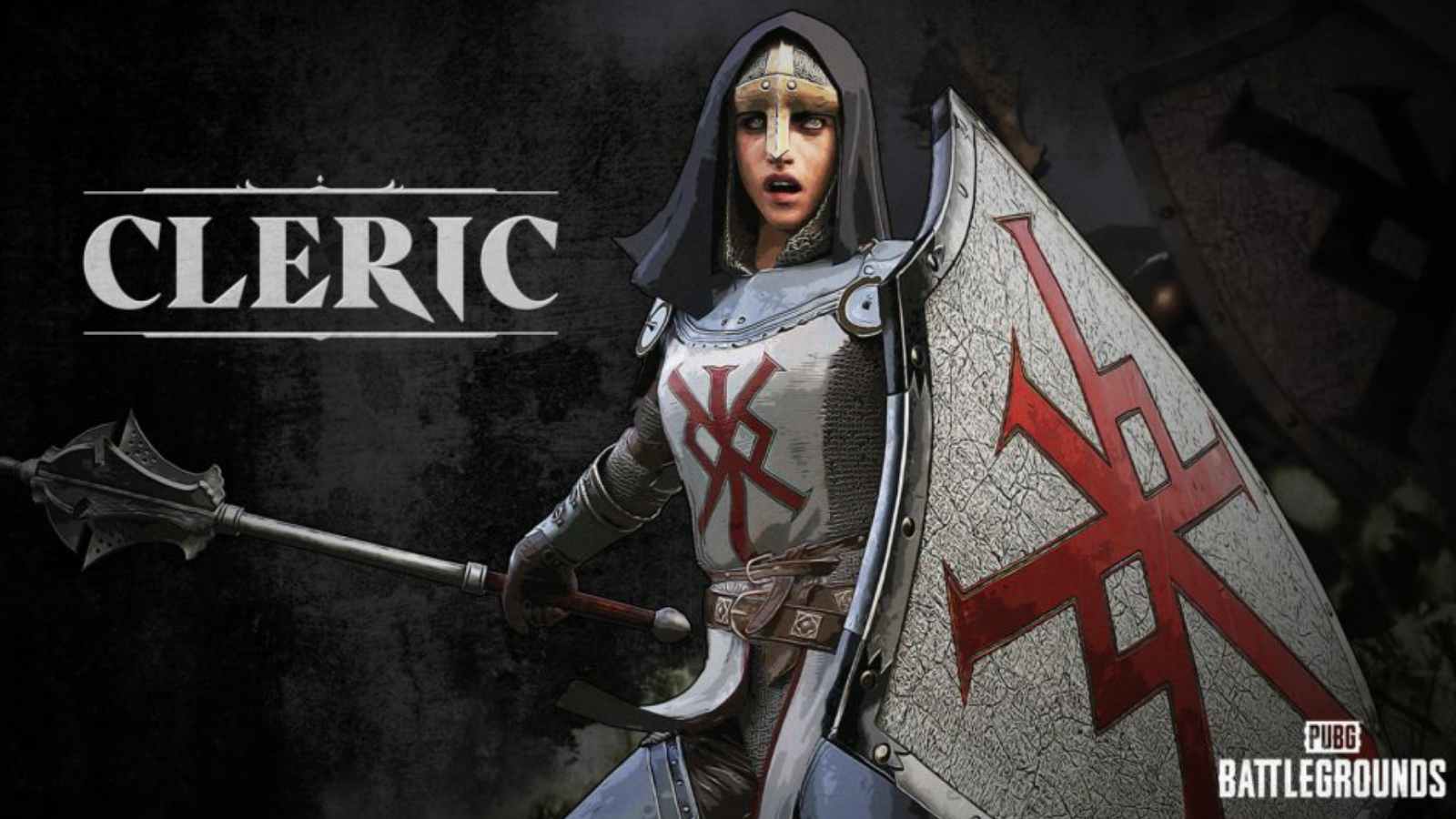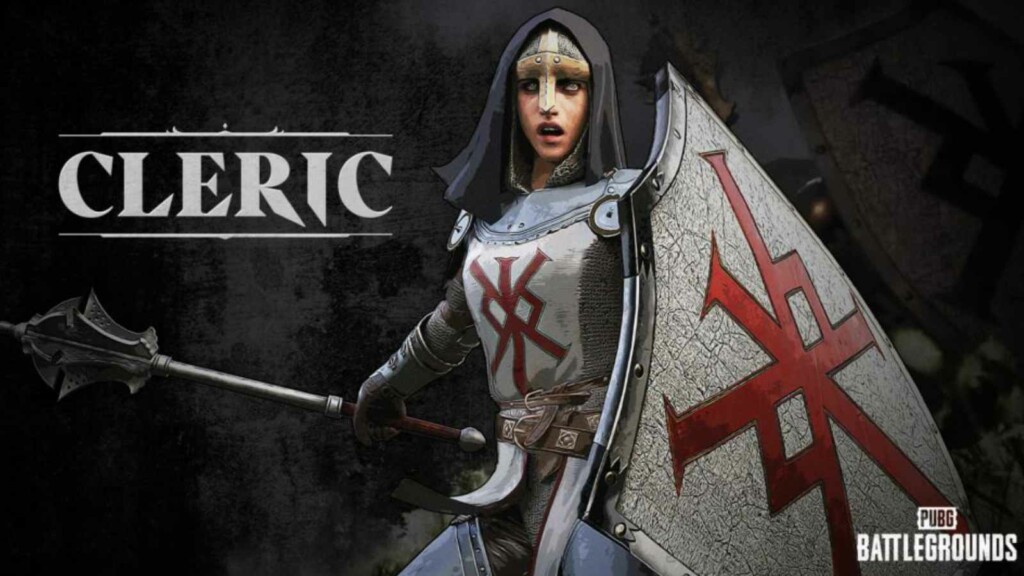 Default Weapon: Mace of Suffering and Aegis of Light
Alternate Weapon: Triage Shotgun
Class exclusive items: Vitality Bomb and First Aid Kit
The Halloween Battle Royale Mode in PUBG also contains some special vehicles. The mode is available for both PC and Console players.
Also Read: How to get exclusive Dawn Walker set for free in PUBG Mobile?