According to Player IGN, who frequently shares leaks and updates regarding PUBG (Player's Unknown Battlegrounds), the eSports scene of PUBG PC might soon be over in China.
PUBG, which is now known as PUBG Battlegrounds is an online battle royale game that is developed and published by Krafton. Due to the success of the PC version of the game, mobile versions of the game were announced and they too, received an overwhelming response from fans around the world. Inspite several countries banning the mobile version, PUBG PC is still available globally.
Krafton had announced PUBG Continental Series 5 which is being streamed on the online gaming platforms of China. However, recently many streaming websites in China are removing the game.
PUBG PC and its streamers might get censored in China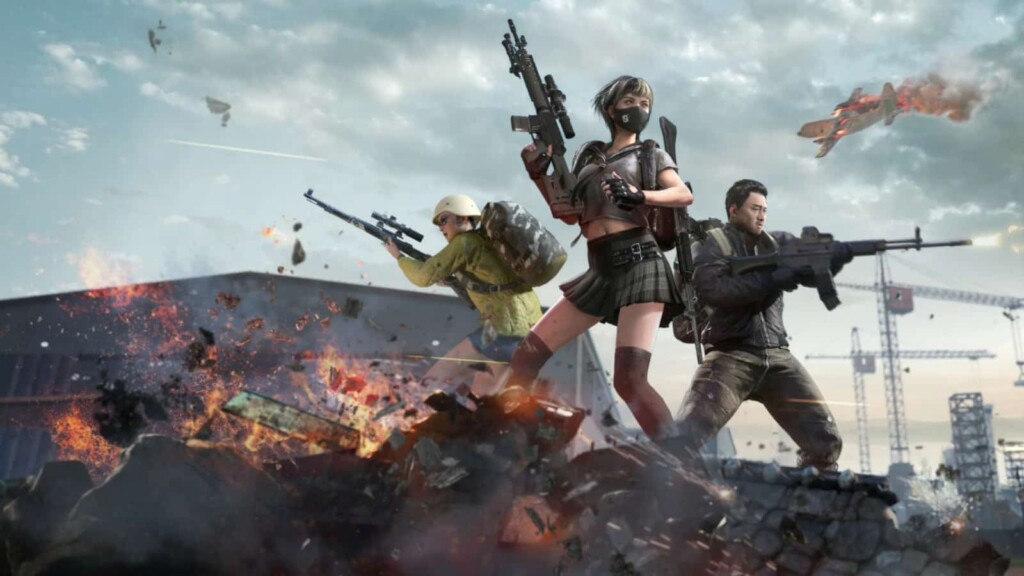 China has been in the limelight recently due to the restrictions it has placed in the gaming industry. The government of China had put several regulations in gaming, the minors were only able to play video games three hours a week. The abrupt move taken by the government had led to adverse impacts for video gaming companies.
Related: Team Infinity qualifies for PMGC 2021 by winning PMPL Season 4 Thailand
As per the latest report from Player IGN/ The Gamer, the battle-royale game might be censored in China as many Chinese video streaming platforms like DouYu, and egame.qq had removed the game entirely from their websites. Although PUBG Continental Series 5 which is the last battle for PMGC 2021 is still going on, the old videos are being taken down and redirected to empty Valorant page, as stated in a report by Upcomer.
The reason for the removal of PUBG from the streaming websites might be due to the restrictions brought by the government in China. The government had earlier banned PUBG Mobile as they believed that the game promoted violence, which prompted Tencent Games to publish a less violent battle royale game, Game For Peace (now known as Peacekeeper Elite). The game is quite similar to the Indian version of the battle royale, Battlegrounds Mobile India.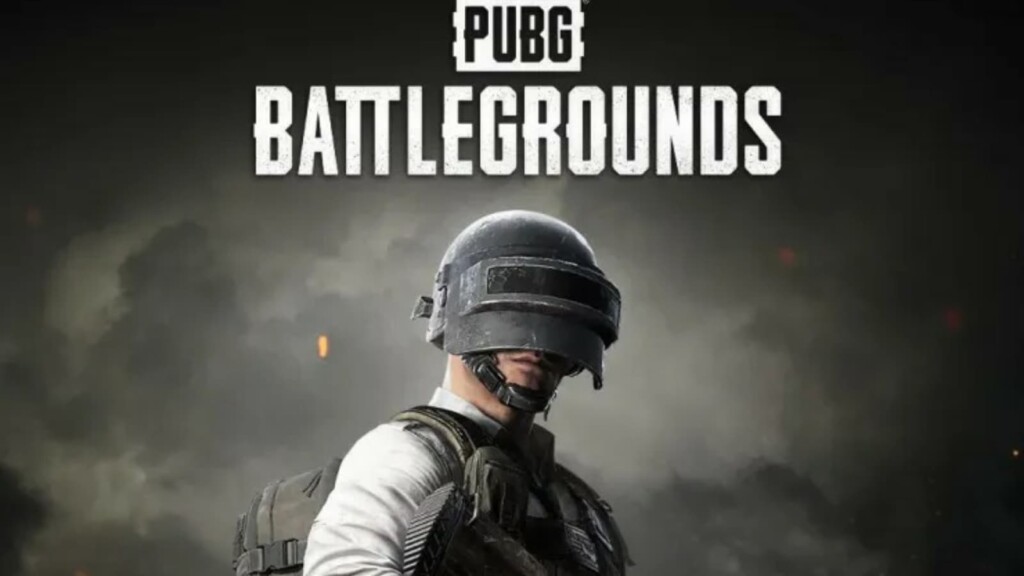 This move might have come from Tencent's self censorship, following a Tencent meeting with the regulators earlier this month. Although the publishers haven't released an official statement, Chinese PUBG teams such as NewHappy and Games Forever Young have been notified of this change.
The removal of PUBG PC will severely impact the gaming market in China. If the change is implemented, streamers will no more be able to broadcast their game on the streaming websites. The eSports scenario of PUBG might also be affected drastically if such a move is taken.
Also Read: PUBG Mobile introduces Gladiator's Odyssey Campaign: How to enter, prizes and more