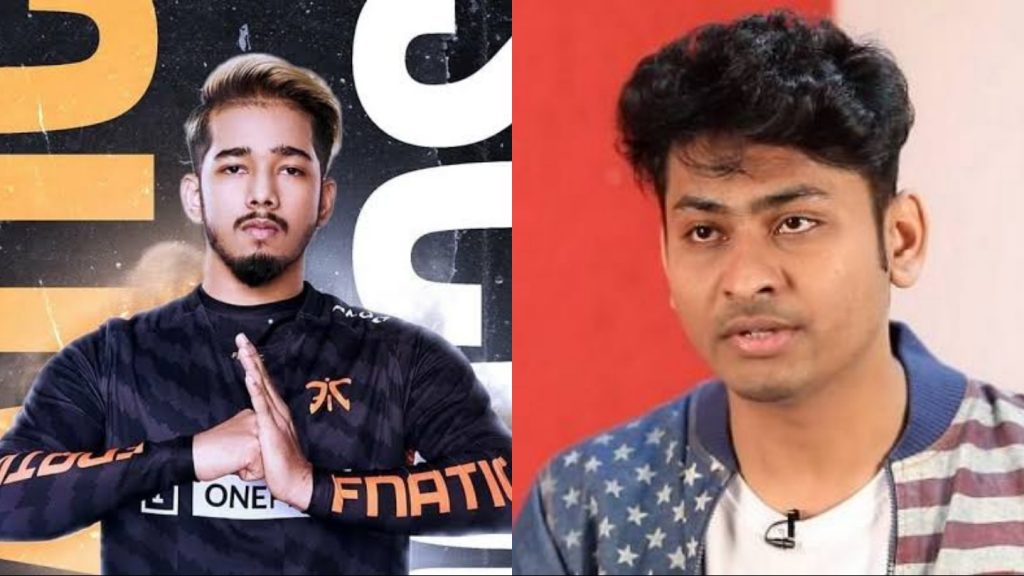 PUBG Mobile is is constant boom in Indian market. It is currently India's number 2 eSports game that too across all platforms. With no close competition in sight, it has also attracted a lot of investments in the country.
With the interesting gameplay, it has been able to attract players from all parts of the society. Teens who had never played any game are totally grappler by the game. The high popularity of the game has also paved the way for several professional gaming and streaming careers in India.
In this professional gaming and streaming, Dynamo and Scout are two big names. They have been playing the game as early as when it was released and are currently the content creators for the PUBG Mobile.
Tanmay Singh, famously known as Scout is a big name in the Indian streaming market. The second one is Aadii Sawant, famously known as Dynamo gaming. Both are content creators for the PIBG Mobile and both do streaming via YouTube. Dynamo gaming has the world's biggest PUBG Mobile YouTube channel with around eight million subscribers.

PUBG Mobile stats of Scout
PUBG Mobile Scout Asian server stats for Season 14
Currently, Scout has played 47 games on the Asian server and out of these, has 13 wins with a win percentage of 27.7%. He has a kill to death ratio of 5.34 with a total 251 kills.
PUBG Mobile Scout Europe server stats for Season 14
Scout also plays PUBG Mobile on European server also. He has played 10 matches on this server with a splendid eight wins. He has a magnificient Kill to death ratio(K/D) of 12.90.
PUBG Mobile stats of Dynamo
PUBG Mobile Dynamo Asian server stats for Season 14
Dynamo has played 70 matches in Season 14 so far and has registered 23 wins which takes his win percentage to a whopping 32.9%. With a total of 290 kills, he has K/D ratio of 4.14. But Dynamo has not played any matches in any other server so far.
The Comparison
It is evident that both the players have a very good stats. Except some minor differences, the two have a equal stats. When comparing only Asian server, Scout leads in Kills and K/D ratio while Dynamo leads in win percentage.
So, we can't say who is the best based on these stats. It would be more justified if both play a match against eachother.
Also Read: Astralis are in talks with MadLions, Bubzkji the player in contention