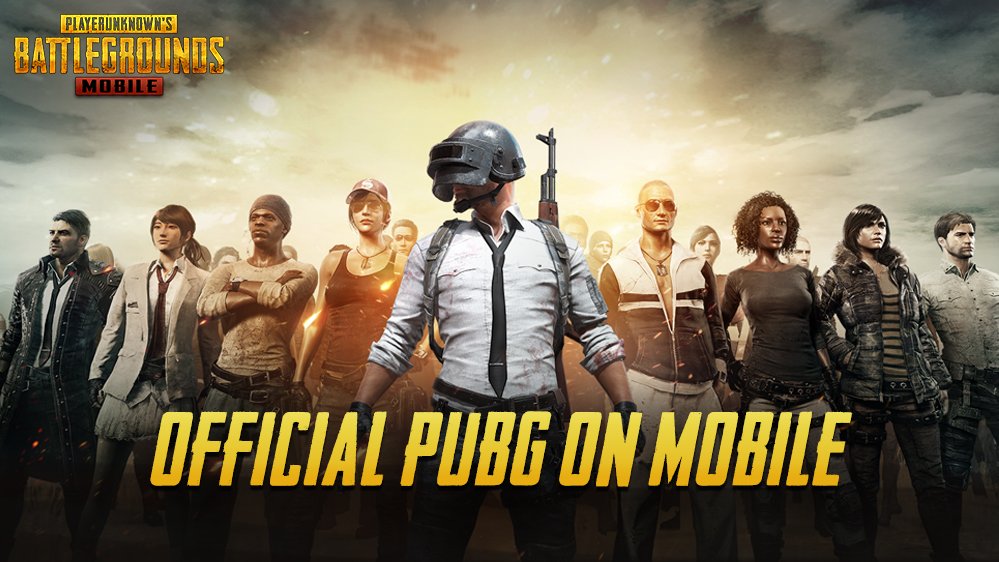 This article is all about, PUBG Mobile 1.2 Runic Power update, The latest patch, update 1.2, will release tomorrow i.e. January 12th. Read on to know more. PUBG Mobile is one of the biggest mobile game title in the world. And due to its incredible presence with a large user base. The campaigning strategies launched by various brands through PUBG Mobile have been a treat for the player base.
In the last patch update, PUBG Mobile collaborated with the Metro video game, and along with the new theme, it was received well by players. The latest patch, update 1.2, will release on January 12th, and players are excited about it.
PUBG Mobile Season 17
The new theme of Season 17 Royale Pass will be Runic Power. PUBG MOBILE will be pushing out updates starting from January 12. The server will not be taken offline for this update. This update requires 615 MB of storage space on Android devices. The iOS version requires 1.5 GB. Please note that players on different versions cannot team up with each other, so please update as soon as possible. Here are some patch notes about the same:
Update the game between January 12 and January 17 (UTC+0) to get:
2,888 BP
100 AG
Acolyte of Justice Backpack (3d)
New Modes, New Experiences
Runic Power Gameplay (January 12 to March 7)
Runes from another world have brought three special powers with them. Choose the power that suits you, collect Rune fragments, and use them to aid you in your fight to become the final winner on the battlefield. Choose Erangel in map selection to experience this exclusive gameplay mode.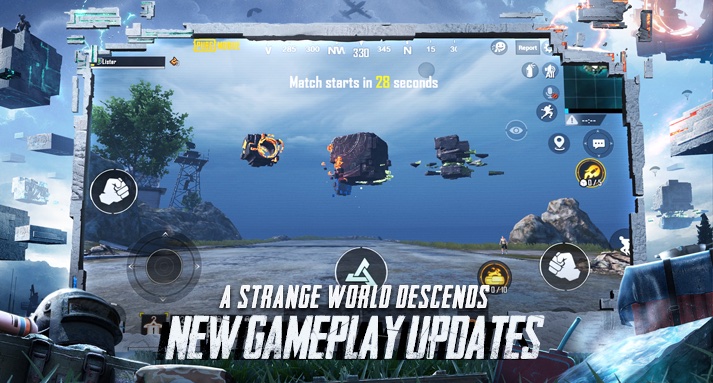 Players will choose their Rune energy type on Spawn Island. You will need to choose to bring either the Flame Rune, Arctic Rune, or Wind Rune into the current match.
After selecting a rune, you will get 2 skills. The first skill summons an object, and the second skill gives you a boost. Using these skills consumes Rune energy.
Rune energy can be obtained in matches.
Early update rewards
The PUBG Mobile 1.2 Runic Power update will hit the servers on January 12th. It will require 615 MB of storage space on Android devices and 1.5 GB on iOS devices.
Players will receive the following rewards for updating the game between January 12th and January 17th (UTC +0):
2,888 BP
100 AG
Acolyte of Justice Backpack (3d)
Also Read: New PUBG Operations Team in India
Visit: PUBG Mobile