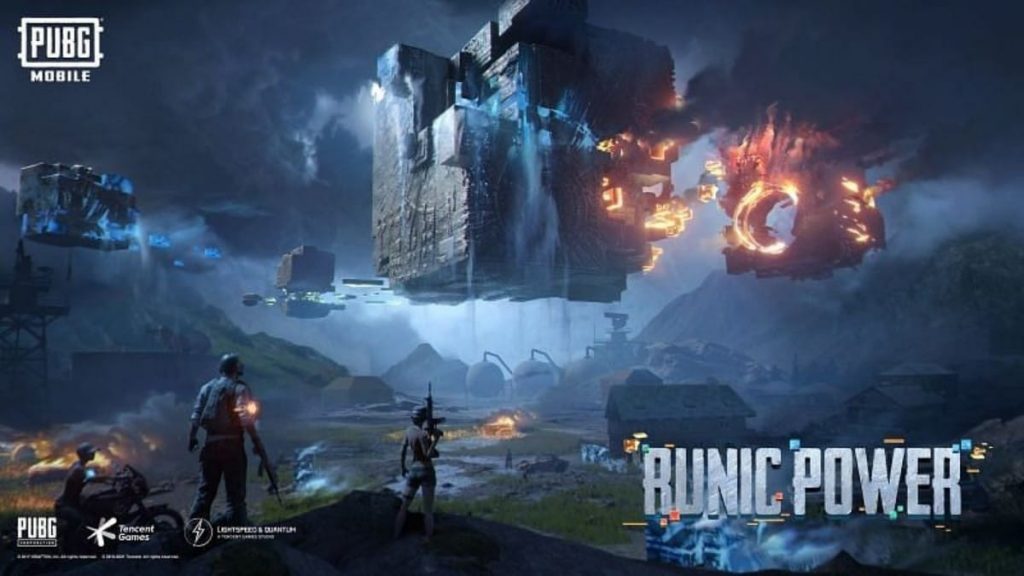 While PUBG Mobile India might not have released yet, PUBG Mobile fans are not without nothing to be happy about. So the latest version of PUBG Mobile is just a little time away and it has some new interesting features. PUBG Mobile is a battle royale game that is among the most popular in the varied genre. PUBG Mobile's new features are usually tested in the beta version of the game, which has been out for a while for players with invite codes. In this article we will see the PUBG Mobile 1.2 Update.
PUBG Mobile 1.2 Update Patch Notes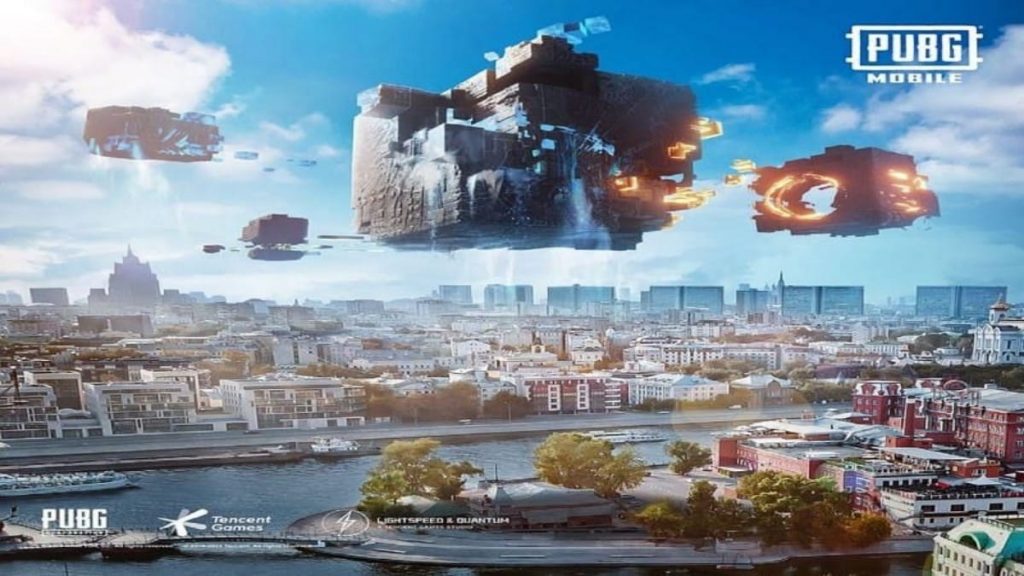 The latest update to PUBG has not only brought new content but also many new modes and quality of life improvements. We will go over all the additions and changes in detail.
New weapon : FAMAS
A new assault rifle that uses 5.56mm Ammo. It has a 25 round mag and the fastest Rate of Fire among rifles as well
The FAMAS can be equipped with a Muzzle, Scope, and Mag.
You can only find this while playing the Livik Classic Battle Royale map.
Seasonal Content for Season 17: Runic Power
RUNIC POWER interface and rewards.
RP missions have lowered difficulty with increased rewards.
Subscription Festival (January 13th – 27th)
Subscribe to Prime (or Prime Plus) and RP Prime (or RP Prime Plus) at the same time to get exclusive discounts from the BP Shop and RP Redemption Store, daily login gifts, exclusive BP redemption items, and other great perks
Cheer Park Theme
Runic Power Theme (January 12th to March 7th)
Dream Team Theme (February 9th to March 7th)
Performance related changes and developments
Backpacks open faster the first time they are opened.
iOS devices are less likely to overheat because of PUBG Mobile.
Android users can use the incremental update feature to update the game. This helps manage the size the game occupies.
Security
New Security Zone updates.
Improved detection for auto-aiming, x-ray vision, long-distance jumping, and movement speed hacks.
More vigilant protection against unofficial versions of PUBG Mobile client.
New Game Modes
Runic Power Gameplay where players choose from three different runes (Fire, Artic, Wind) that improve certain abilities and give elemental power.
Power Armour Mode on February 5th brings respawns, and power armour pieces to collect which gives you a crazy weapon.
Metro Royale Honor is the latest change in that mode and it brings Solo Mode, A new honor system and a few gameplay improvements.
Quality of Life
Improved the Holographic Sight, making it clearer.
Improved the model of the 2× Scope to make it feel more natural.
The landing animation has been improved to better correspond to the speed at which players land.
Made the landing process smoother.
Tap the shoot button when reloading to stop reloading
That was everything to know about the upcoming PUBG Mobile 1.2 Update.
Also Read: 5 games like PUBG Mobile Lite for Low-end Android devices in 2021