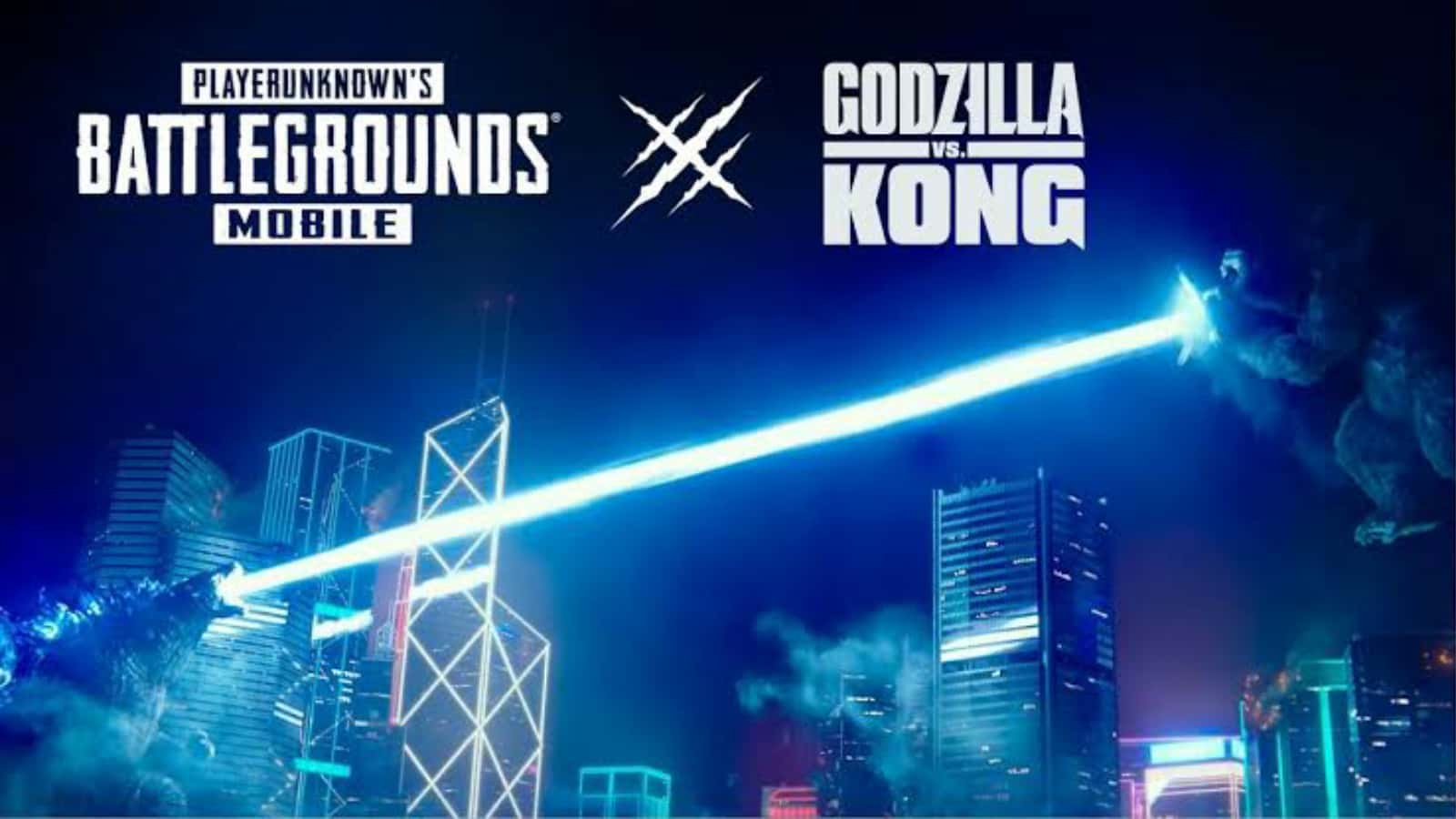 PUBG Mobile 1.4 update size: There is no doubt in PUBG Mobile being the most loved and played battle royale game. The game makers make sure that players get more engaged in the game by launching frequent updates and adding new items to the game. Currently, the PUBG Mobile V1.3.1 has come to an end and a new update v1.4 is going to be rolled out today.
As the PUBG fans were super keen about the new update, the update has been launched finally. You can download the new update and have the glimpse of the new update and its features such as the new Godzilla vs Kong content, a new vehicle, a shooting mode, and more.
This post shares the overview of the size of the new PUBG Mobile 1.4 update and about it.
PUBG Mobile 1.4 update size
Update size for Android, iOS devices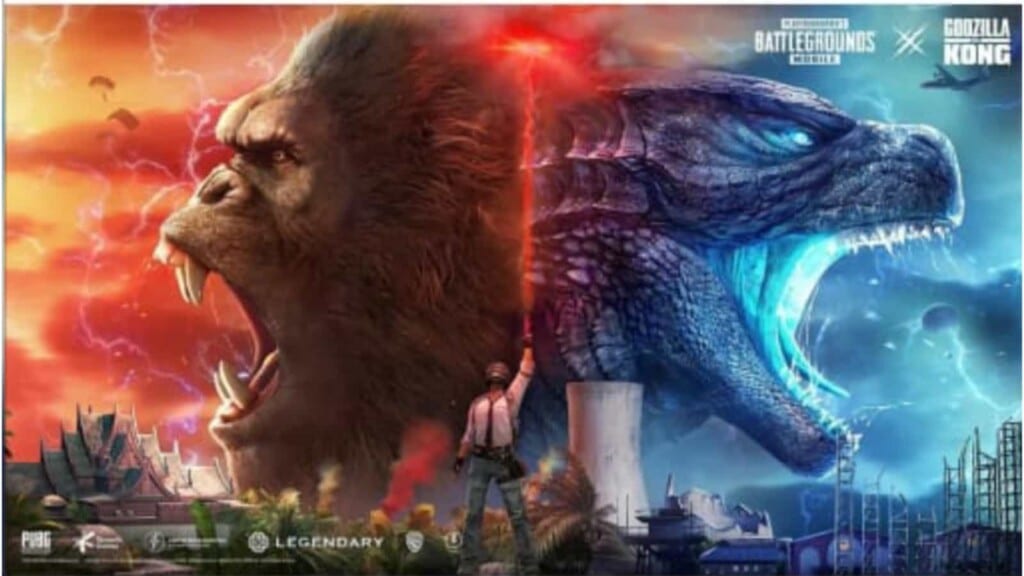 The PUBG Mobiles' new 1.4 update would require 660MB storage on Android devices and 1.67 GB on iOS devices as stated in the official patch notes which reads:
Similar to all other updates, the Game servers will remain down due to maintenance for a few hours during which you can acces or play the game. Players can play the game after the new 1.4 update goes live by downloading it.
ALSO READ: PUBG Mobile 1.4 Update Release Date, Size and Time
Following are the rewards that players can obtain for downloading the update during the period from May 11 to May 16:
2888 BP
100 AG
Banana Bonanza (3d)
Note: Before updating the game, players must ensure that sufficient storage space is available on their devices.
PUBG Mobile 1.4 update Patch Notes and Features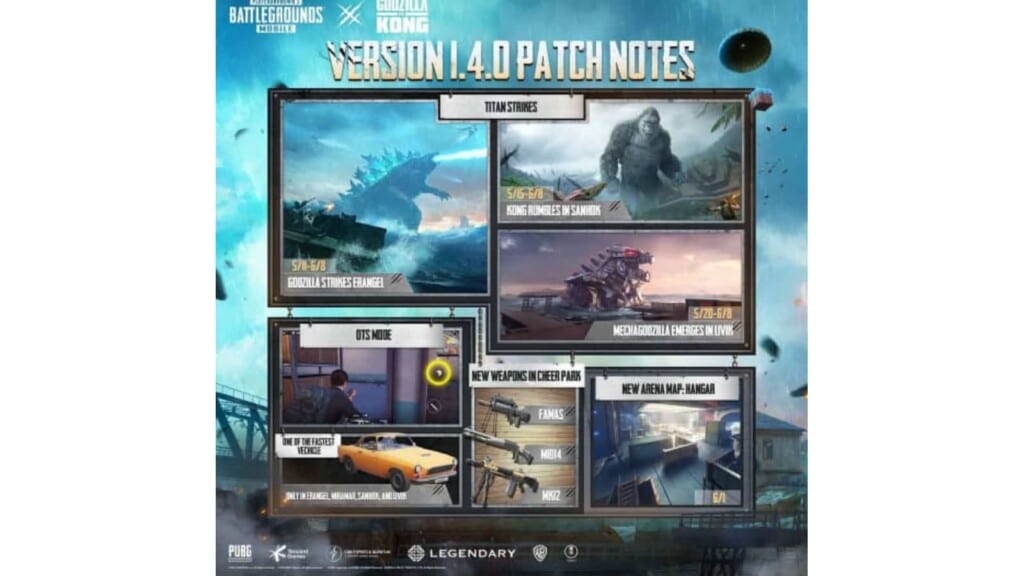 Following are few of the features that are stated in PUBG Mobile 1.4 update Patch notes:
Titan Strikes
Titan Last Stand (May 25 – June 8)
Microcosm (June 9 – July 5)
New Arena Map: The Hangar (starts June 1)
New Vehicle: Coupe RB
New Shooting Mode: OTS (Over the Shoulder)
Gun optimization and balance
Basic Performance Improvements
Royale Pass S19: Traverse (starts May 17)
Security Improvements
New Friends Features
ALSO READ: Battlegrounds Mobile India New Rules | Promises Safety and Brings New Privacy Policies