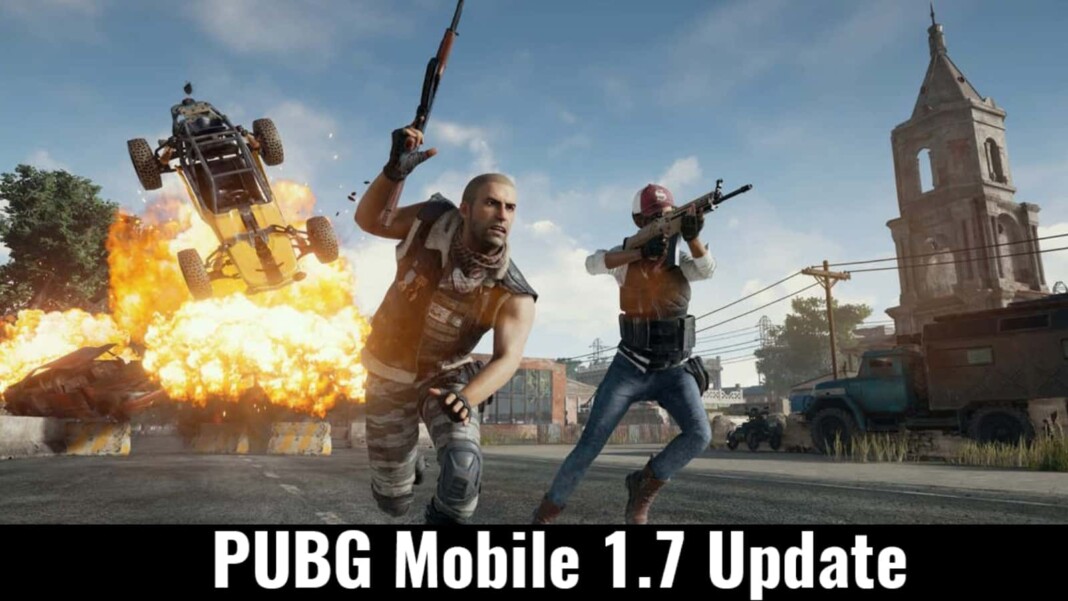 The creators of PUBG Mobile recently rolled out the beta version of PUBG Mobile 1.7 Update for the players. This time, the beta version was open for all as an invitation code wasn't needed. Several players got access to the beta version and revealed the new features of the upcoming update.
PUBG Mobile is known for the unique and engaging content that it brings for the players at regular intervals. Almost every new update provides a fun battle-royale mode to the players. Alongside major collaborations, the developers make certain that each update gets an overwhelming response due to which they roll out the beta version. As every update is released over a period of two months, it is expected that PUBG 1.7 Update could be seen in the middle of November.
PUBG Mobile 1.7 Update
As PUBG New State, the latest gaming venture of Krafton is arriving to give a fierce competition to PUBG Mobile, the developers wish to maintain a balanced fanbase in both these games. They have decided to add some noteworthy features so that players are allured to play the battle-royale. Some recent PUBG Mobile 1.7 Update leaks suggest that the following features will be available.
Piggyback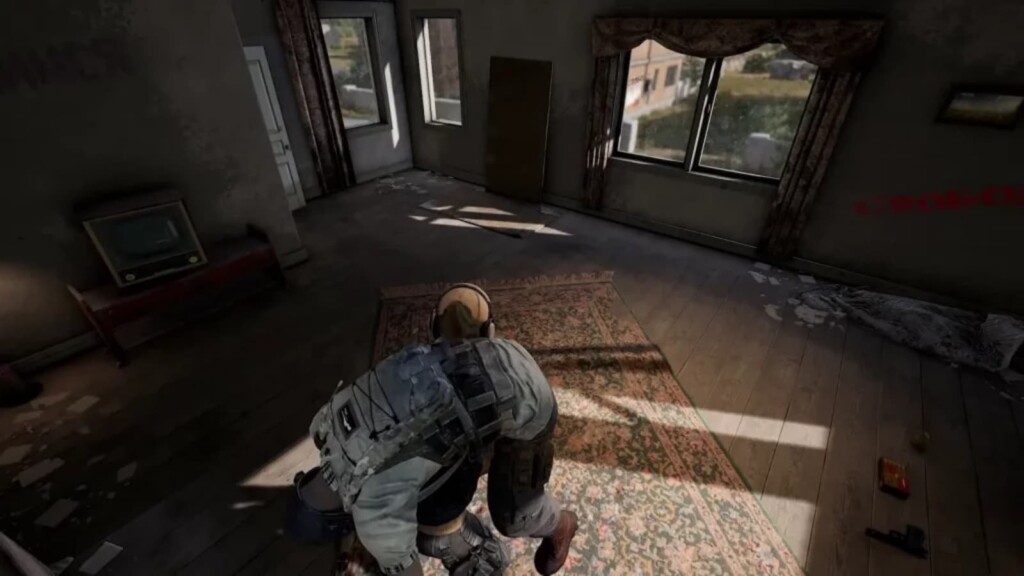 Originally introduced in PUBG PC, the piggyback or pick up and carry feature became hugely popular among the PUBG community. Several players urged the officials to add this feature in the mobile version and looks like, the developers heard them. The feature will allow the players to carry their knocked teammate on their back until they're able to revive them.
Related: PUBG creator Krafton acquires Unknown Worlds, the developer of Subnautica
DP-28 Nerfed
As per some videos shared by players having the beta version of PUBG Mobile 1.7 Update, the DMR rifle DP-28 will be nerfed which means the damage capacity of the gun will be weakened. DP-28 is one of the most favorite weapon of every player, whether beginner or a pro due to stability of the weapon. This feature might disappoint several players.
New Weapon: AC-VAL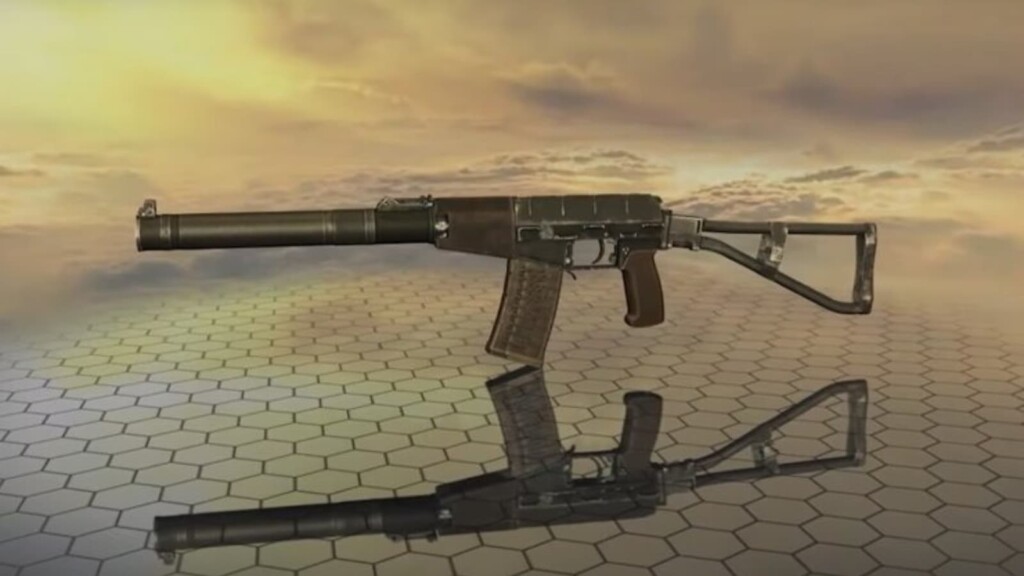 A new Assault Rifle will be added in PUBG Mobile 1.7 Update. AC-VAL will be the AR version of the silent killer VSS. Apparently, this weapon will be the first AR weapon in PUBG Mobile that will use 9mm ammunition, therefore, it is expected that the weapon will have a high fire rate.
It can be assumed that these features will also be available in Battlegrounds Mobile India, the Indian version of PUBG Mobile.
Also Read: PUBG Mobile x Liverpool Football Club: PUBG Mobile announces collaboration with Liverpool FC, get permanent free rewards