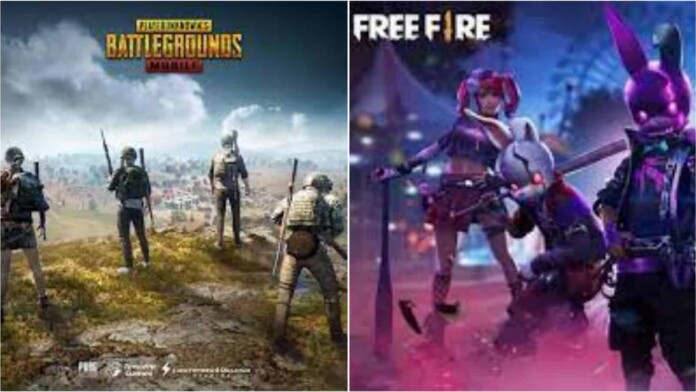 PUBG Mobile and Free Fire are the most played mobile battle royale title in the world. The game has billions of active players worldwide and also has different region specific versions too. With India banning PUBG last year after privacy issues, Now there are talks that these games might get banned in Bangladesh as well.
According to a Bangladeshi Daily Manab Zamin, the Ministry of Education and Home Affairs has recommended the suspension of PUBG Mobile and Free Fire in the country due to addiction among teenagers and young adults. Here in this article we will take a look at how PUBG Mobile and Free Fire might get banned in Bangladesh.
Free Fire and PUBG Mobile Banned In Bangladesh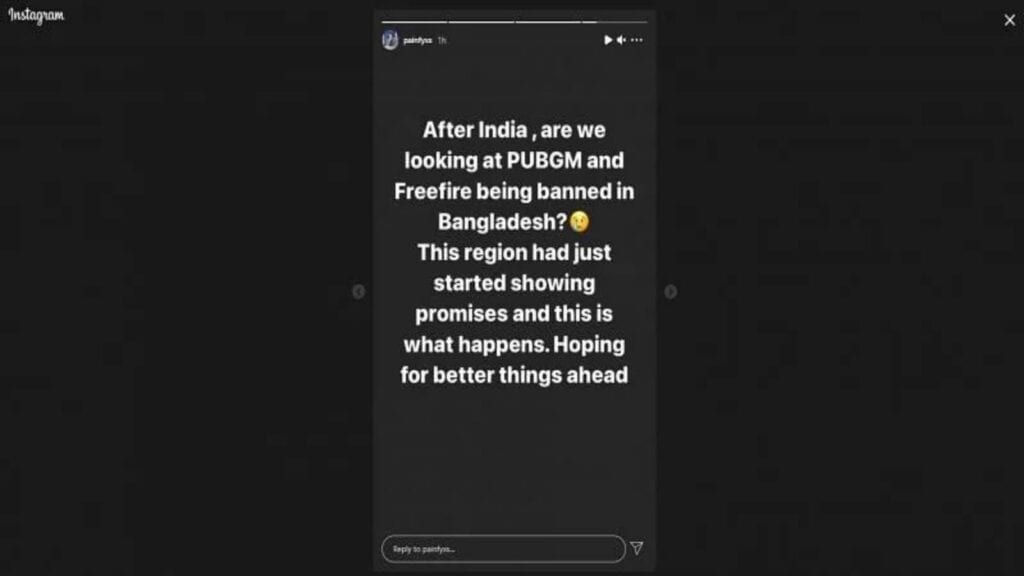 In the report it is cleared that this issue was also discussed in Parliamentary Standing Committee on the Ministry of Posts and Telecommunications. In addition, the Bangladesh Mobile Phone Users Association called for action against the two popular battle royale titles due to their addictive nature.
The president of the Bangladesh Mobile Phone Users Association, Mohiuddin Ahmed, was quoted as saying the following: "While we are relentlessly working to get the next generation of young people to have access to high-speed internet, the next generation has gone astray by abusing technology, which has made us think."
Related – How To Overplay Maro In Free Fire: Here Are Some Tips For May 2021
The Ministry of Posts and Telecommunications in Bangladesh has said that initiatives would be taken to bar these games in a healthy way to avoid adverse reactions. The issue of usage of VPNs as an alternative means to play them was also addressed. It was revealed that the ministry would take steps to ensure that such things are stopped.
Garena recently announced a new dedicated Free Fire Bangladesh server, which is supposed to go live next month, from June 8th onwards. But if the game is banned before that than things might get tangled too. Both games' communities have been left stunned by the recommendations of the ban on their favorite games.
Follow our Instagram handle to participate in huge DJ Aloks Giveaway and to stay updated with every latest news of gaming and eSports scene.
Also Read – Skylord vs FozyAjay Who Is Best In Free Fire In May 2021?