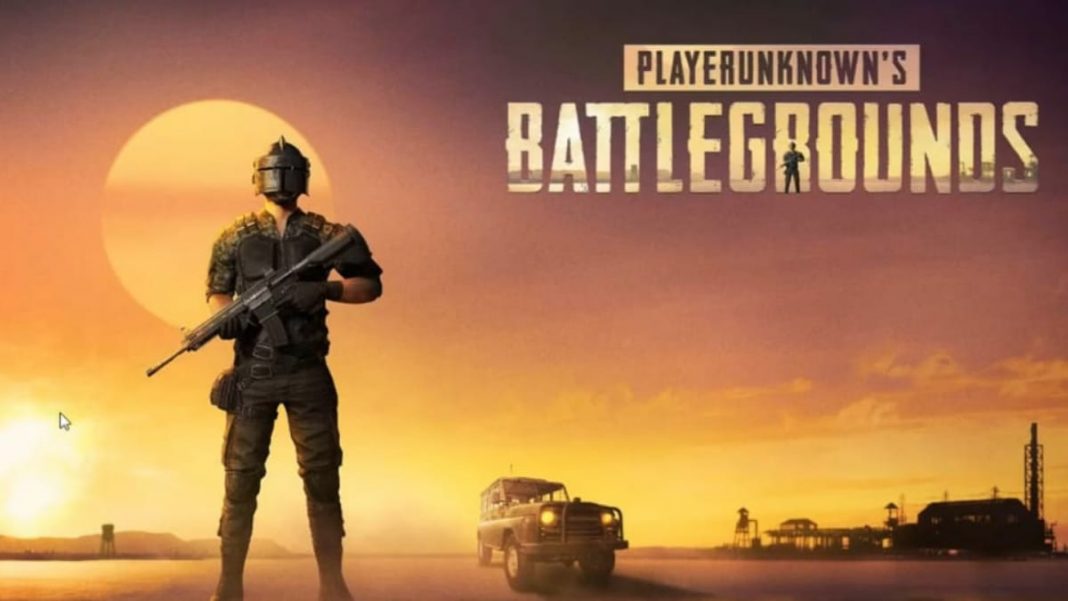 With season 10 coming to conclusion, major changes are coming to PUBG PC. The seasonal updates are getting a major overhaul. In addition to this, interesting gameplay changes are being implemented.
The Big Updates Coming To PUBG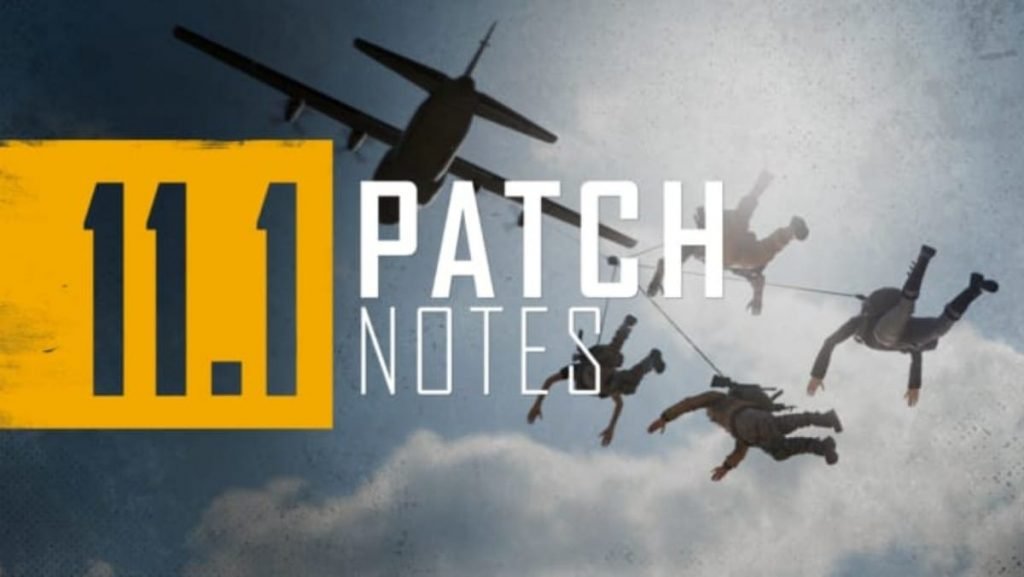 First update is Paramo is making its re-entry to the battle grounds. Players can now experience all match types (Solo, Duo, Squad) in Paramo & play in both TPP & FPP mode. Terrain issues are getting a fix along with an increased spawn rate of secret rooms & supply helicopters. The map is also available for custom games now.
Significant weapon adjustments will take place with the update. Overpowered guns such as Beryl & SLR are receiving a nerf, whereas underperforming guns like Mini-13, VSS, and SCAR-L will also go through increased damage buffs.
Season 11 Ranked Rewards Change
Ranked Parachute skins are provided from Gold and above. Vehicle skins are no longer provided in Ranked. Animated emblems are provided for Platinum and above.Master and Top 500 receive a Nameplate and Emblem. Emblems and Nameplates are "Honor Rewards" and are provided as "Unlock" types.
A new transport tool is being introduced to the game. The official description of the item reads "When the Emergency Pickup is deployed, a Fulton Balloon is released from its bag. When the Balloon is fully inflated and high up in the air, an airplane will arrive in 60 seconds. During this time, up to a maximum of 4 players can attach themselves to the Fulton Balloon rope.
Related – PUBG Mobile Lite Season 23: Ending dates and Season 24 Elite Pass
Once picked up the squad will be carried to the safezone until players decide to drop out & parachute down to battle ground down below. It is also suggested that the item will provide players more options whether they want to outrun the bluezone or evade from a fight. That said, be aware because once the balloon is deployed, nearby enemies will be alerted.
Other Big Updates In April Update Patch
TDMs from now will be less 'Sanhok focused' & matches will take place across various battle grounds.
Last one of big updates on the list says PUBG seasons are getting shorter with season 11, from now on new seasons will drop every two months & Survivor Passes won't necessarily follow any similar pattern.
Also Read – PUBG Mobile PEL 2021 Season 1 Week 5: Qualified Teams, Format and more