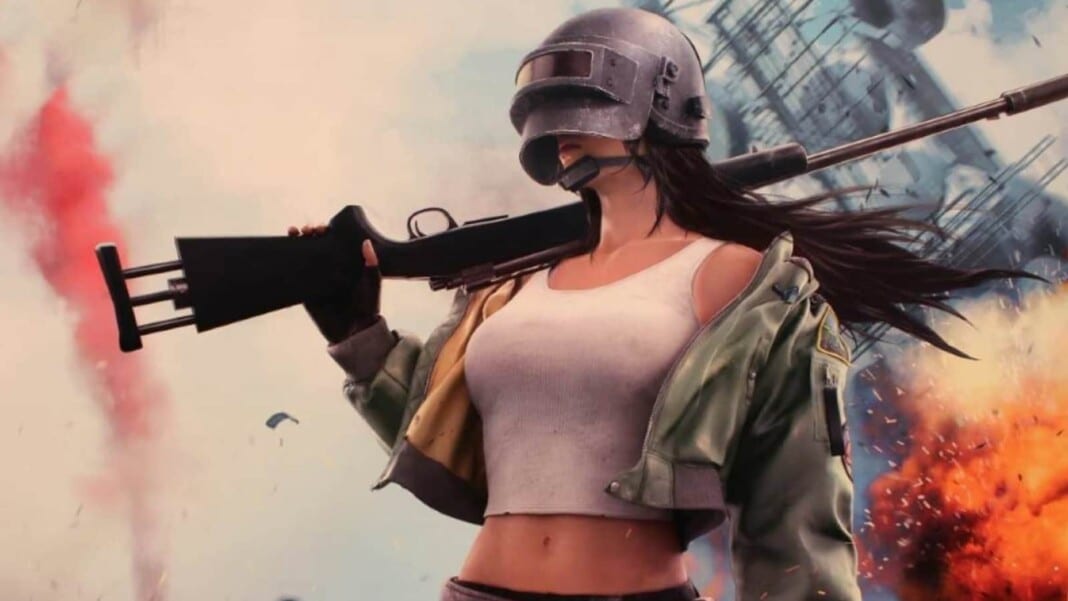 The official PLAYERUNKNOWN'S BATTLEGROUNDS designed exclusively for mobile. Play free anywhere, anytime. PUBG MOBILE delivers the most intense free-to-play multiplayer action on mobile. Drop in, gear up, and compete. Survive epic 100-player classic battles. Survival is key and the last one standing wins.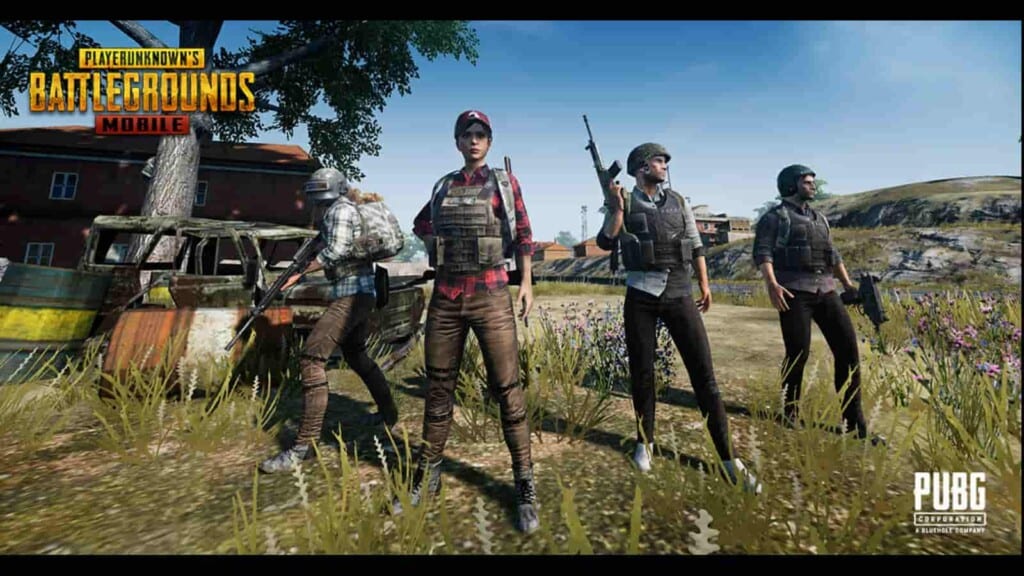 According to Sensor Tower PUBG Mobile from Tencent was the second highest-earning mobile game worldwide for April 2021. Honor of Kings by Tencent took first place. Even though PUBG Mobile Earnings in April 2021 got 10th in Google Play revenue PUBG Mobile still manages to get to the top 2 overall revenue even after getting banned in India, one of its biggest markets.
PUBG Mobile Earnings in April 2021
PUBG Mobile was the highest-grossing game in 2020, generating $2.6 billion in revenue. PUBG Mobile Earnings in April 2021 got 60% of its revenue from China this month followed by the approximately 11% share from the United States in April 2021. This Mobile Battle Royale earned themselves $237.7 million in gross revenue in April 2021. This game falls a bit behind as it earned $240 million in March while it crossed the $250 million mark in February.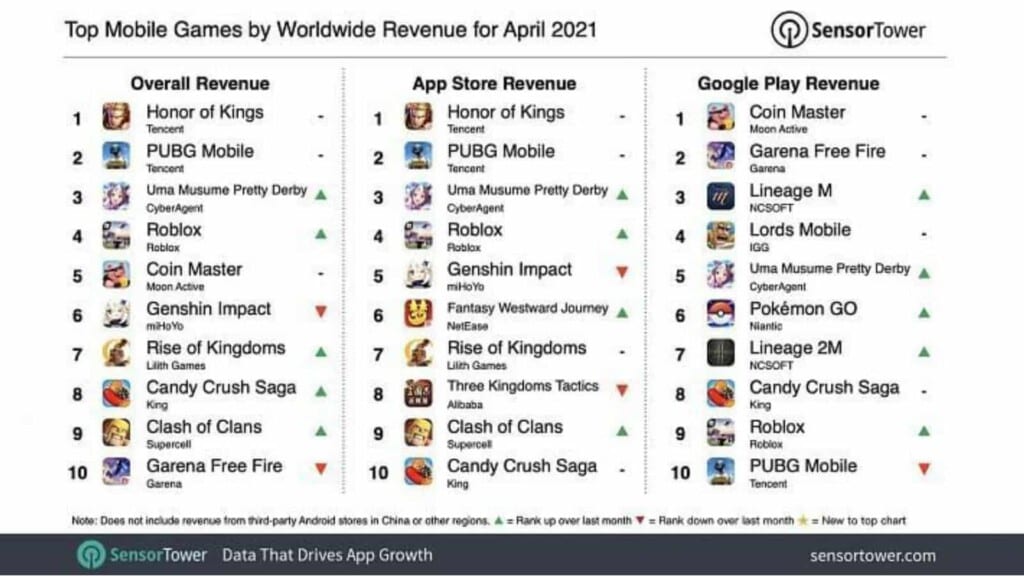 Uma Musume Pretty Derby by CyberAgent, Roblox by Roblox, Coin Master, and Genshin Impact by miHoYo also made the top-earning game list in April 2021.
Also Read: Battlegrounds Mobile India Fake APK Links