Tencent has announced the start date of the much anticipated tournament of PUBG Mobile i.e. PUBG Mobile Global Championship 2021. Professional teams from various regions are all set to participate in the most honourable tournament of PUBG Mobile.
PUBG Mobile Global Championship or PMGC 2021 will be the culminating point of every competitive tournament conducted across various regions. Teams have been grinding hard in PUBG Mobile Pro Leagues (PMPL) as the points scored in PMPL will be counted for the qualification to PMGC 2021. This year Tencent has kept a whopping prize of 6 million which is apparently the largest prize pool set for any gaming tournament. Another change announced this year is that teams competing in their regional pro Leagues will be selected on the basis of PMGC point system. Only a single team can qualify from each of the 12 regions.
PUBG Mobile Global Championship 2021 to start from November 30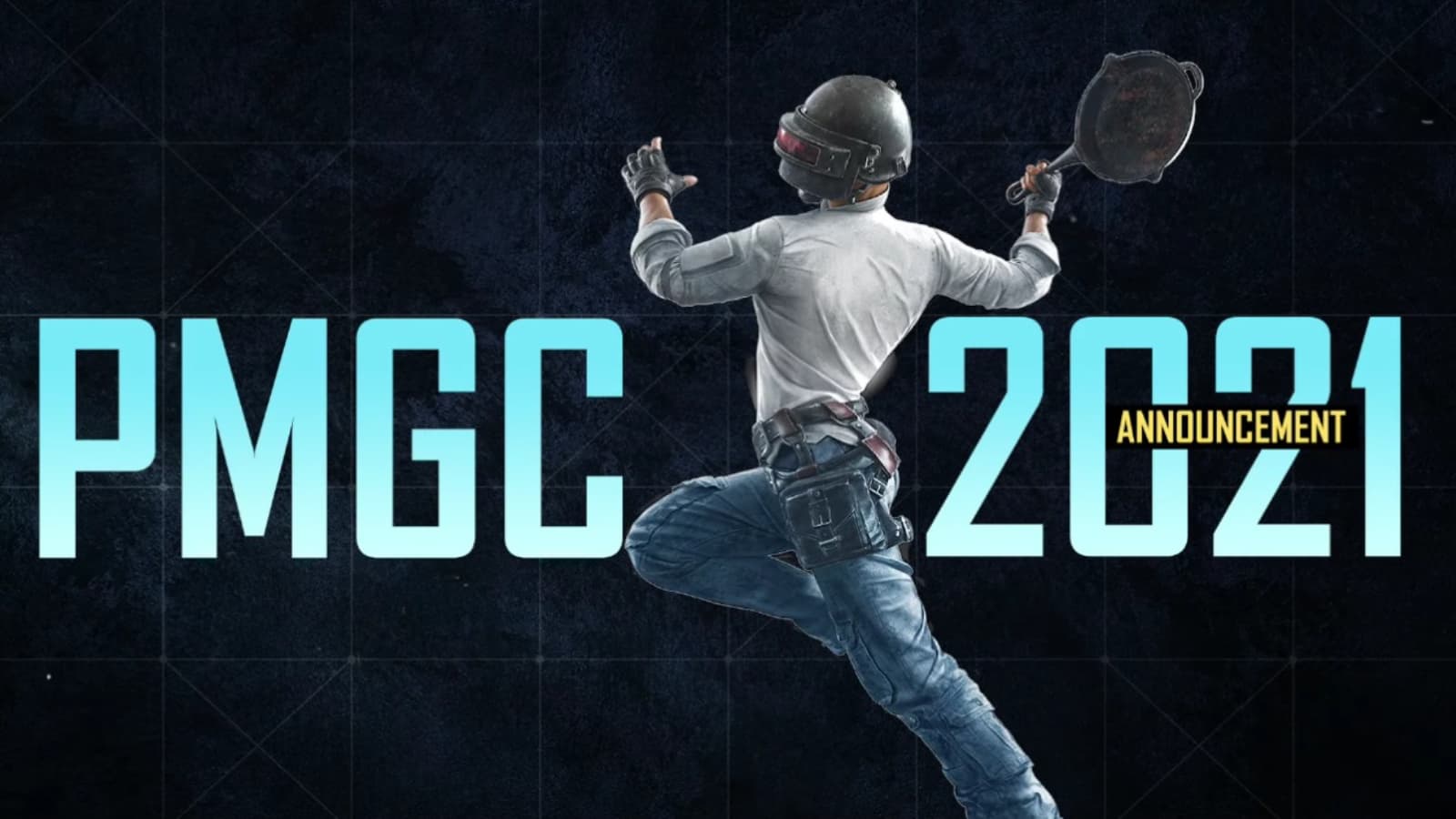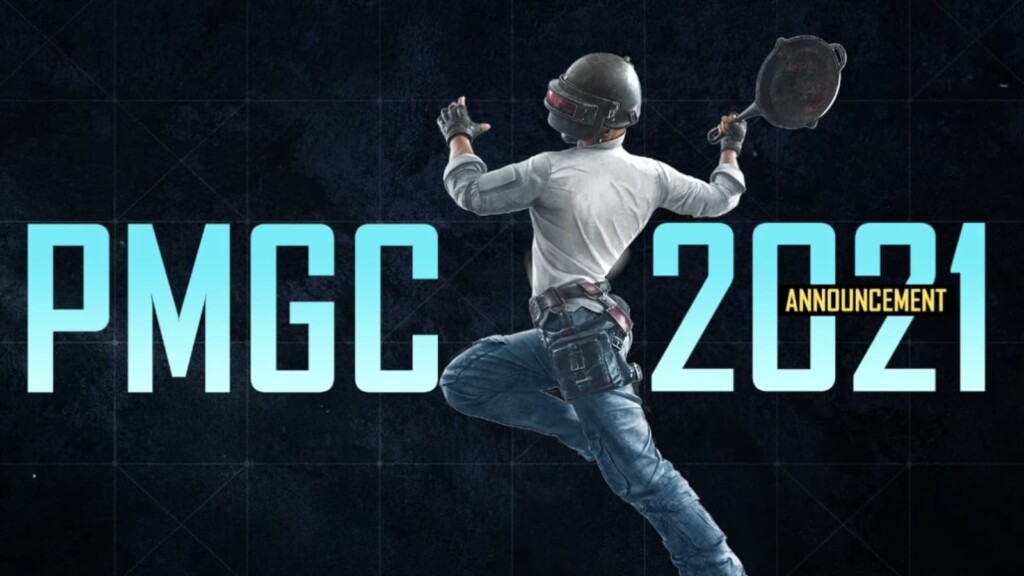 The officials of Tencent have announced that PUBG Mobile Global Championship 2021 is going to kickstart from 30th November and will go till mid January 2022. Just like PUBG Mobile Pro League (PMPL) will be conducted 2 stages – League stage and Finals. The league stage will be conducted from 30th November to 24th December,2021. The starting date of the finals haven't been revealed, although it is expected that finals will be played around mid January 2022.
Related: PUBG Mobile Ban Pan: The anti cheat system bans 1,338,074 accounts this week
A total of 40 teams will participate in this tournament. Various teams have already qualified for PMGC 2021 from their country leagues. As of now following teams have qualified: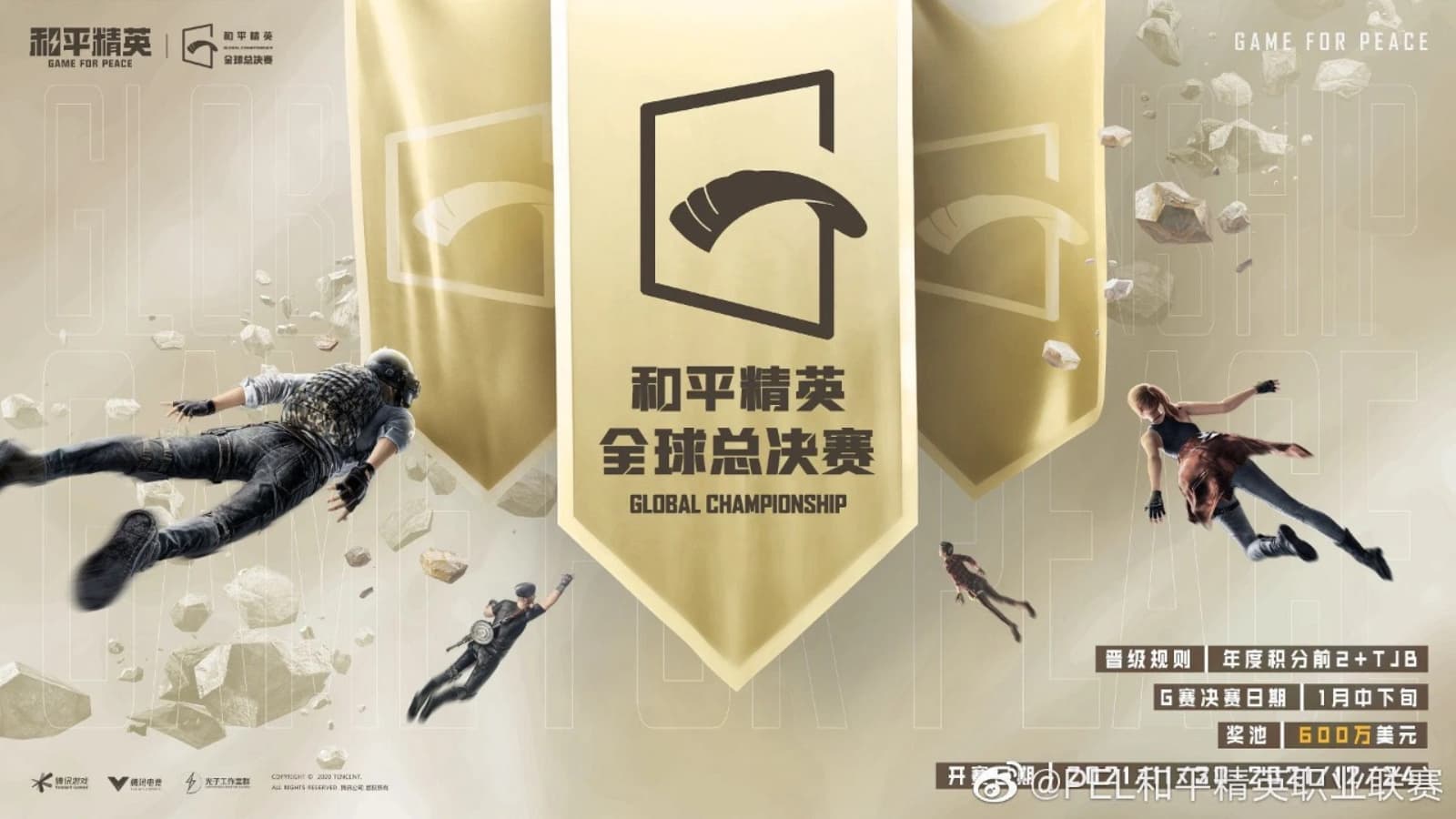 The Infinity (Thailand PMGC points)
Genesis Dogma (Indonesia PMGC points)
NAVI (CIS PMGC points)
D'Xavier (Vietnam PMGC points)
Team Secret (MY/SG PMGC points)
Galaxy Racer (Arabia PMGC points)
A7 Esports (Brazil PMGC points)
TJB (Invited)
TJB, a Chinese PUBG Mobile team which was previously invited to PEL 2021 (Peacekeeper Elite League) has been directly invited to PMGC 2021. Several country leagues are ongoing such as SEA Championship, Americas, South Asia Middle East regions and European regions. Teams with the highest points at these tournaments will also qualify for the final tournament of PUBG Mobile. This year, South Asian region has been merged with Middle East region and the EMEA League has been cancelled.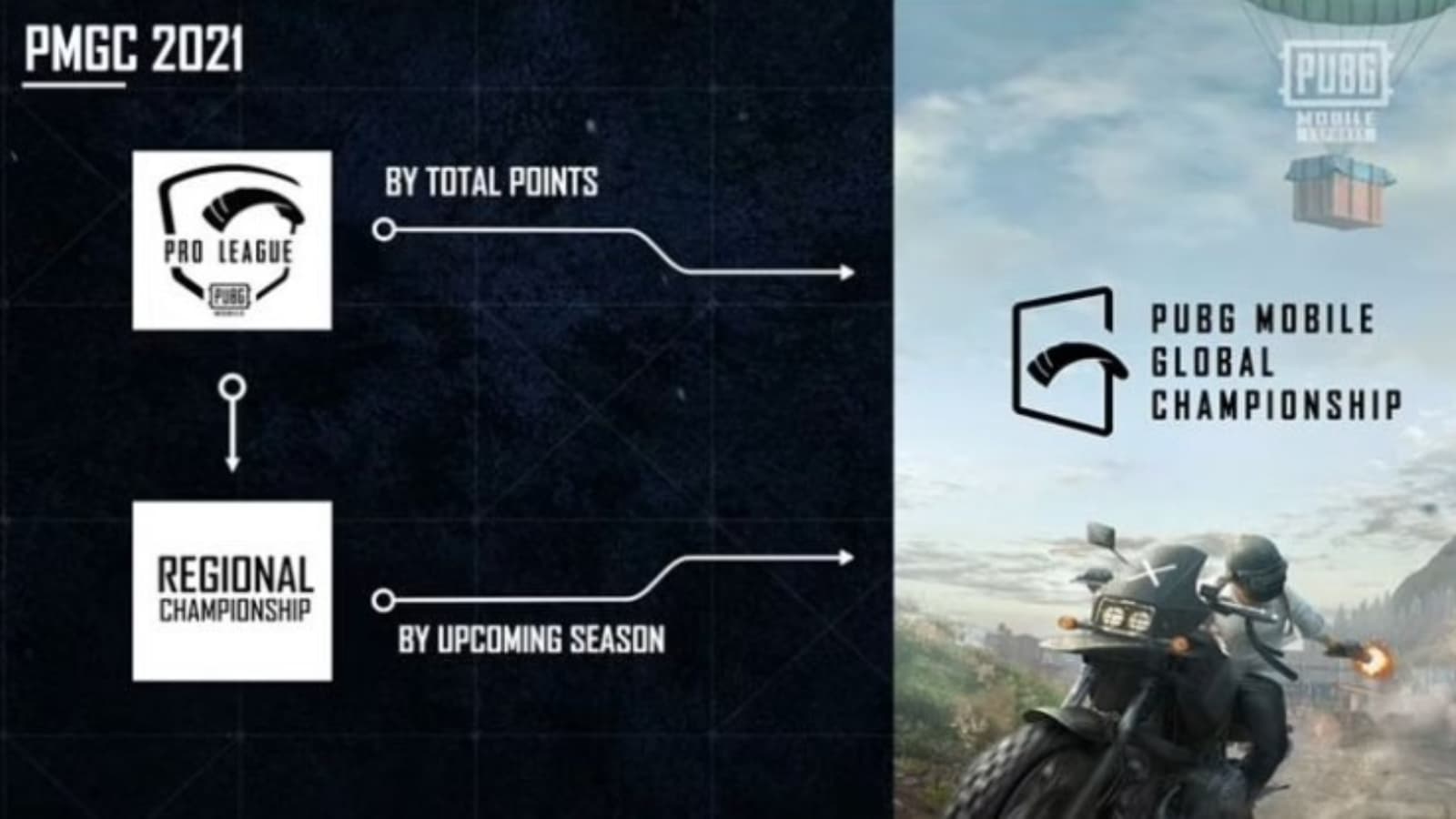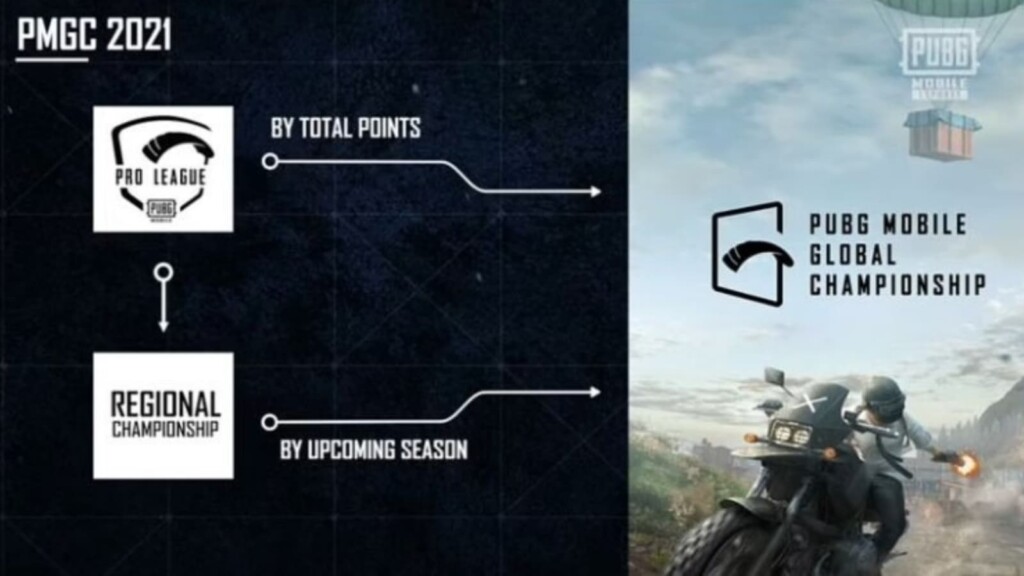 James Yang, the director of PUBG Mobile Esports claimed that the officials are making several efforts to hold a LAN tournament of PMGC 2021 this year as it gains more viewership. However, whether LAN tournament will be conducted or not is uncertain. Fans should wait for further announcements from the officials.
Many new teams have stand out this year at the country leagues, it will be interested to see which team is able to walk away with the winner's title this year. Fans from around the world will be sticking their eyes towards the tournament once it kickstarts on November 30th.
Also Read: PEL Season 4: New airborne deployment rules, participating teams and more