PUBG Mobile India has been banned in India since last September in 2020. We take a look at the PUBG Mobile India ban and talk about the related news about its release.
In September 2020, the Indian government banned PUBG Mobile India and PUBG Mobile Lite from the sub-continent. This ban was imposed by MEITY, which also banned 117 other China based applications. Fans have been speculating about the return of PUBG Mobile as of now.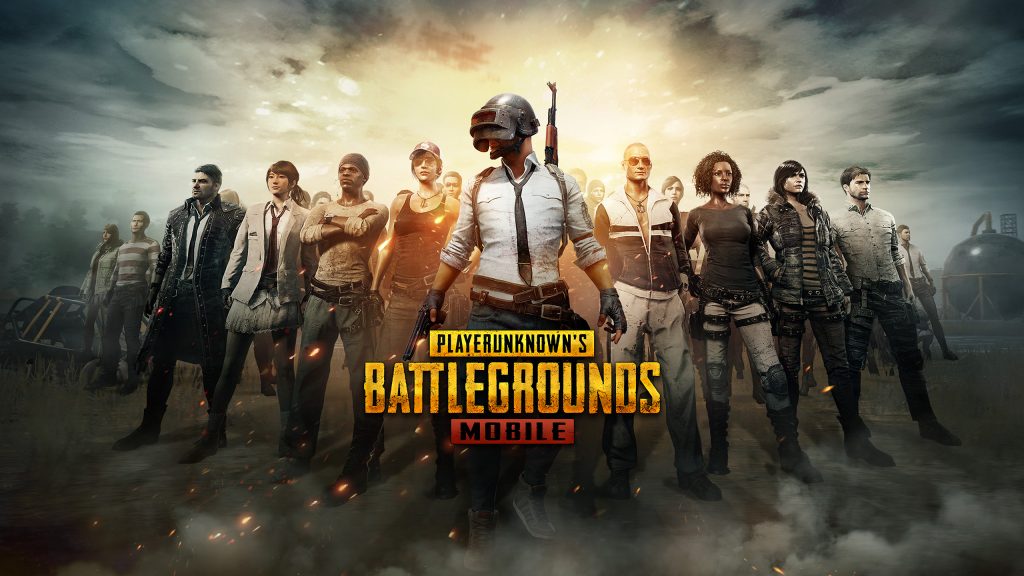 Recently, there has been many rumours of the game's release to the fan base in India. These rumours are fuelled by many leaks by popular content creators on their social media. Moreover, there was also news of PUBG creators setting up a new company in India.
Down below we take a look at the PUBG Mobile India ban and possible release dates.
PUBG Mobile India ban: Fans wait eagerly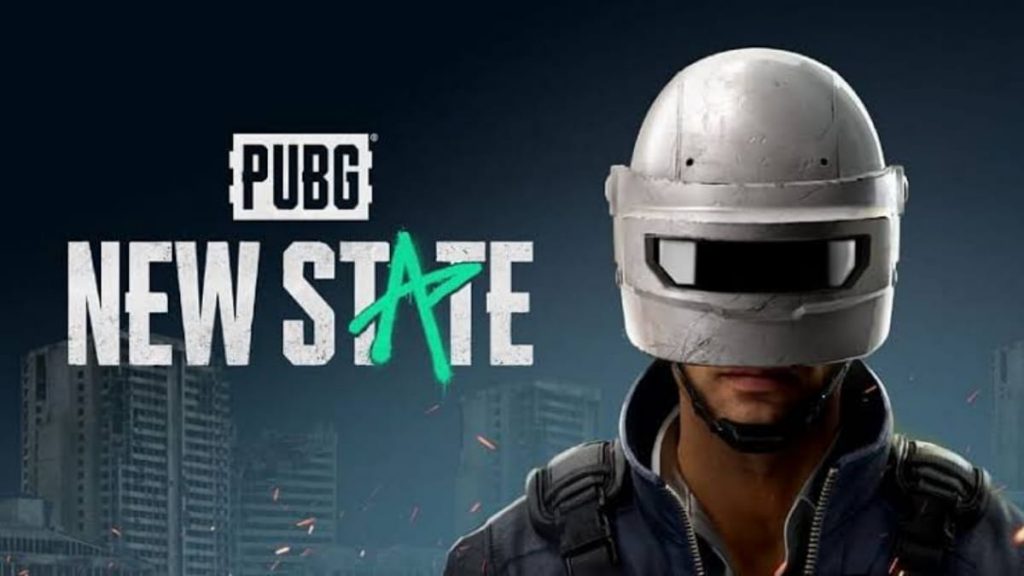 It has been a whole 7 months since PUBG Mobile India ban was put into effect by MEITY. The Indian fans and players were very dismayed with this decision.
Related: PUBG Mobile Lite: Season 24 Release Date And Rewards Revealed
Since the past 2 months there has been many rumours about the possible release. But no official dates have been announced as of yet. PUBG India has been set up as a Private Limited Company and a new Regional Head has also been appointed.
PUBG also released the much awaited PUBG: New State globally, but India was excluded from the pre-registration.
However, players can still be hopeful that the PUBG Mobile India ban will soon be lifted as more and more rumours are coming out that the Government has given green signals to release the game.
Also read: Big Updates Coming At 9th April In PUBG All You Need To Know