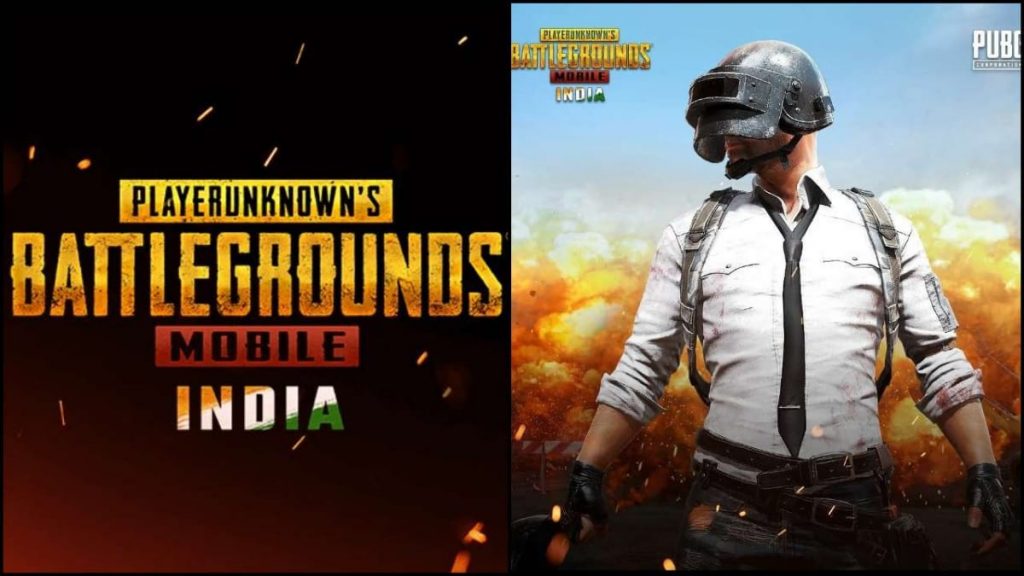 PUBG Mobile is one of the most widely known battle royale games in the whole world. Its popularity remains almost un-rivaled since its release. Likewise, India is a very big hot-spot for the game and is very popular among the fans. However to the dismay of all the players in India, the game was put on an indefinite ban from September 2020. This effect came into play due to rising tensions between India and China due to a Himalayan border dispute. However recently there had been some rumors of the relaunch of the game. In this article we take a look at PUBG Mobile India Latest news and updates.
PUBG Mobile India Latest news: Latest RTI states "No formal dialogue"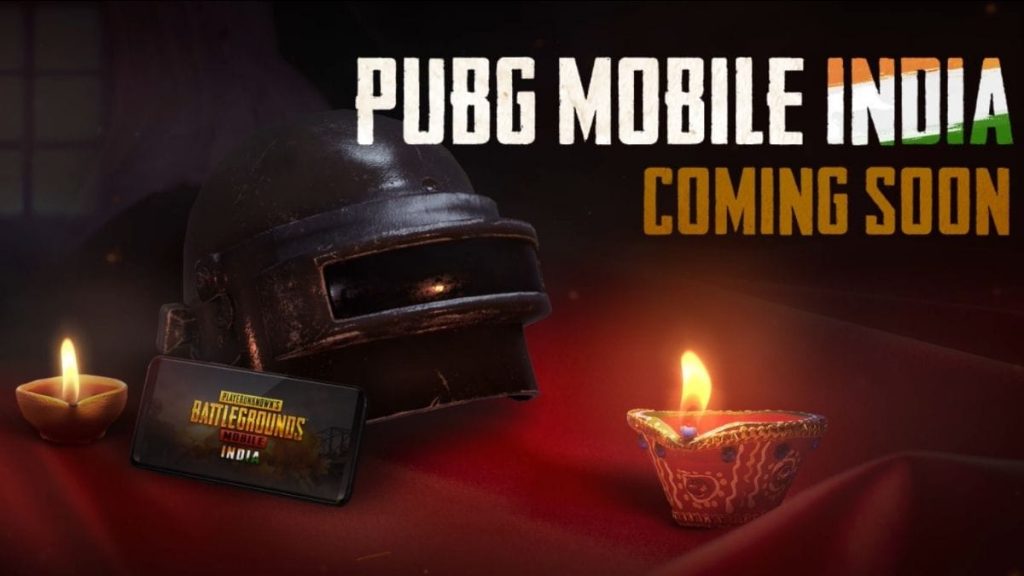 PUBG Mobile India has been facing continuous setbacks since the rumors of the release started. Earlier it was expected that the release would come in early January, but that has been delayed. Now a new RTI filed by GemWire has revealed "No formal dialogue between the concerned parties regarding the future of PUBG Mobile India for now."
With the release of FAUG drawing near, many speculated that the FAUG VS PUBG will lead to the early relaunch. But this seems far from the case as stated by the RTI.
Since November 2020, many rumors have been looming around the relaunch state of the game. The community is still unsure even though there are a ton of small leaks from creators and eSports industries.This is because there is no official statement from MEITY, the government body responsible to oversee the unban process of the apps.
Earlier, there was a leak by Maxtern, a popular content creator, about the possible release dates for the game. However those leaks proved to be false as the game is still in an unsure state. However Maxterm tweeted out the following recently:
This has everyone hyped that this may be related to the PUBG relaunch. However users should take this with a pinch of salt as no official document has been added as of yet.
In the recent RTI by GemWire, one of the questions asked was, "Is there an open dialogue taking place between MEITY and PUBG Corporation/Krafton INC?" However the answer from the Ministry came with a negative, which stated "No formal dialogue with PUBG/Krafton is held by this Ministry."
Current state of PUBG India
The PUBG Mobile India corporation has become legalised by the government. But they have yet to receive the official approval from the ministry to start their operations. The company has repeatedly approached the government regarding this issue. However no response from the government is recorded as of yet.
Players must keep in mind that unless an official document is released, the game cannot operate as of yet. Therefore players must take all the rumors and leaks, with a pinch of salt.
Also read: 5 games like PUBG Mobile Lite for Low-end Android devices in 2021