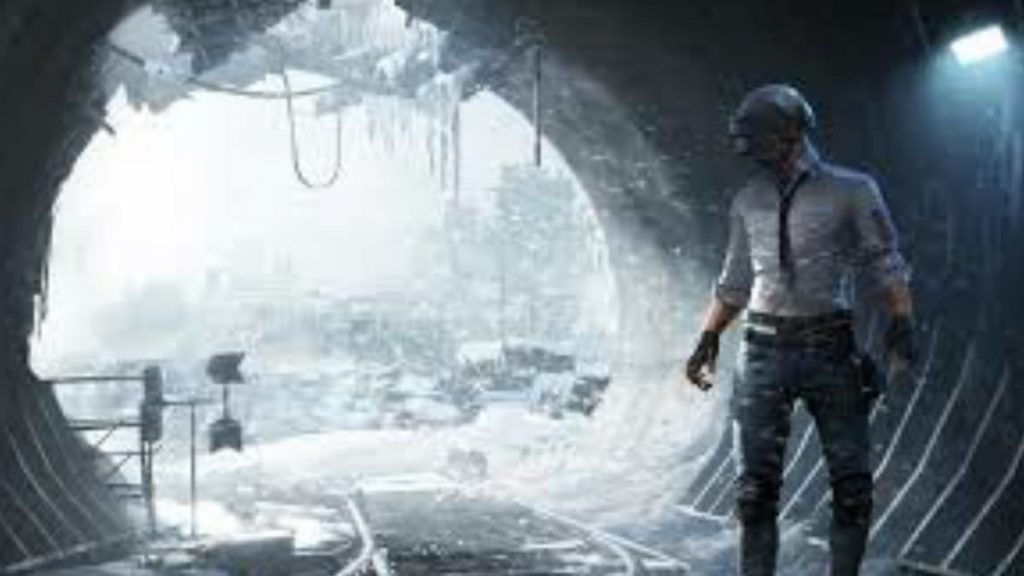 This article is all about, PUBG Mobile India Relaunch. It is expected that it would be launched in India between January second and third week. PUBG Mobile is one of the biggest mobile game title in the world. And due to its incredible presence with a large user base. The campaigning strategies launched by various brands through PUBG Mobile have been a treat for the player base.
Many Nations have banned PUBG due to gameplay addiction around the globe. Even as the battle royale game has gained popularity across the glove over the last few years. The mobile platforms on the contrary has also faces complete ban in a number of countries for various reasons. Among other popular games in this genre for Android and iOS, PUBG Mobile stands out. As it has managed to establish itself among the market leaders.
As lakhs of PUBG gamers are eagerly awaiting for the launch of PUBG Mobile India in India. Rumours are strong that PUBG Mobile India would be launched in India between January second and third week. 
The company has upped the ante by uploading a new trailer on YouTube. Some reports claimed that PUBG Mobile India could be released between January 15 and January 19.
Battle Royal to Relaunched in India soon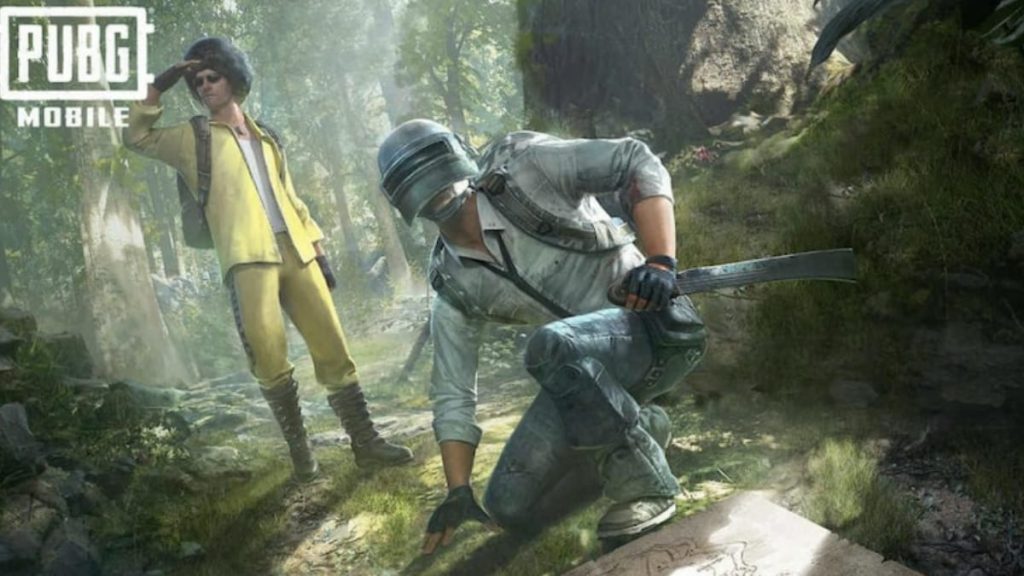 The central government had banned several Chinese apps, including popular mobile game Player Unknown's Battleground (PUBG), citing security issues last year after the deadly Galwan Valley clash. However, the makers of the battle royal game later announced that PUBG will make a return in India, leaving mobile gamers excited.
PUBG Corporation have asserted about a secure  gameplay environment inside of the game and the company has repeatedly maintained that the data of all Indian players will be stored in a secure manner. However, the popular mobile game has still not been relaunched and if the latest reports are to be believed. Then gamers in India will not be able to play PUBG again anytime soon.
According to media reports, an online publication had filed an RTI, asking the central government about the relaunch of PUBG. However, the government replied that no official meeting has been scheduled between it. And the makers of the PUBG regarding the relaunch of the royal battle game.
So this is all about PUBG Mobile India Relaunch
Also Read: New PUBG Operations Team in India
Visit: PUBG Mobile