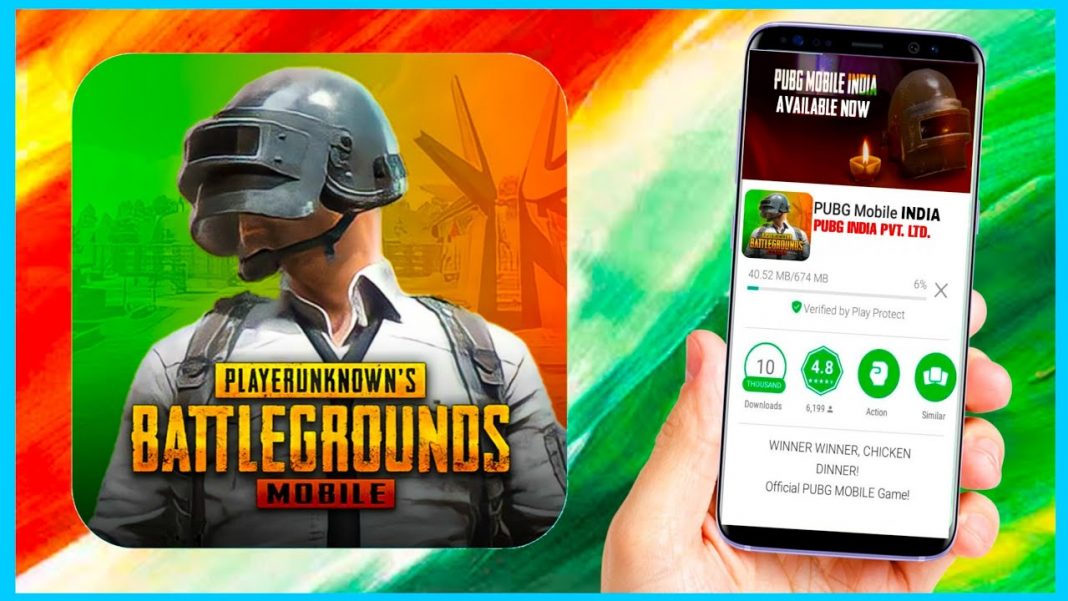 The most popular mobile game PUBG Mobile India is making its comeback soon in the country. As per the statements by popular names in the Indian gaming community, the PUBG Mobile India Release Date is in June. The exact date and time of the release is not public by any sources yet. Moreover, this is a good news for all the PUBG Mobile fans across the country.
"Coming Two Months are Best for TSM Fans and the PUBG Lovers", says TSM-Entity Ghatak on PUBG Mobile India Release Date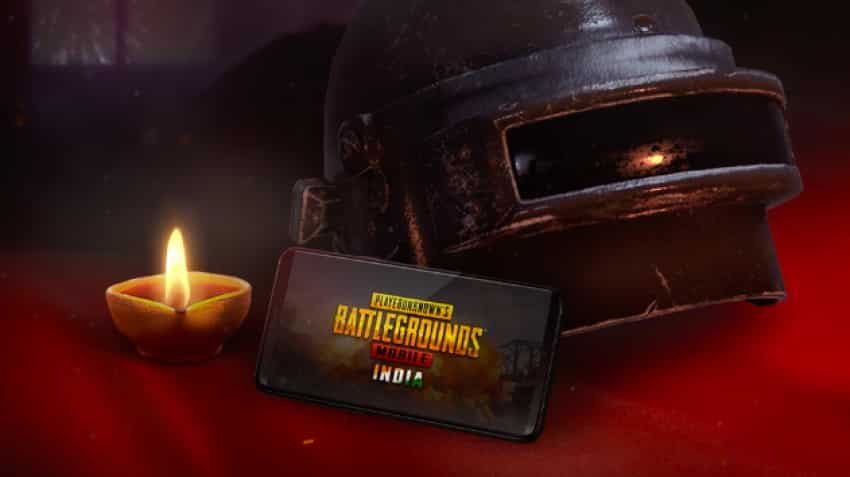 The PUBG Mobile India release date news has been announced first by YouTuber GodNixon. As soon as the news circulated in the community, Ghatak, Athlete for TSM-Entity, reacted on Twitter.
As per the statements by many pro gamers in the community, the PUBG Mobile India will comeback soon after two months. The game has been given green signals by the government and the officials are moving forwards to release it as soon as possible.
The Krafton team in India tried their best to pass the security standards of the government of India. Even after dozen of efforts, the government stood still on its stance of not unbanning the game. However, after exactly 6 months, the game is heading back to India again. Stay tuned for future updates.
Also Read: PUBG Mobile India has been given green signal by the Government, Here is all you need to know about