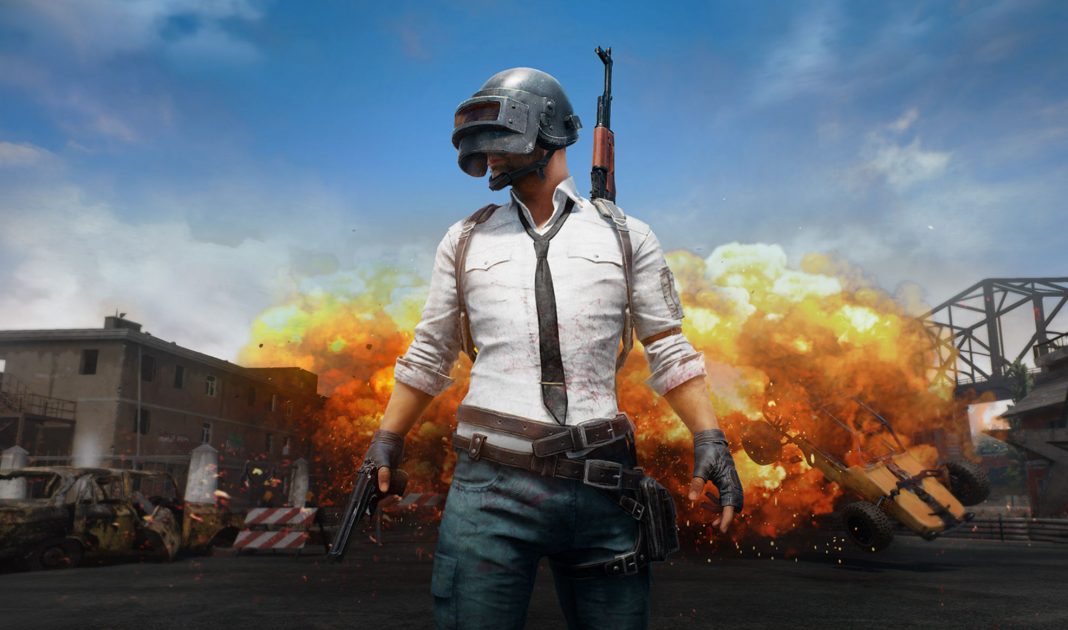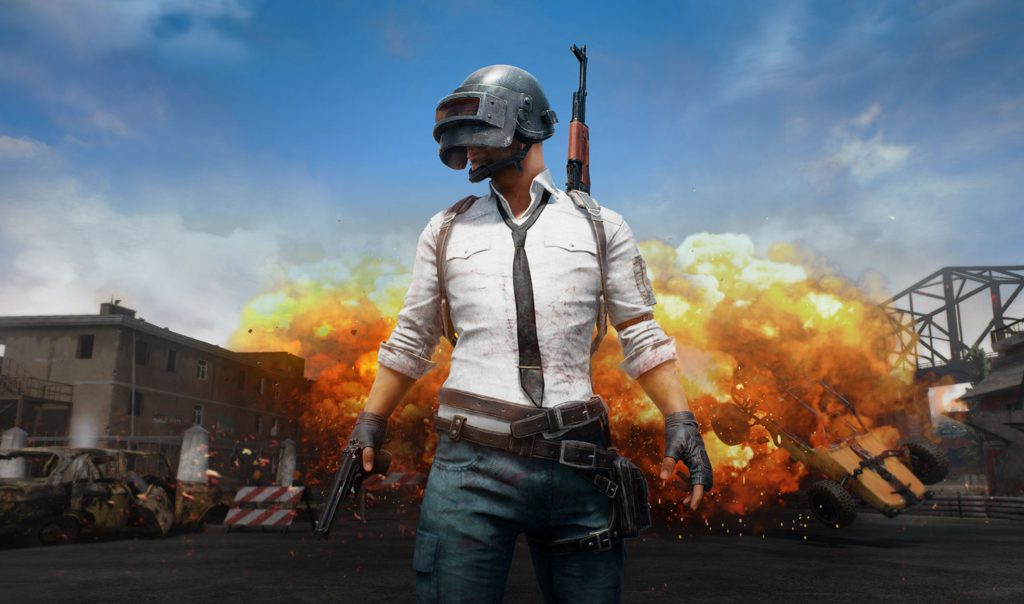 PUBG or Player Unknown Battlegrounds, is probably the most popular battle royale game on mobile devices. The game is notorious for popularising the battle royale craze on mobiles and was the fore-runner in the race. Therefore it is no wonder that PUBG Mobile is the most popular battle game and maybe even the most popular game in general for mobiles, in India. But unfortunately PUBG mobile was banned on all devices in India in the late 2020s and hasn't been released since. Therefore in this article we take a look at Latest PUBG Mobile India updates.
PUBG Mobile India: Ban
PUBG Mobile was banned in India from September 2020. This ban came in direct response by the Indian Government, to the rising tensions on the Himalayan border with the Chinese government. The Indian government banned more than a 100 China based apps that also included PUBG Mobile which was owned by Tencent. The ban was implemented by the Ministry of Electronics and Information Technology under Section 69A of the Information Technology Act.
PUBG Ban Recent Updates for 2021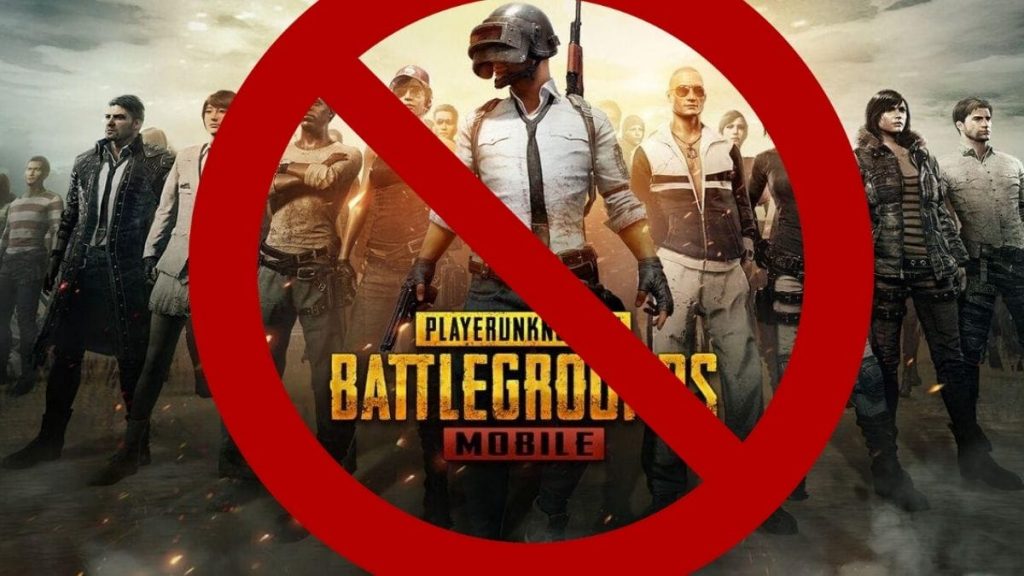 Latest PUBG Mobile India updates:
There were many rumours of the game's release in the late November and early December. Likewise there were many articles speculating the return of the game on the 1st of January. A popular PUBG content creator called Maxtern, also tweeted about the possible release dates of the game. However the speculations were all put to rest after an RTI was filed to know about the possible release dates.
The RTI contained queries including the current status and release dates of PUBG mobile. The response from the ministry wasn't a welcome one for PUBG fans.
The RTI response was that the game is still under ban and no intention of unbanning is currently under process. This revealed that there had been no formal dialogue between the MEITY and PUBG Corporation. PUBG Mobile has established a new company in India that is separate from Tencent. However even though the company has been given green lights to operate, the decision to un-ban has not been passed yet.
The earliest release is still expected around March but still these are only speculations as of now.
Also read: Here is the PUBG Mobile 1.2 Runic Power Download Link