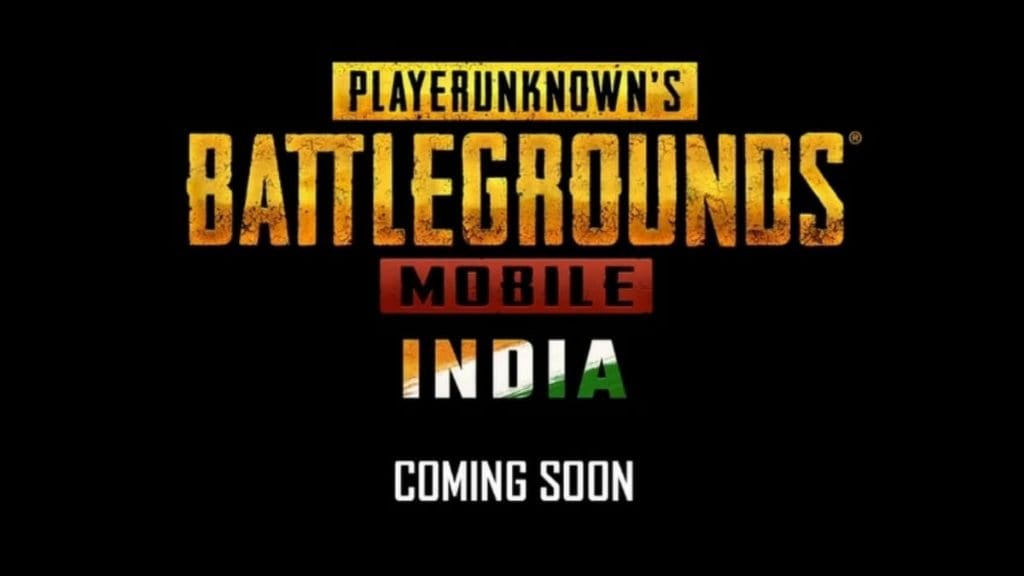 PUBG Mobile is on it's way to make a smashing return back to the Indian market. PUBG was banned earlier by the Ministry of Electronics and Information Technology of India. Since then, PUBG Mobile India has been one of the most anticipated games in the country. There have been quite a few rumours and developments regarding the game. We know that PUBG Mobile India registered as an Indian company, signalling the arrival of the game in the near future. The PUBG Mobile India launch is a major event set to shake up the eSports and entertainment scene in the country.
The latest reports suggest that PUBG Mobile India will have a whopping 6 crore rupees prize pool. The minimum salaries will range from 40,000 INR to 2 Lakhs for Tier 1 teams participating in the game. There will also be special monetary rewards for players with the best stats like highest number of headshots or maximum distance traversed on foot. This points towards the massive growth of the eSports industry in India. It might just pave the way for the country to become a big name in eSports.
PUBG Mobile India to launch very soon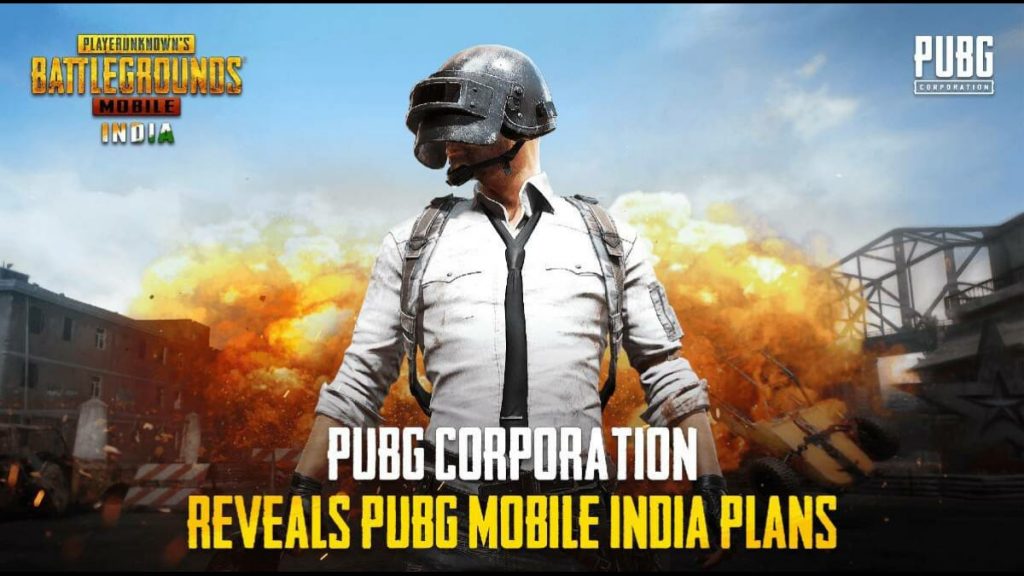 Twitter users stated that there will be a press conference on 24th November. It will reveal additional details regarding the game and the prize pool. Prior to this, a fake pre registration link appeared on TapTap, gaining over 200,000 registrations. It was later taken down as there was no official word regarding its authenticity. Additionally the PUBG Mobile India website's news section supposedly had a download link for the APK of the game, unfortunately it did not work. We are seeing more and more unravel regarding the game's highly anticipated launch. It is shaping up to be a rather explosive affair and will only be good for the eSports scene in the country.
Also read: PUBG India Private Limited registers as an Indian company, Check Full Details Here!