After a lot of ups and downs, the PUBG Mobile India Version has finally got approval from the Government of India. However, this time a few things would be different from the already existing global version of PUBG Mobile. There are a few changes that are to be made in the future release of the game. Scroll down to learn about the three major changes of PUBG Mobile India Version in the future.
PUBG Mobile India Version: Blood Effect, Timings, and Fully Clothed Characters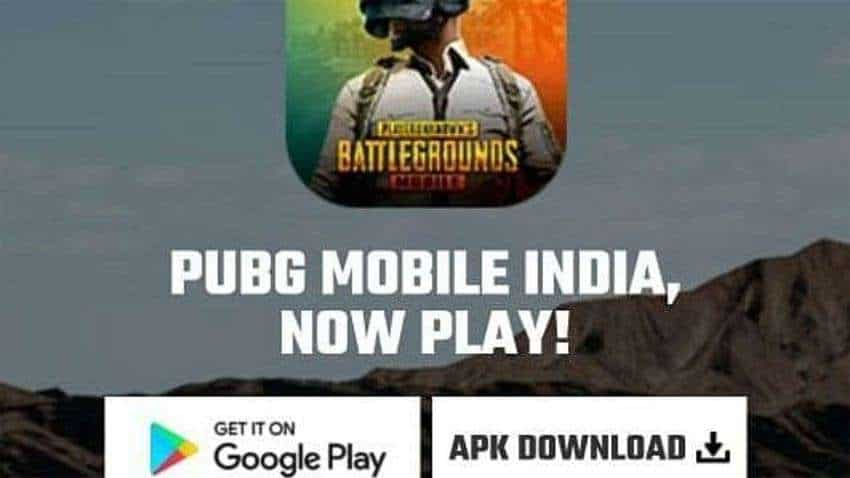 This may sound funny to you but the developers behind PUBG Mobile India Version are planning to make changes in the clothes of the characters. As per the information circulating on the web, the new PUBG Mobile India Version's characters will have fully covered clothes. This rectification comes after the government made a disapproval of the ethics of the game.
The second major change in the future is the Blood Effect. Okay, this may sound a little too obvious but the parent company is removing the red blood effect from the future Indian version of PUBG Mobile. This is to set a standard of making the game compatible for young teenagers.
The third and the foremost important change in the game would be in-game playtime. This means you won't be able to spend more than a limited time in the game. This feature was already a part of the game before the ban, however, things would be a little more strict this time.
In a press release by Krafton, a lot of things have been made clear. Considering the privacy of the users as the utmost priority, the parent company quoted saying,
"In order to reflect the needs and preferences of Indian users and to create a healthy gameplay environment and culture, game contents will be greatly improved. The background of Battleground Mobile India is set as a virtual simulation training ground, character costumes are automatically installed, and the bloodstain effect is changed to green, minimizing the impact on the play experience and reorganizing some contents according to the locality. In addition, a playtime limit function will be added for the healthy use of the game for teenagers."
Also Read: Shoulder Perspective Mode in PUBG Mobile Coming Soon, Developers Plan to in the Global Beta Version