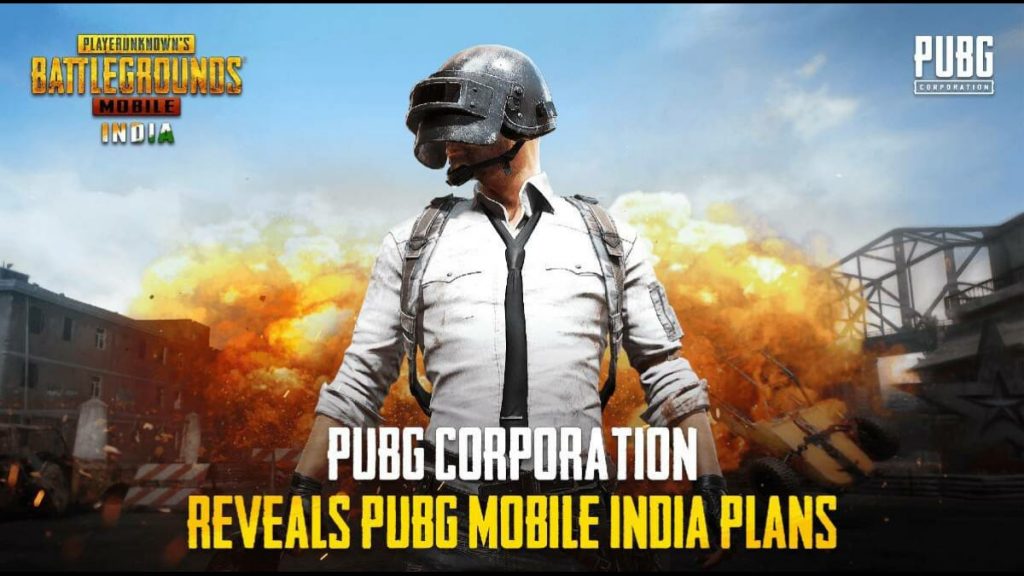 PUBG Mobile India has received it's fair share of attention despite not releasing yet. In September, the Indian Government banned PUBG. PUBG Corporation announced it's plans to bring an Indian version of the game to appease the local crowd. They also stated that they would invest a lot of money into developing the eSports and entertainment Industry surrounding their game. Gamers across the country have been waiting patiently to play the game again.
What we know about the Indian version so far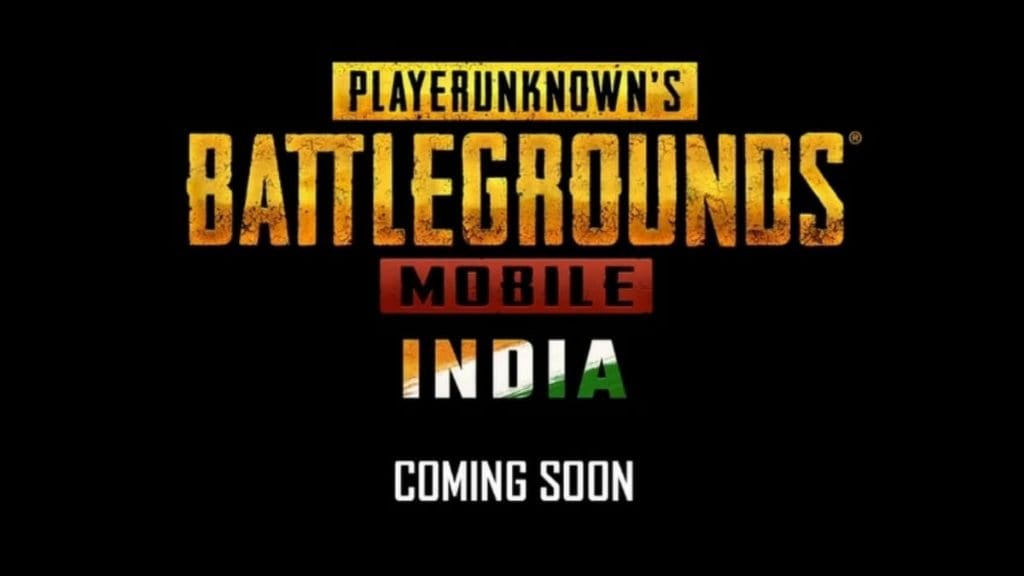 On 12th November, PUBG Corp. announced their intentions to come back to the Indian market with a new version. The organization assured that the data of Indian users would be safe. The company aimed to reassure the Indian government, abiding by their policies to make the game available once again.
PUBG Mobile India had it's own Instagram page on Novemeber 14th. It said that the game would be "Coming Soon" but there were no dates or timeframe specified. A trailer for the game also dropped on November 14th, citing that the game would arrive soon. Once again there was no concrete time period specified.
The TapTap store somehow had a pre registration link for the game on their store page. The store saw over 200,000 pre registrations for the game take place. Unfortunately the pre-registrations were fake as there was no official word from PUBG Corporation. The link has been taken off the store page. There has been no further word from this front.
Will PUBG Mobile India be released anytime soon?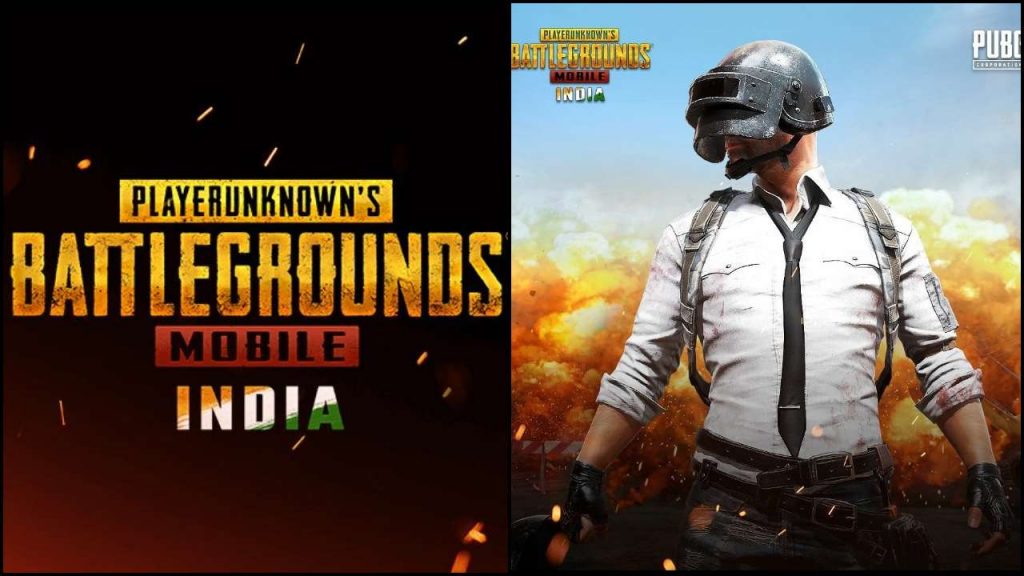 The Ministry of Electronics and Information Technology has stayed vigilant about their ban of the game. Sources said that making an exception for PUBG would be hard unless the government's concerns were addressed. PUBG Corp has stated that they wished to provide gamers with a healthy and secure gameplay environment. They also stated that they would handle Indian user data in a more secure manner and would make sure the data was managed carefully and stayed secure. The game will also be getting a feature to restrict screen time.
It is safe to say that all the promos and statements by PUBG Corporation are to let the Indian government know that they are willing to adhere and to rile up the market. In reality we can only wait for official word from both the Indian Government and PUBG Corporation regarding the game's release.
Also Read: Top 5 best phones to play PUBG Mobile