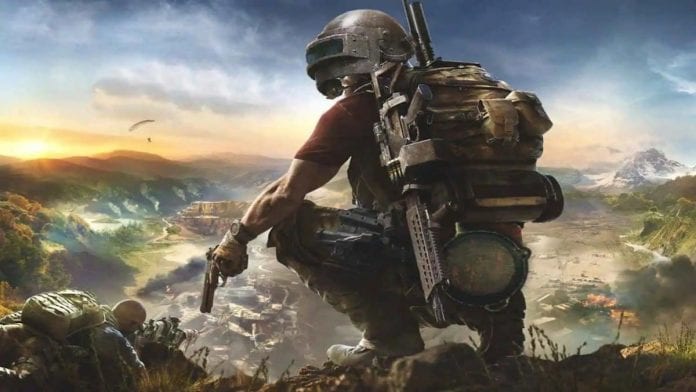 The PUBG Mobile KR Ban in India, a piece of devastating news for Indian gamers playing this game without using any VPN directly from India. PUBG Mobile is going to restrict the Players from outside of Korea and Japan on PUBG Mobile KR game. Krafton will start limiting access to the game from July 1, 2021. So far, due to the ban on the Indian version of the game, users from the country used to download the APK until the PUBG Mobile KR Ban and play it. But through a new update, the developer has decided to end access to gamers from regions other than Japan and Korea.
PUBG Mobile is a popular mobile battle royale title in many regions around the world. Since the game was banned in India in September last year, many Indian players have tried to play the PUBG Mobile Korean version instead because its servers are not restricted. PUBG Mobile Korean version is also famous for having many exclusive skins and rewards mechanisms for players.
Let's find out what's about to come to an end for these set of players:
PUBG Mobile KR Ban in India:
PUBG Mobile KR, or Korea, is arguably the most popular alternative to the global version and enjoys an enormous player base. The game has several region-specific variants to cater to the users from the respective countries and provide them with the best experience, until recently. The PUBG Mobile Korean version seems like a solid option for Indian players who still love PUBG Mobile and its ping is still good enough to play the game. However, that is about to end as PUBG Mobile KR just announced on their social media that they will longer allow players from other regions to play PUBG Mobile KR anymore, thus imposing the PUBG Mobile KR Ban in India.
The followings are the guide of limitations of users out of Korea or Japan after the PUBG Mobile KR Ban in India, as laid out by PUBG Mobile's official Instagram page:
"KRJP build is a version of local service for users living in Korea or Japan. For those who living in other countries or regions, your local version or Global version is available. Considering the local cultures and issues of every countries and regions, and for providing the highest quality of service, the followings would be put into effect."

1) From 2021/05/01, users out of Korea or Japan who log in with KRJP build account are not able to settle the payment in KRJP build.
2) From 2021/05/01, users out of Korea or Japan who log in with KRJP build account might find network troubles during the play.
3) From 2021/06/30, users out of Korea or Japan who log in with KRJP build account are not able to log in anymore.
(For Users living in India the upper three changes will be put into effect from 2021/06/30 together.)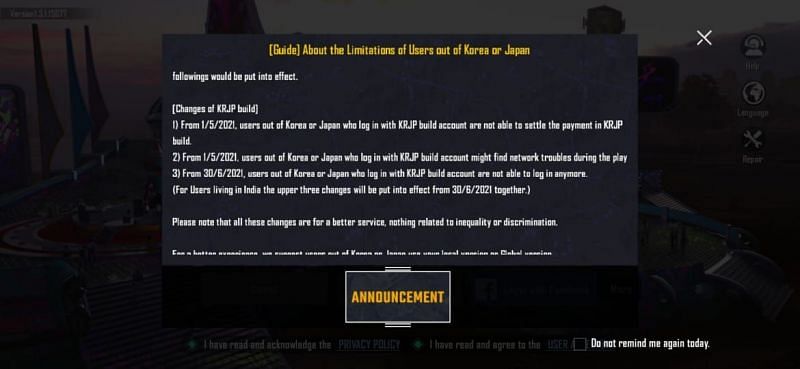 Some players have even reached out to where they are breaking the laws and playing the Korean or global versions of the game, using a virtual private network (VPN), used to mask player's respective IP and access the websites that are not allowed by their internet service provided (ISP). While this is a way to play the game without coming to anyone's notice, it is not stable enough as the player might face high ping issues and face more severe charges as this is illegal since the Indian government has banned the game in the country.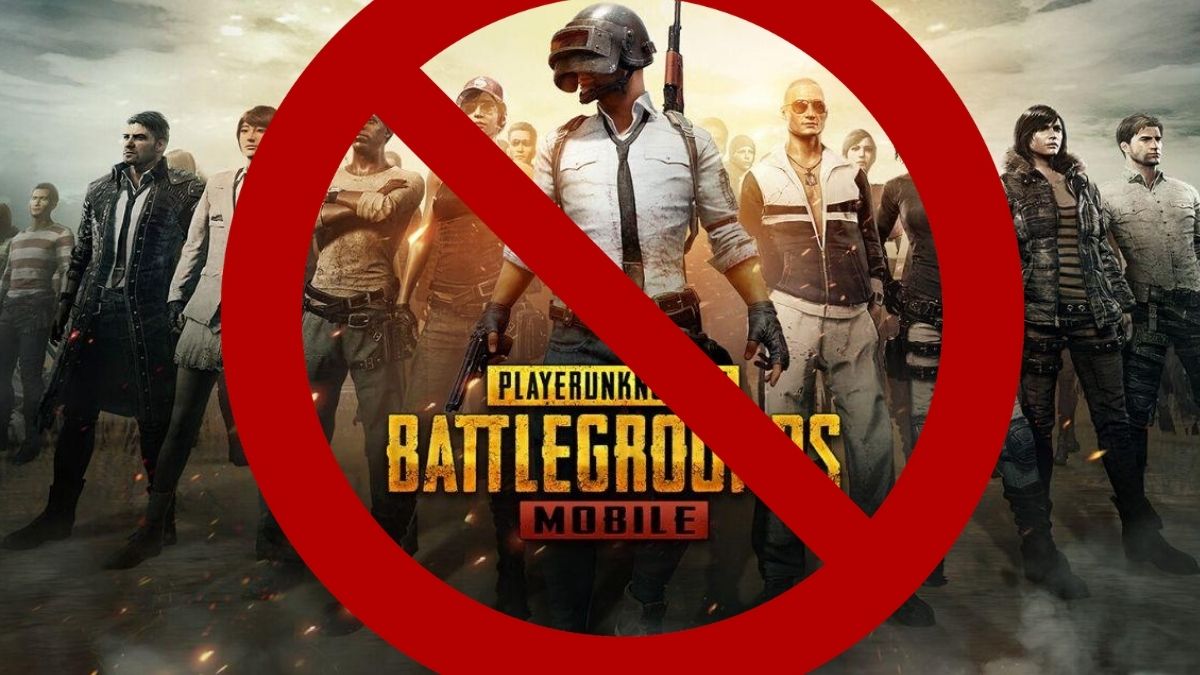 The game developers of PUBG Mobile have made multiple attempts to relaunch it in India but haven't been successful given the Indian government banned the game due to its Chinese ownership, citing data privacy concerns in September 2020, amid escalating tensions with China following a border dispute. Since then, PUBG Mobile has faced ups and downs for players and finally a total fall from July 2021.
---
Also read: Galaxy Racer Esports: Playing In PUBG Mobile Star Challenge Arabia