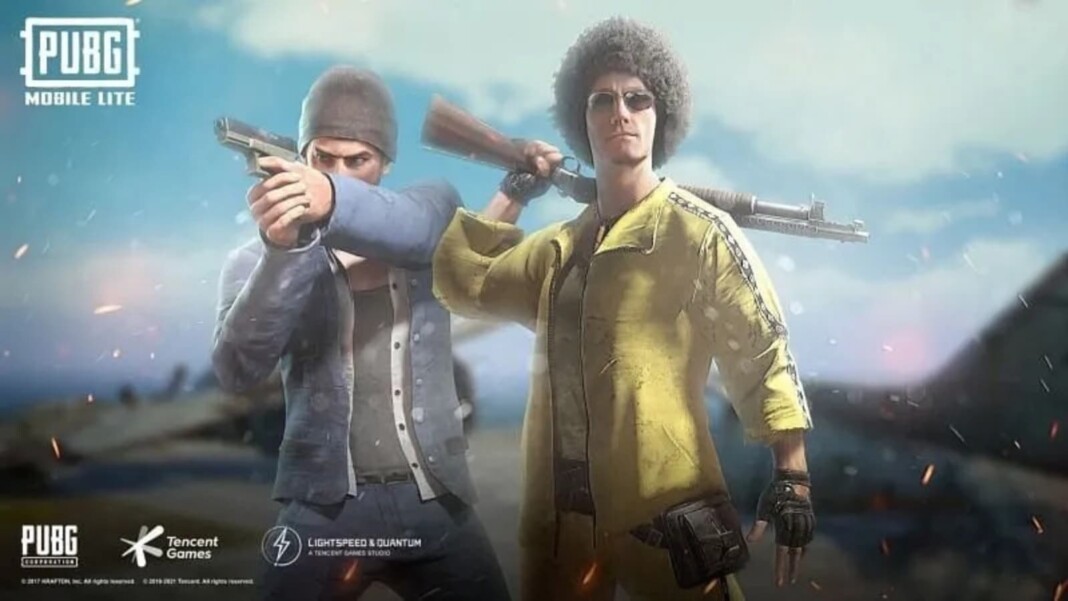 The developers of PUBG Mobile Lite recently rolled out the 0.22.0 version for the lighter version of PUBG Mobile so that players can enjoy new content in the game. The update is available in Google Play Store, in addition to that, players can check the latest APK link and download it without facing errors.
PUBG Mobile Lite was introduced as a replacement of PUBG Mobile in low-end Android devices. As the battle-royale game takes up a lot of storage, many players complained of facing lag issues and high ping in the game which prompted the officials to bring a lighter version. As updates are brought in regularly, PUBG Mobile Lite still hods a significant fan base across different countries.
PUBG Mobile Lite 0.22.0 version APK link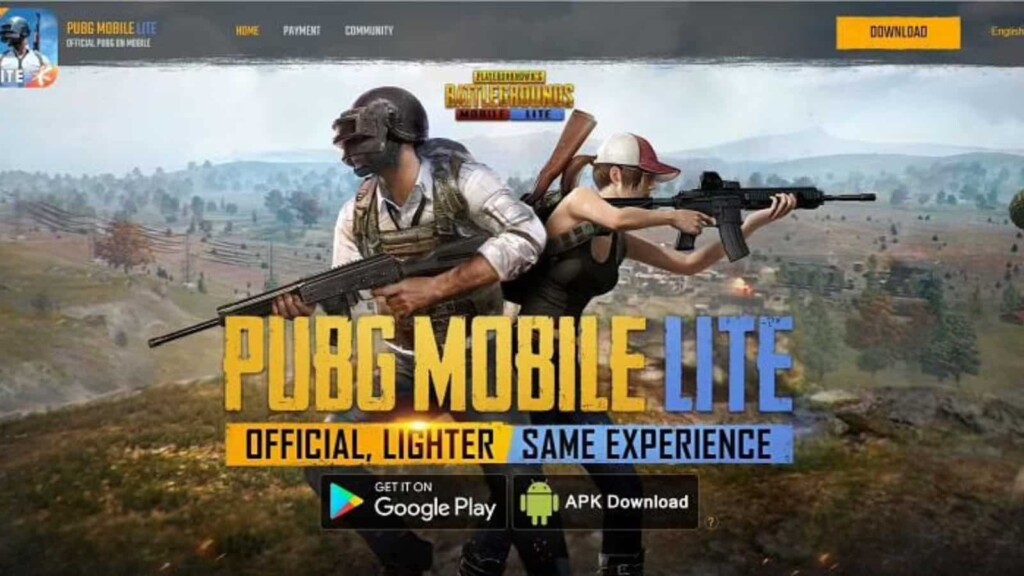 Players who were not able to download the update from Google Play or if they wish to install an APK file of the latest version of PUBG Mobile Lite, they should only download it from reliable sources. The APK file download link is given in official websites. However, players can also download the link mentioned below by following the process:
Step 1: Players can click on this link to download PUBG Mobile Lite 0.22.0 version in their Android devices. The link will take them directly to the official website and they can install the APK file.
Step 2: After the download, enable "install from unknown sources" in your Android device to complete the installation process of the latest version.
Step 3: Once the installation is complete, open the game and choose the social media account that is linked to your in-game account.
Related: PUBG Mobile x Koenigsegg: PUBG Mobile announces collaboration with Koenigsegg, all you need to know
New features
PUBG Mobile Lite 0.22.0 version has brought several ew weapon skins for the players which can be further upgraded to get more modifications. Players can check out below, some of the upgradable gun skins that are a part of the latest version.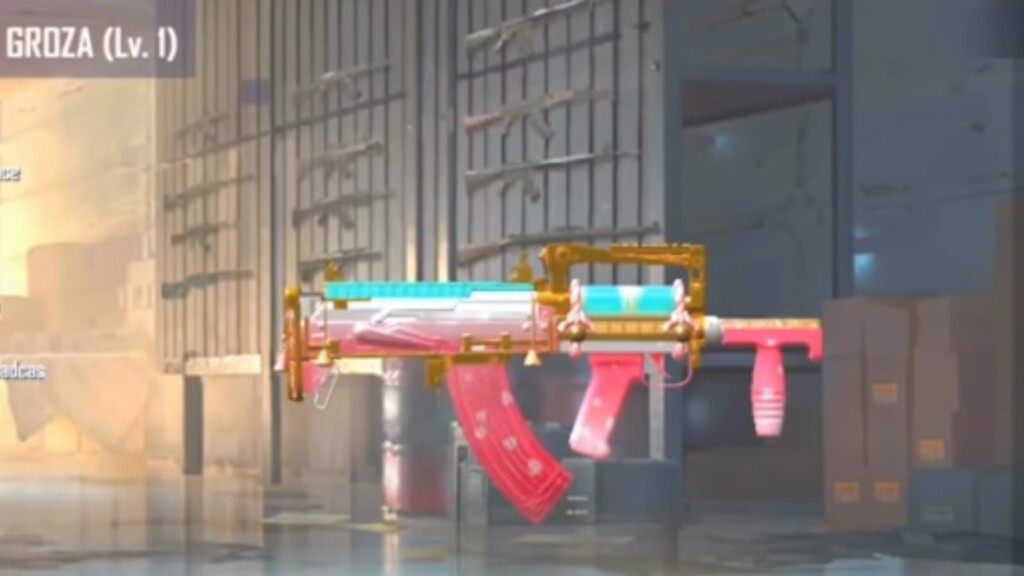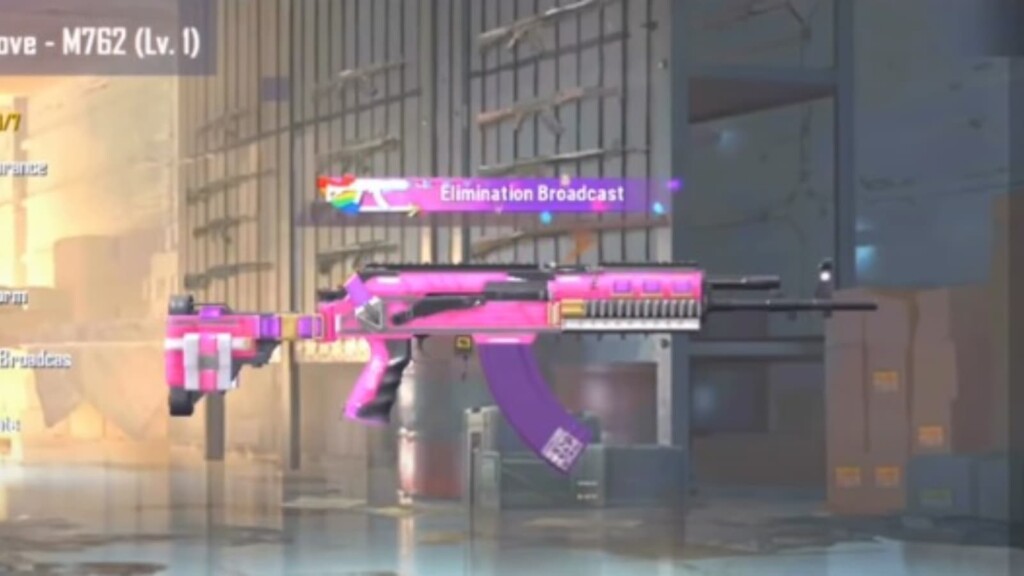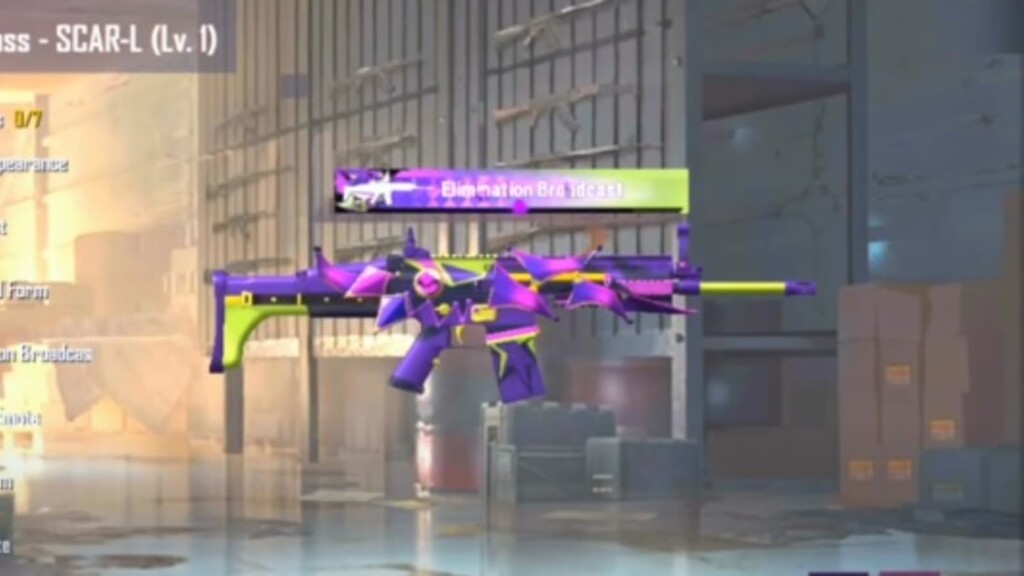 NOTE: Indian users should refrain from downloading the APK Link as PUBG Mobile Lite has been banned in India.
Also Read: PUBG Mobile Lite: Season 30 Winner Pass release date and rewards revealed