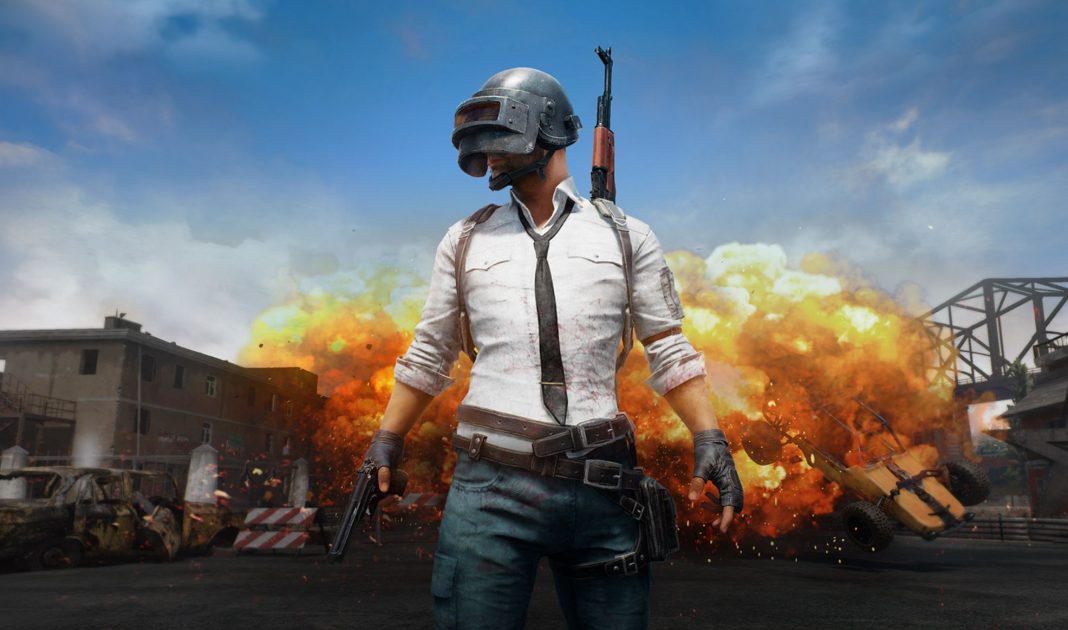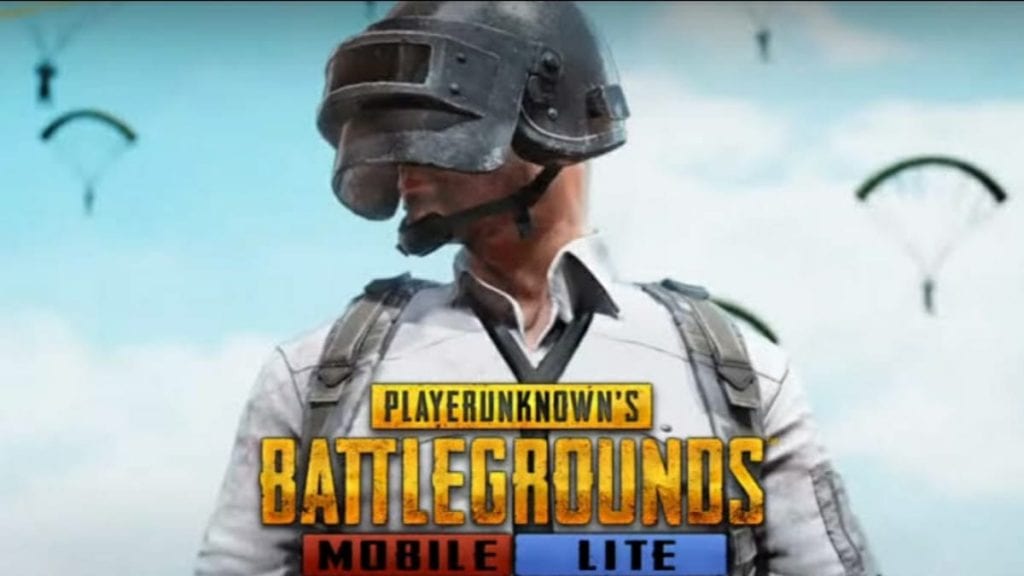 PUBG mobile was the for-runner in the craze of the mobile battle royale genre. The game is a classic survival shooter battle royale that has garnered massive popularity throughout the world. Likewise there is a smaller version for the game, called PUBG Mobile Lite. This version is smaller in size and is more optimized to run on low-end Android Devices. The RAM requirement is also less for this version. Like, all other games, PUBG Mobile Lite has a secondary currency in the game. Therefore in this article we take a look at PUBG Mobile Lite BC Generator.
BC in PUBG Mobile Lite
BC is the secondary currency in the the game. Players can buy many things including pass, gun skins and other cosmetics with it. Players need to buy the currency by spending real money. However this option may not be feasible for many players. This is where the third party website comes into play.
BC Generator
The website called PUBG Mobile Lite hack with a BC Generator. This website is third-party site with the ability to generate unlimited free BC.
How to use the website
First you need to access the website of pubglitehack.
Players then need to Enter their Player Username and select the amount of BC they want.
The highest amount in one turn is 10000 BC and the lowest amount is 1000 BC.
The players can simply click on the Start Generator to get the BC updated into their accounts.
(Caution: This is illegal third-party website that provides a way to generate BC. However using this may lead to your account getting hacked or even permanently banned.)
(Author's Note: The responsibility to use this website rests solely upon the user. The author and neither the website is responsible for any loses the player may suffer.)
Also read: Best Sensitivity for PUBG Mobile Lite: A guide on How to set it