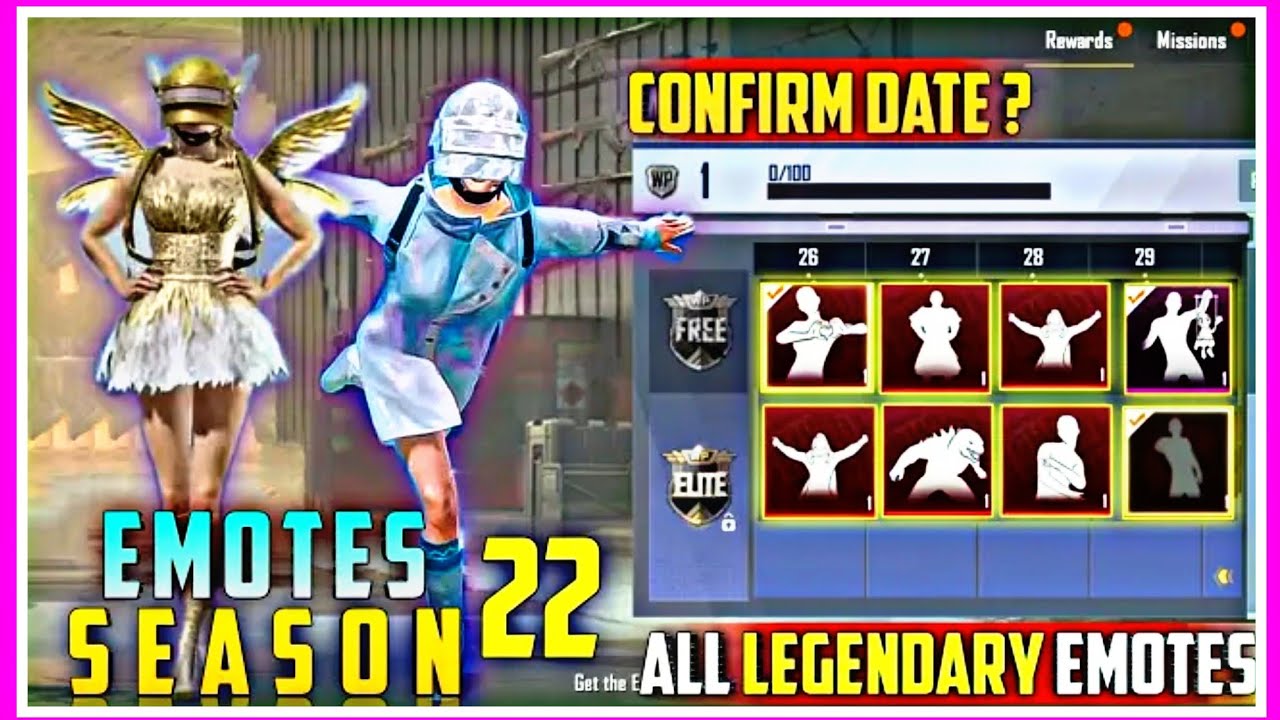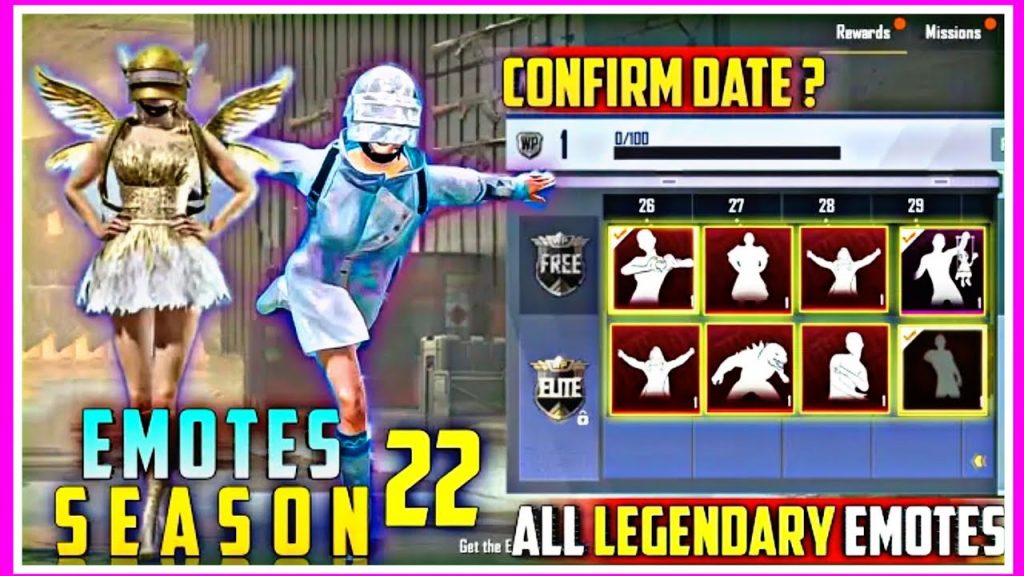 PUBG Mobile Lite as the name suggests is a lighter version of the original PUBG Mobile. The Lite version is made for users who can't afford expensive smartphones with good RAM and storage. PUBG Mobile Lite Season 22 Release Date is out now.
The Winner Pass is arriving in the PUBG Mobile Lite and will work similarly to the Royale Pass of PUBG Mobile. There are a lot of exclusive rewards and outfits awaiting in the upcoming royale pass.
PUBGM Lite Season 22 Release Date: All You Need to Know
As per the reports and rumors circulating in the Indian gaming scene of PUBG Mobile Lite, the PUBG Mobile Lite Season 21 will end on February 28. This means the PUBGM Lite Season 22 release date is March 1, as per the trends of the previous season. The section for rewards and Royale Pass points will be locked until Season 22 arrives.
A lot of people are also curious to know the price of the Winner Pass arriving next season. The cost of the Elite Pass is 280 BC whereas players can get the Elite Upgrade Plus pass for 800 BC. Follow the steps below to get your hands on the upcoming Winner Pass in Season 22.
Open the PUBG Mobile Lite application and click on the WP option.
As the window proceeds, click on the upgrade option on the screen.
Select the royale pass as per your requirements and confirm the purchase of item.
Once you're done with the payment, a Winner Pass will reflect in your account.
Stay tuned to FirstSportz's esports news section to catch all the latest, viral, and popular stories across the world.
Also Read: Caster Ocean Sharma Clear Rumors on PUBG Mobile India Website Release Date