The Season 22 Winner Pass is coming to an end on March 31st. The rewards for the season included XP cards, gold, silver, and much more. With the month coming to an end, the new Season 23 Winner Pass will kick off on 1st April 2021. This new season will feature countless number of attractive rewards which the players can claim on successfully completing missions. Here are the rewards that will feature in the upcoming Season 23 WP.
Season 23 Winner Pass: Details
The WP in PUBG Mobile lite usually lasts for a month period which means that the seasons along with the rewards are renewed every new month. The Pass will feature interesting rewards that include an exclusive male bundle, a backpack skin along vehicle skins as well.
Players can purchase the Season 23 Winner Pass using Battle Coins (BC). The Elite Upgrade will cost up to 280 BC whereas the Elite Upgrade Plus can be bought using 800 BC.
Season 23 Winner Pass Leaked Rewards
Here are some of the rewards that are likely to make its way in the Season 23 Winner Pass: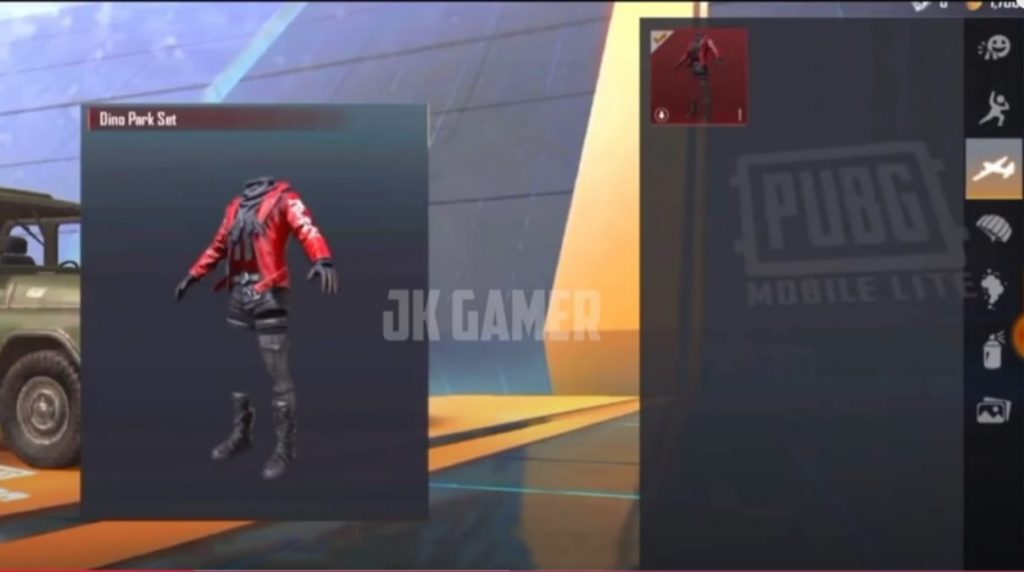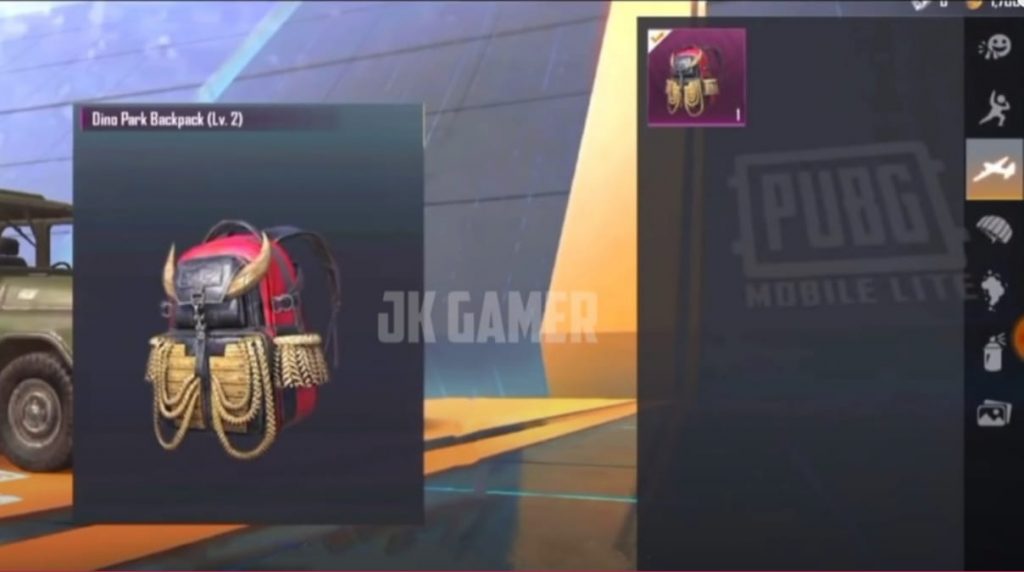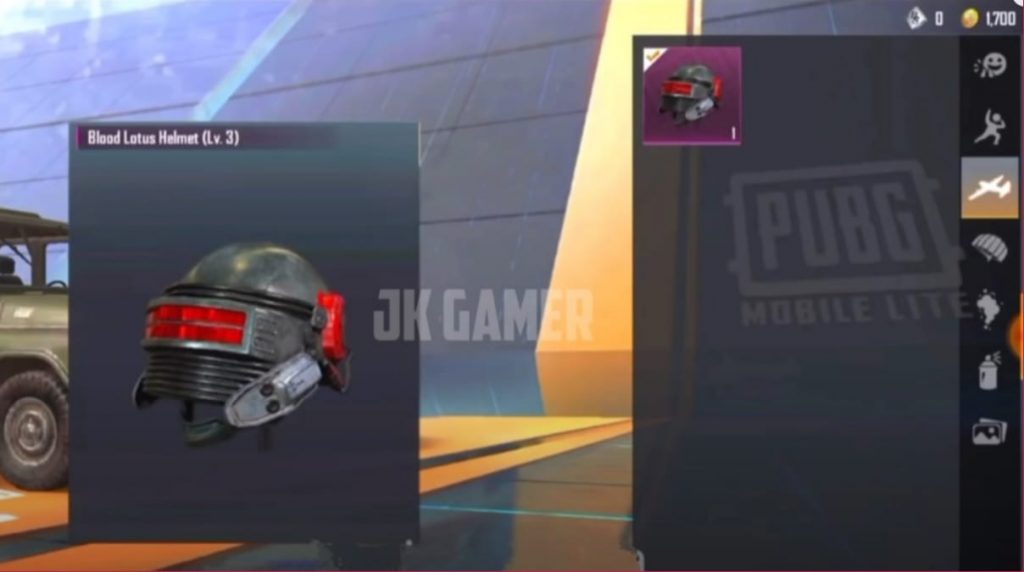 Players can get their hands on these epic rewards only if they purchase the Winner Pass in PUBG Mobile Lite. Since PUBG is banned in India, it is highly recommended that players try out the Korean version of the game to take a glance at these rewards.
Also Read: PUBG Mobile 1.3: Season 18 Week 3 RP Missions Revealed