PUBG Mobile Lite's Winner Pass Season 23 commenced on April 1, 2021. The new season has brought in various rewards, including cosmetic items, vehicles, weapon skins, etc.Players can easily earn these rewards after upgrading their Winner Pass.
As the current Season 23 of the Winner Pass is already underway, players are excited about the upcoming Winner Pass Season 24.
PUBG Mobile Lite Season 24 Updates
After Season 23 of PUBG Mobile Lite's Winner Pass section closes on April 30, 2021, players will not receive any rewards until the commencement of the next season.
The next season, Season 24 Winner Pass of PUBG Mobile Lite, will begin on May 1, 2021, at 7:30 AM (IST).
Players can purchase an Elite Pass Upgrade for 280 BC and an Elite Upgrade Plus for 800 BC.
Here are some of the free rewards that players can earn in PUBG Mobile Lite Season 23:
WP Rank 1: 500 BP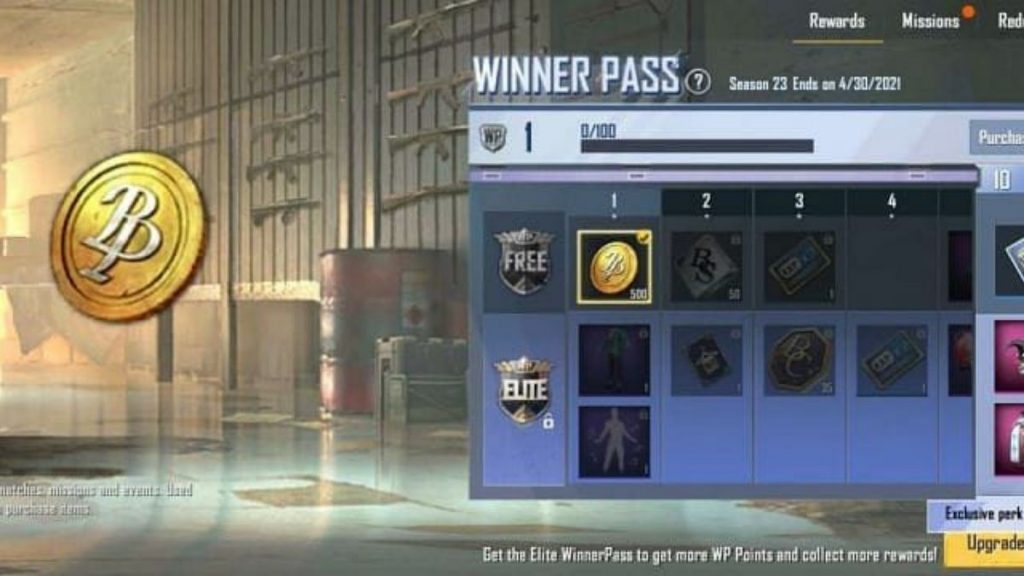 WP Rank 2: 50 Silver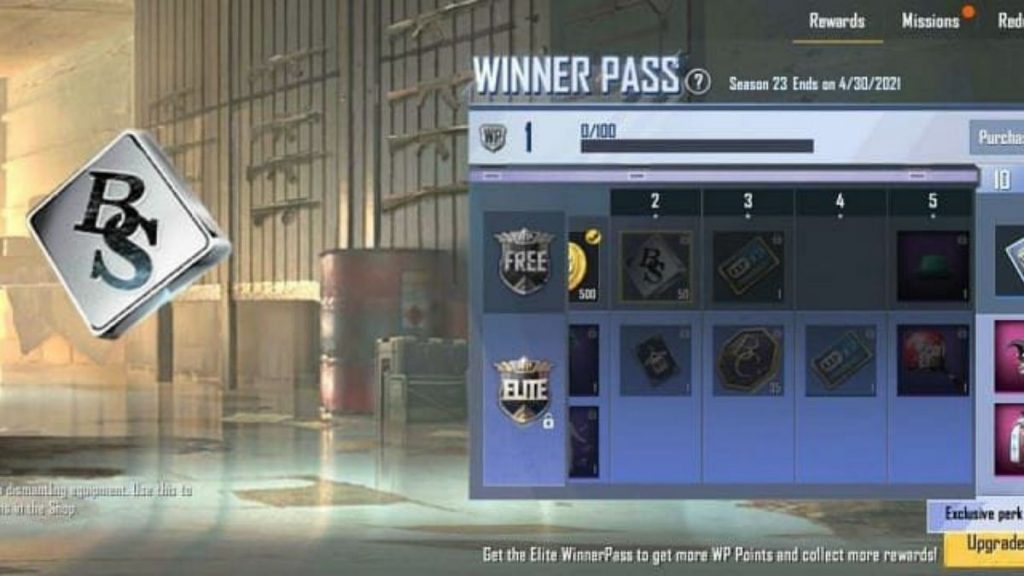 WP Rank 5: Danger Games Headgear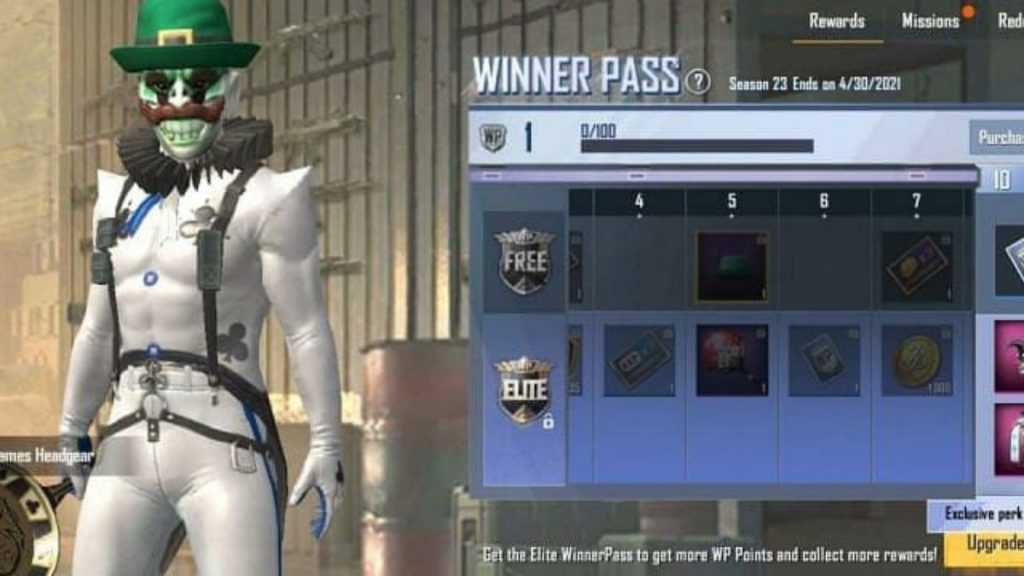 WP Rank 12: Danger Games Mask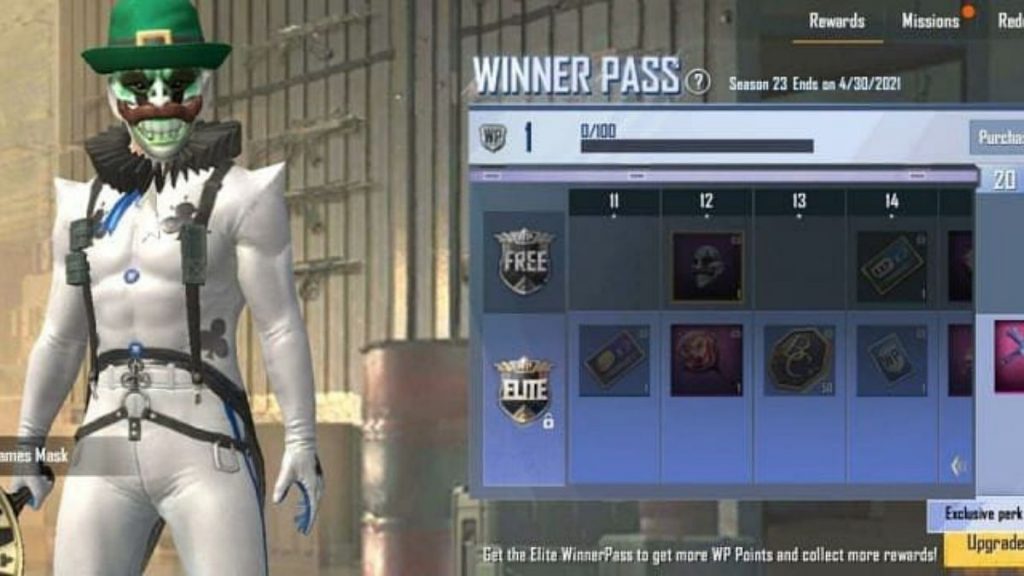 WP Rank 15: The Fools Parachute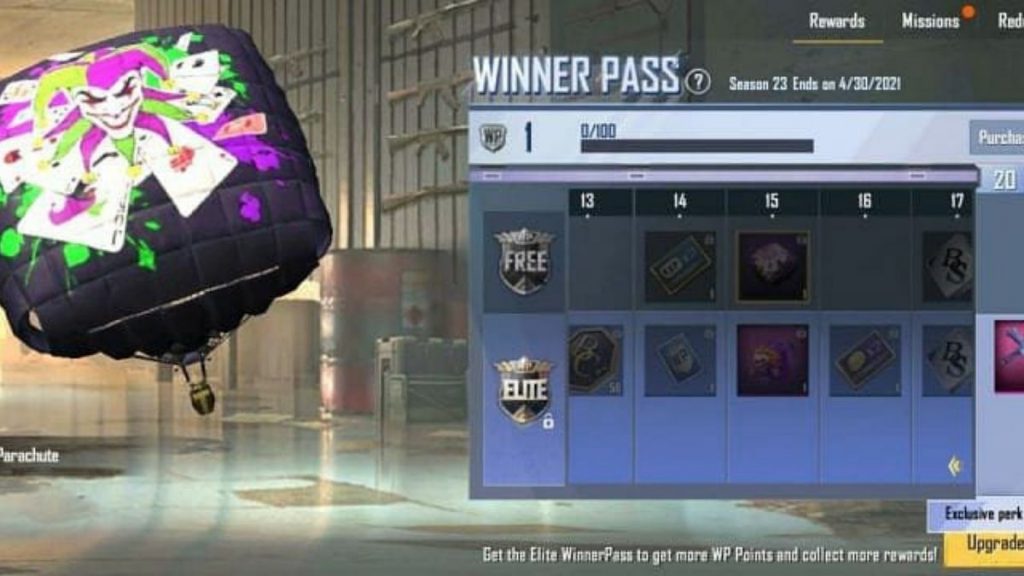 Also Read – PUBG Mobile Lite Season 23 Winner Pass Rewards, release date, and more