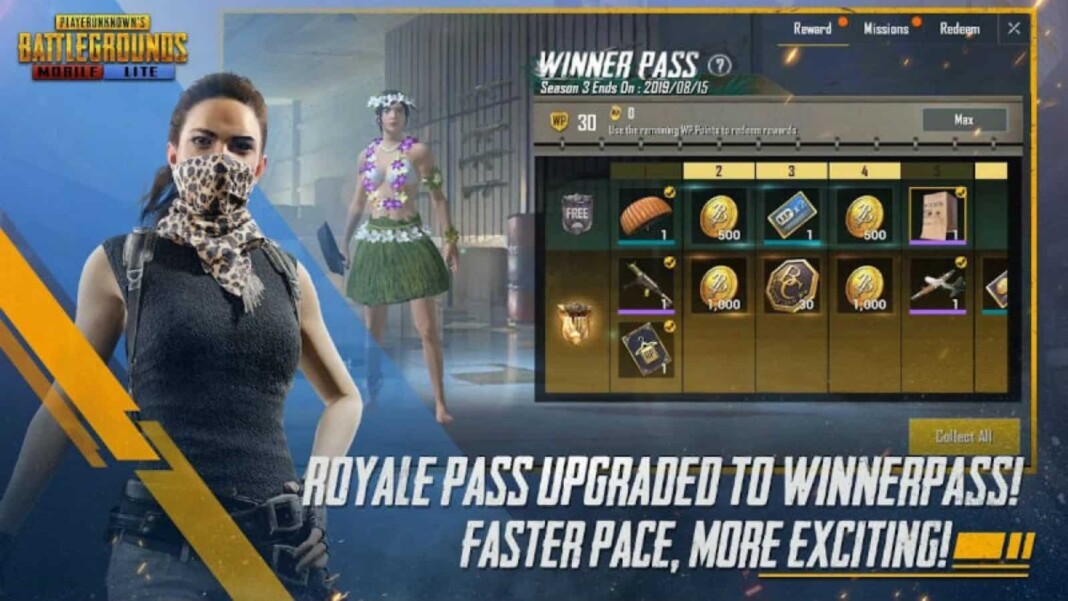 The officials of PUBG Mobile Lite makes sure to cater to the needs of players by providing exclusive rewards that can be obtained by spending BC (Battle Coins) as well as for free. One of the best method of obtaining rewards is the Winner Pass that is changed monthly.
Winner Pass or WP is similar to the Royal Pass or RP that is given to the players of PUBG Mobile. By completing some easy missions in classic as well as arcade matches, players can obtain some amazing rewards as they climb up to higher ranks. The monthly pass consists of two variants- Elite and Free so that every player can enjoy the benefits given by Winner Pass. As Season 29 of WP is drawing to a close, this article has brought out the launch date and leaked rewards of PUBG Mobile Lite Season 30 Winner Pass.
PUBG Mobile Lite Season 30 Winner Pass Release Date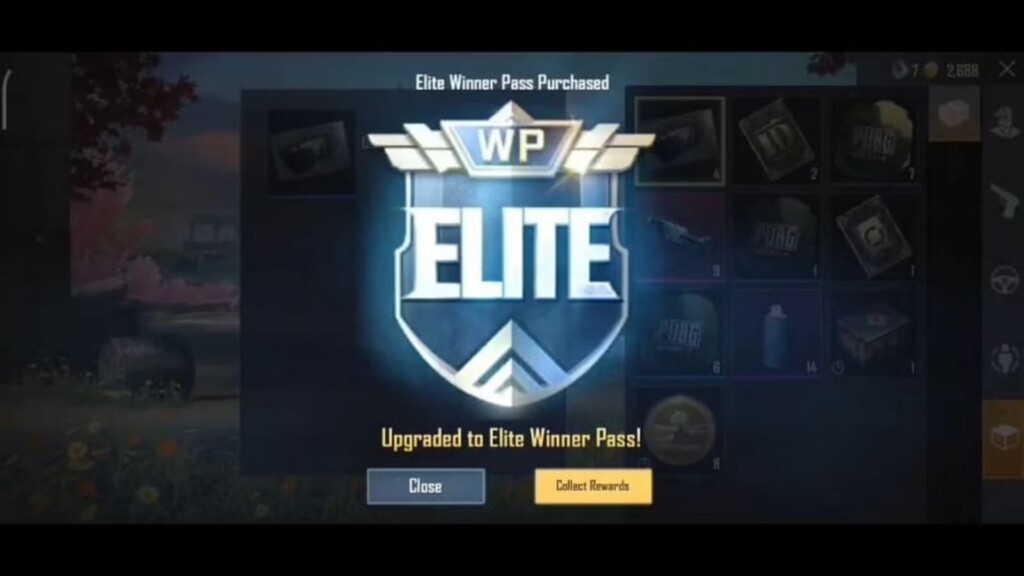 Winner Pass in PUBG Mobile Lite is changed on a monthly basis. As soon as a season is about to get over, the developers arrange for the next rewards instantly so that players can avail amazing outfits, weapon skins and survive the battlegrounds in style. As Season 29 WP will end on October 31st,2021 , new rewards as well as a new WP will be available from 1st November,2021 at 7:30 AM IST.
If players wish to purchase the Elite Winner Pass, they need to top up BC from authorised websites and purchase the Season 30 Winner Pass with 280 BC. For the Elite Plus WP which promises more rewards, players need to spend 800 BC.
Related: PUBG Mobile x Koenigsegg: PUBG Mobile announces collaboration with Koenigsegg, all you need to know
Leaked Rewards
Usually, prominent content creators come up with the leaks of the upcoming Winner Pass so that players can get a rough idea whether they should purchase the pass or not. The leaks are based on the video of Buggy Buddy YT. Players should note that since these rewards are based on leaks, not all rewards might be available.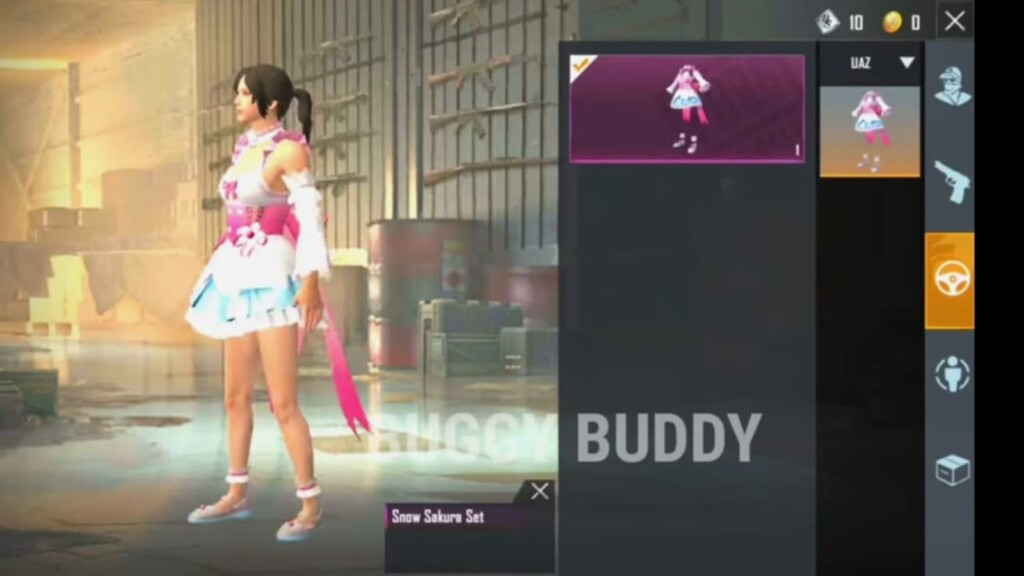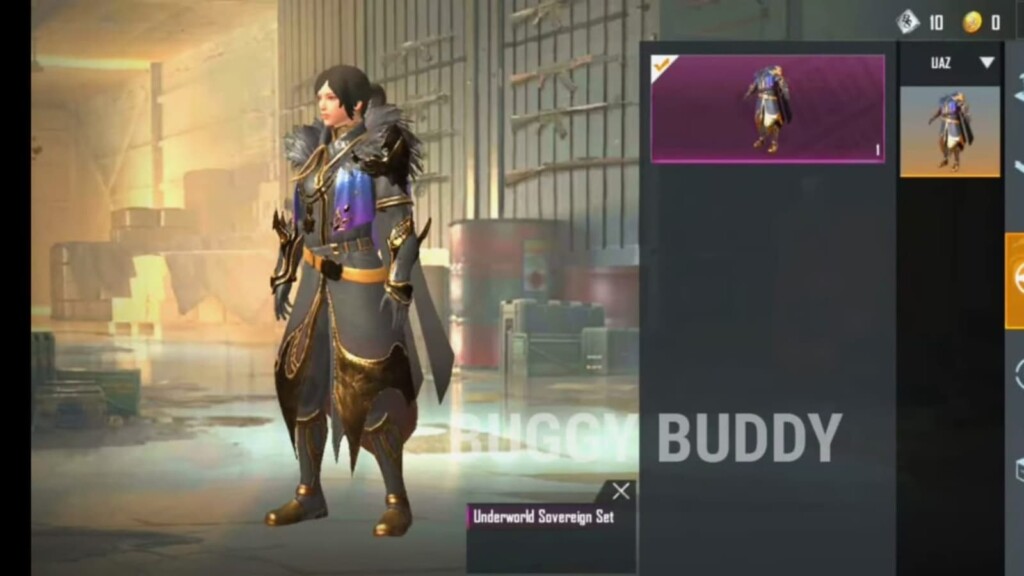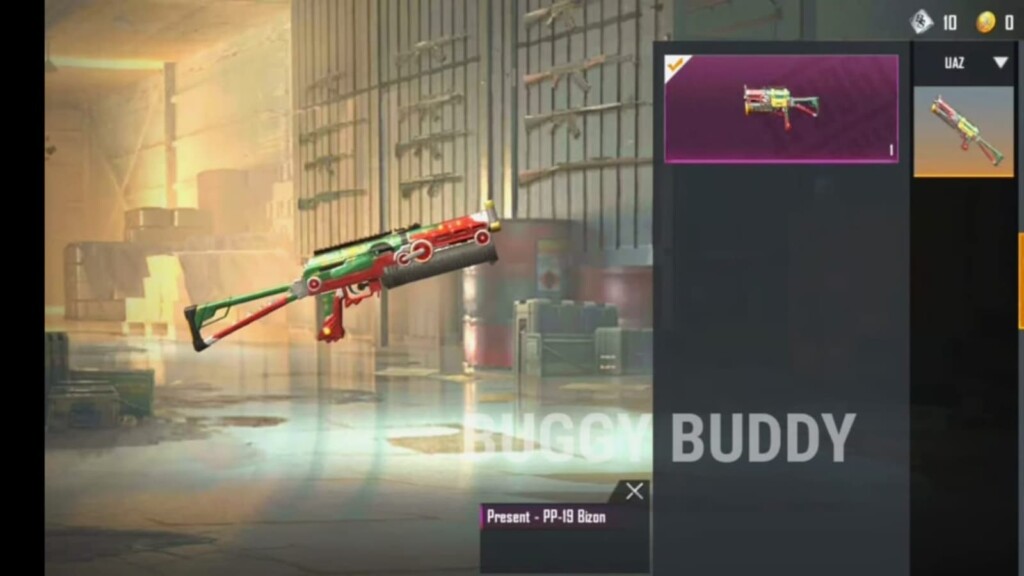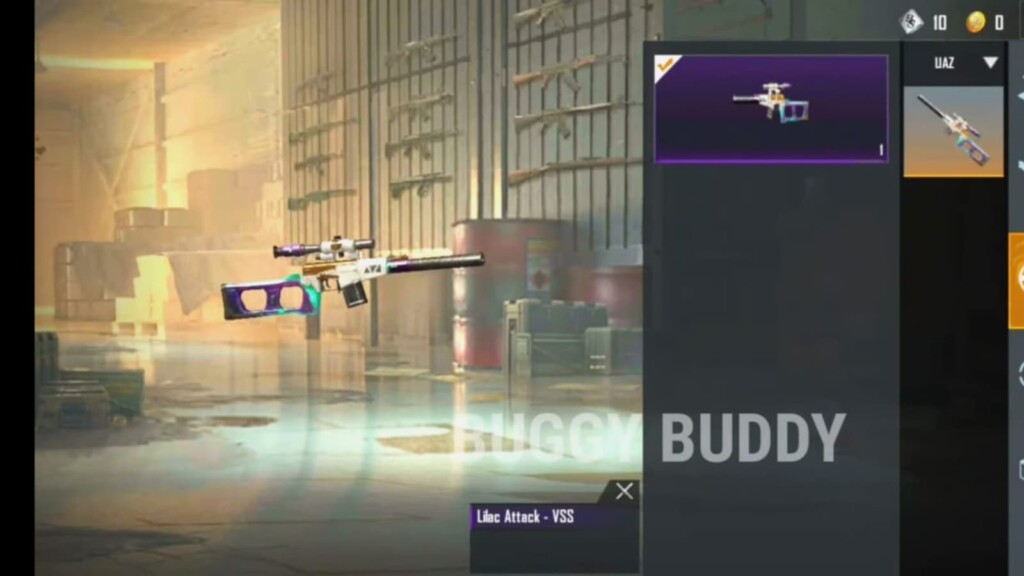 Players can get free BC (Battle Coins) to purchase the upcoming Winner Pass by participating in BC giveaways or playing custom room tournaments, participate in Google Opinion rewards and more.
Also Read: PUBG 14.2 Update set to bring two new weapons in the game