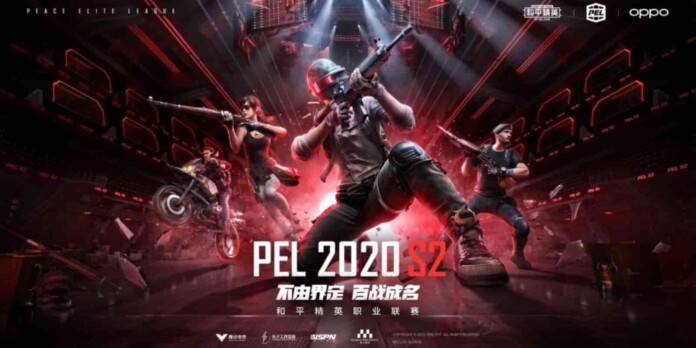 PUBG Mobile PEL 2021 Season 2 dates have been announced and players are gearing up to fight in this massive tournament. We take a look at the Teams participating, schedule and format for the tournament.
The PEL 2021 Season 2 also known as Peacekeeper Elite 2021 Season 2 is the official tournament for the Chinese version of the PUBG, Game For Peace. The tournament will start from today, i.e., 30th April 2021. There will be 20 teams participating in the 5 weeks of League Stage. The Top 15 will move on to the Grand Finals scheduled to be held on 10th to 13th June.
PUBG Mobile PEL 2021 Season 2
Teams in PEL 2021 Season 2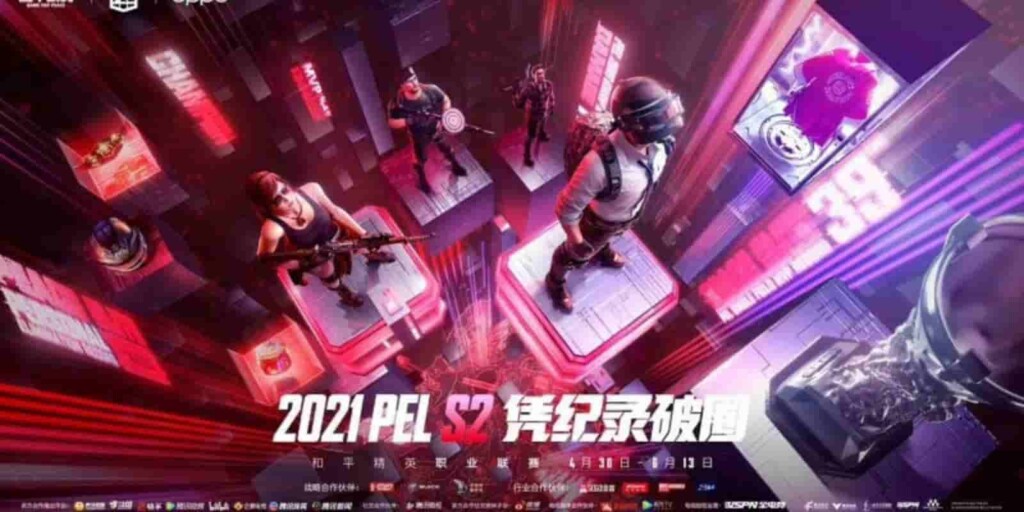 Nova XQF
Royal Never Give Up (RNG)
Four Angry Men (4 AM)
Six Two Eight (STE)
JD Esports
Qing Jiu Club (Q9)
Team Pai
LGD Gaming
Team Game
All Gamers
ACT Gaming
The Chosen
Show Time
Tianba
Da Kun Gaming (DKG)
Team Weibo
Regan S Gaming (RSG)
Titan Esports Club (TEC)
Still Moving Under Gunfire (SMG)
Tong Jia Bao Esports
Related: New PUBG Mobile India roster by Lightz Out Esports in 2021: All you need…
The PEL 2021 Season 1 was won by Team Weibo that concluded recently.
Format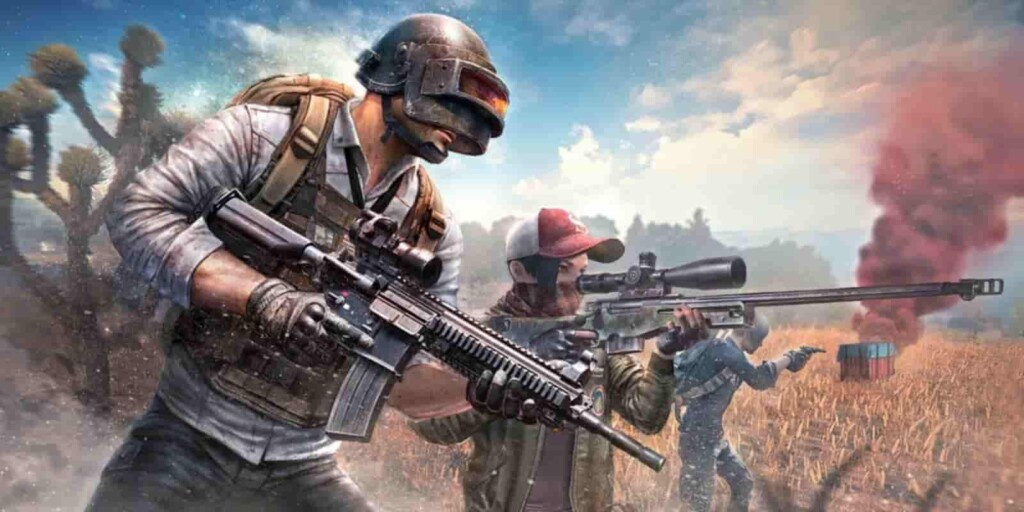 The games will be played in FPP mode on 3 separate maps. PEL 2021 Season 2 will follow the same format as PEL 2021 Season 1:
Day 1: Qualification Day. The top 15 teams will compete for 5 weekly finals spots.
Day 2: Elimination Day. Teams will compete for 10 weekly final spots. the Teams will be chosen from bottom teams from Day 1 and bottom 5 from previous season.
Day 3-4: Weekly Finals
Also read: PUBG Mobile India Posts 4 New Videos Teasing New Release And Removes Them Shortly