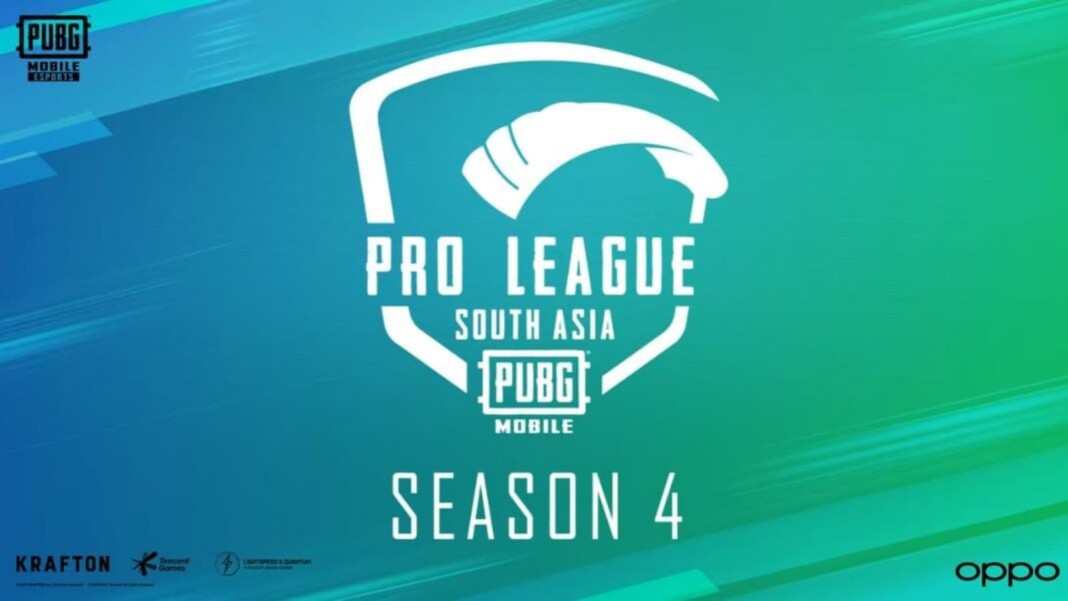 The developers of PUBG Mobile have revealed the format and teams for PUBG Mobile Pro League South Asia Season 4 which are going to kickstart from tomorrow i.e. 21st September and will continue over a span of 1 month eventually concluding on October 2021.
PUBG Mobile has garnered a huge fanbase ever since its release. The tournaments conducted by the officials of PUBG Mobile have raised the bars for the eSports industry of PUBG Mobile. Even after several countries have raised concerns regarding the game's addiction, the game's tournaments are grabbing a lot of attention. As PMPL has returned this year with Season 4, fans have an extra reason to rejoice as their favorite teams might have a chance to qualify for the first season of PUBG Mobile Global Championship 2021.
This article provides a list of teams that are set to participate in PUBG Mobile Pro League (PMPL) South Asia Season 4 and the format of the much anticipated tournament.
PUBG Mobile Pro League (PMPL) South Asia Season 4: Participating Teams
A total of teams have been divided into 5 groups who will play the tournament in a round robin format.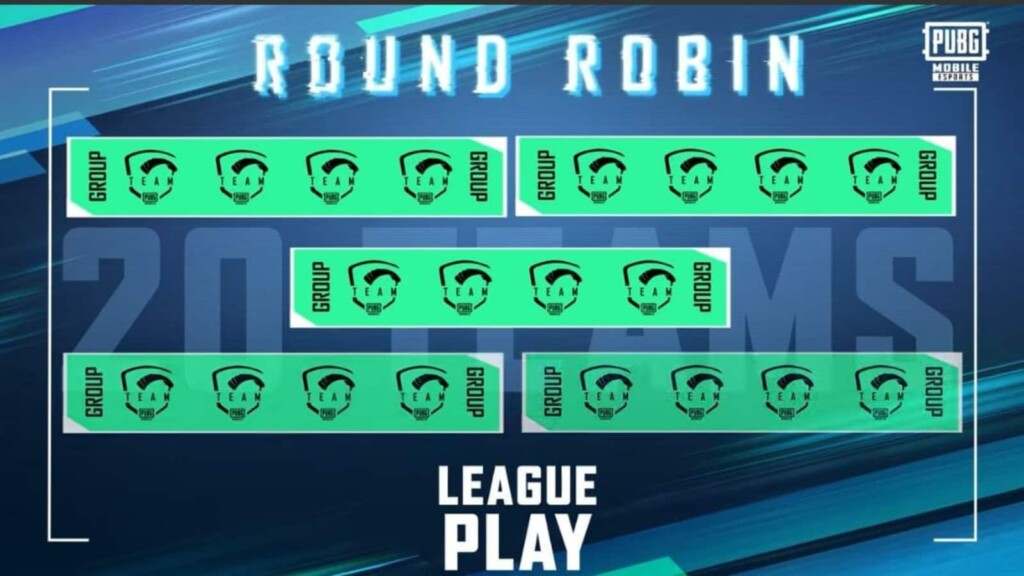 GROUP A
DRS Gaming (Nepal)
Vibes Esports (Nepal)
SEAL Esports (Mongolia)
i8 Esports (PMCO Pakistan Champions)
GROUP B
ZEUS Esports (Mongolia)
PN Crew (Nepal)
R3D Esports (Pakistan)
Venom Legends (PMNC Bangladesh Champion)
GROUP C
7SEA Esports (Nepal)
A1 Esports (Bangladesh)
Ruthless Aggressive Warriors  (PMNC Nepal Champion)
Stalwart Esports (Mongolia)
GROUP D
High Voltage (Nepal)
Bablu Clarity Esports (PMNC Pakistan Champion)
Wizzes with vibes (PMCO Nepal Champion)
Deadeyes Guys (Nepal)
GROUP E
FutureStation 1952 (Bangladesh)
Paradox (PMCO Wildcard Champion) (Australia)
S9 Esports (PMCO SA Wildcard Champion) (Mongolia)
Trained to Kill (Nepal)
Related: PUBG Mobile x Dune: PUBG Mobile collaborates with Dune, All you need to know!
Tournament Format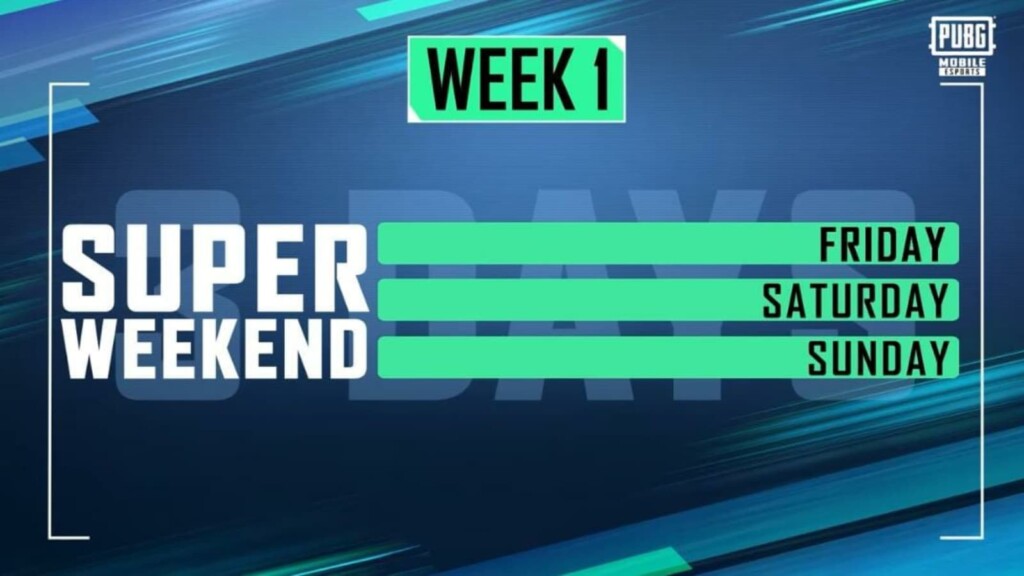 The tournament follows the same format like the regional PUBG Mobile Pro League. At the league stage, players need to compete in the weekdays where 16 teams will be able to reach the Super Weekends.
It is important to note that only the points accumulated in the Super Weekends will be counted for the tournament finals. The finals of the tournament are scheduled to be held from October 15th which will conclude on 17th October, 2021.
---
When and where to watch?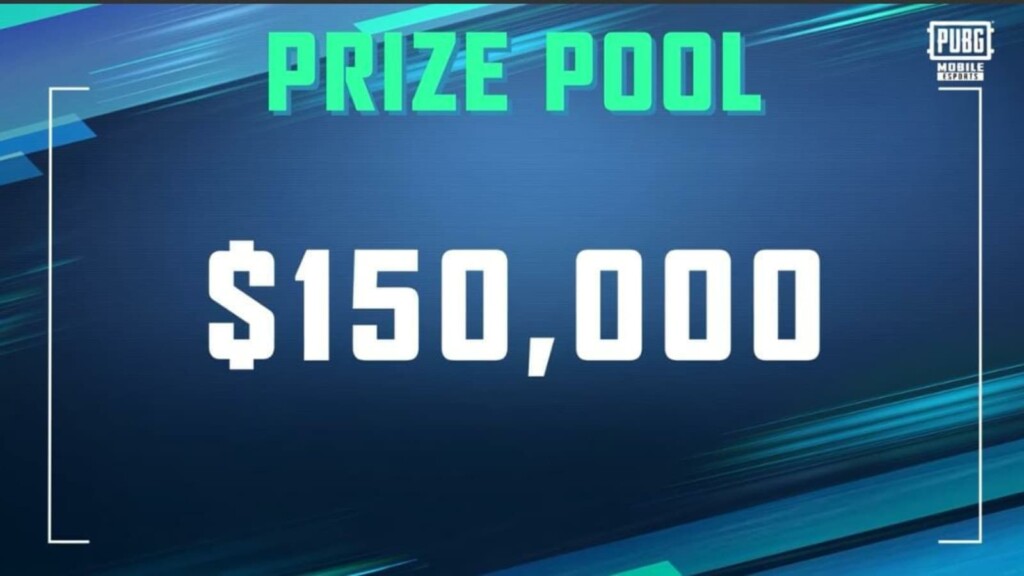 The tournament boasts a massive prize pool of $150,000. Players can catch the action live on 21st September,2021 in the mentioned channels
Facebook + Youtube: PUBG Mobile Esports
Facebook + Youtube: PUBGMESPORTS South Asia
Facebook + Youtube: PUBGMPakistan Official
Also Read: PUBG Mobile ban pan: The anti-cheat system bans 942,345 accounts this week