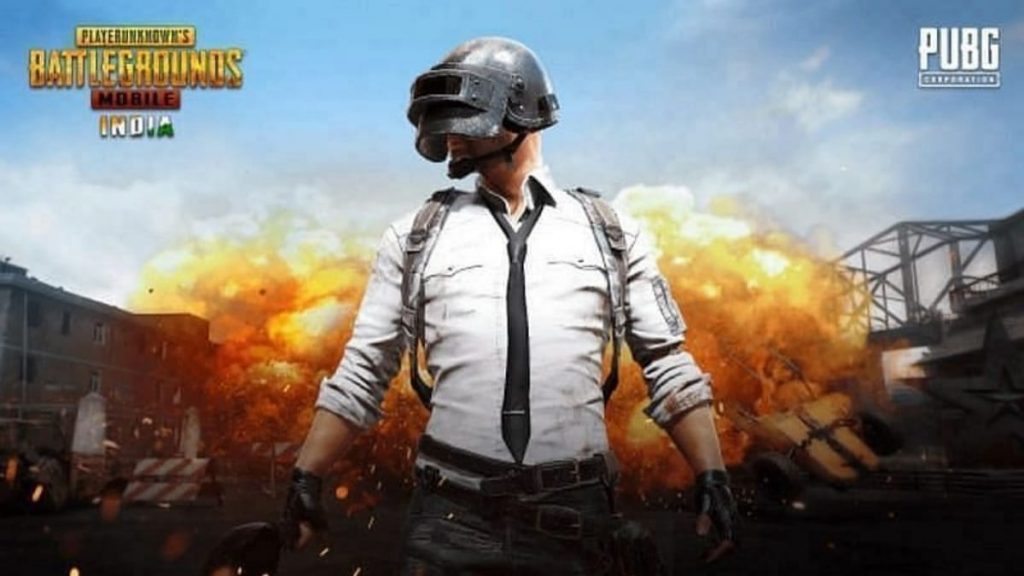 This article is all about the PUBG Mobile Redeem Code for, January 1st of 2021. Here there are steps to use the redeem codes. Read on to know more. PUBG Mobile is one of the biggest mobile game title in the world and due to its incredible presence with a large user base, the campaigning strategies launched by various brands through PUBG Mobile have been a treat for the player base.
The developers offer an extensive collection of cosmetic items like skins, costumes, and more. Users can avail of most exclusive items via UC, one of the currencies of PUBG Mobile. However, not every player can spend money to buy these items, and hence, they look for alternative ways.
Redeem codes are one of the best and easiest ways to obtain a wide variety of items for free.
PUBG Mobile Redeem Code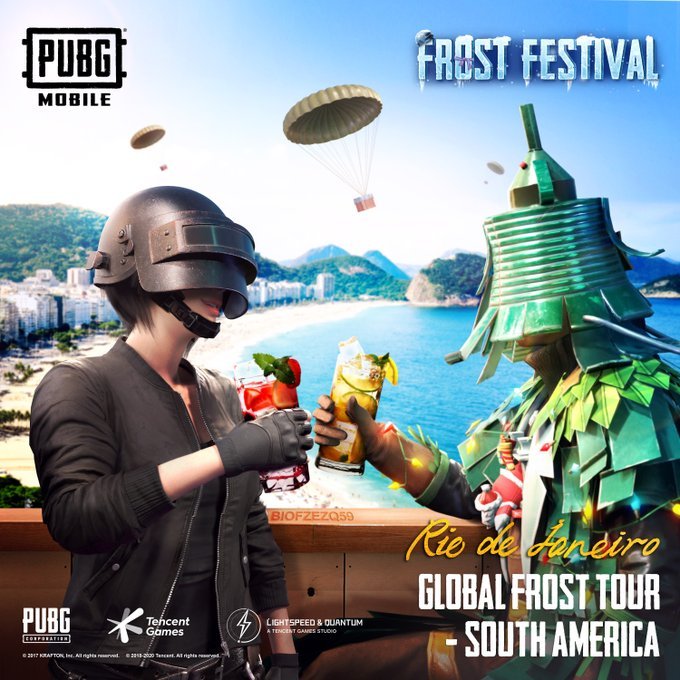 Redeem code: GOODMORNING
Reward: 2021 Fireworks Gift, This is a giftable item which, upon gifting to another player, increases the receiver's popularity by 200.
Steps to use Redeem Code in PUBG Mobile: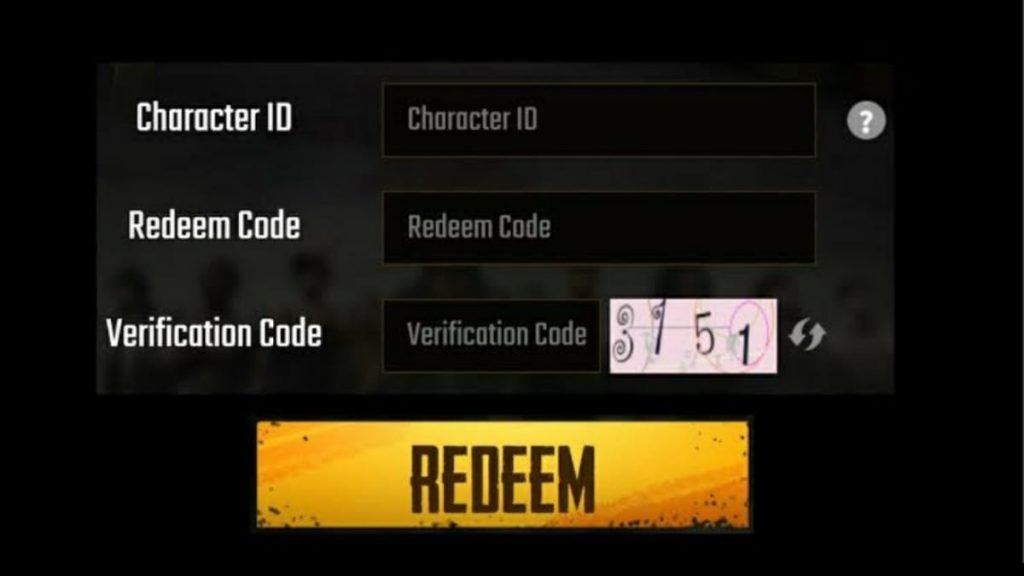 Go to the official website of PUBG Mobile. Then, head towards the redemption centre present on the website.
Once you enter into it, type the redeem code along with your PUBG Mobile ID, and verification code.
After entering the details, press the 'Redeem' button. Then, a pop-up box displays, showing that the players have to verify the details.
Press, 'OK.' That's it Players receive the Redeemable item in the In-Game mail section.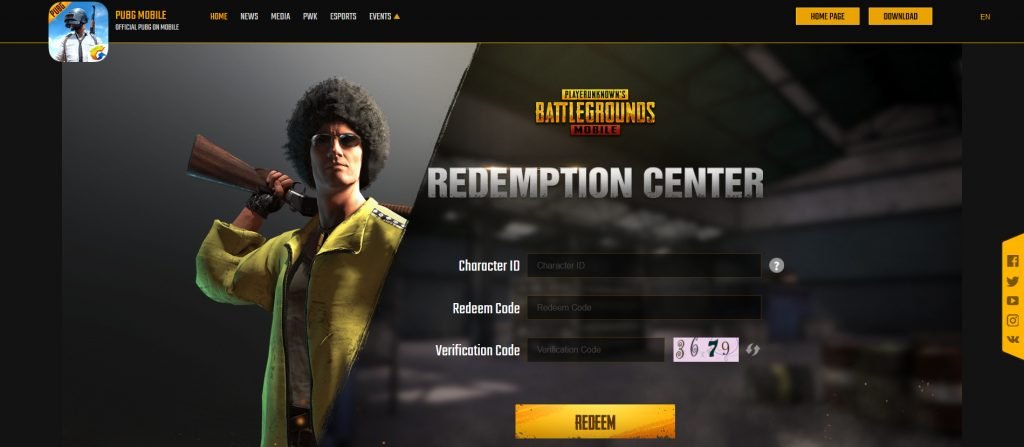 If anyone encounters an error message claiming, 'Redemption Limit Reached', they will no longer be able to redeem the code. There is nothing to do once it shows this message, all they have to do is wait for other codes to come.
NOTE: The PUBG Redeem codes are not for Indian servers as Indian Servers are banned for now.
Also Read: PUBG Mobile's with OnePlus to launch a Giveaway event
Visit: PUBG Mobile