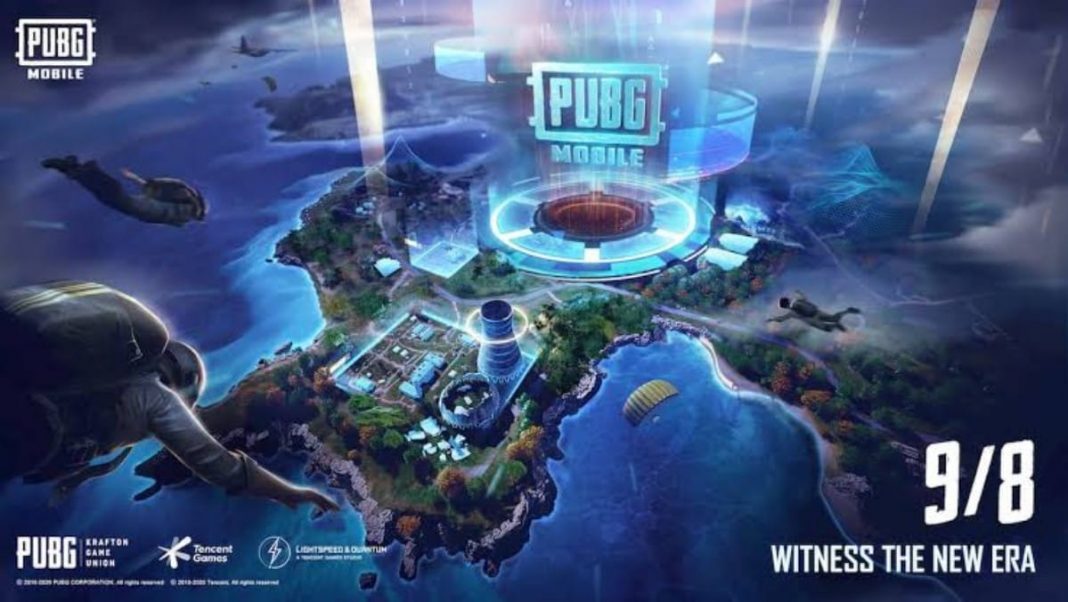 PUBG Mobile marked its third anniversary on March 21, for which a party was organized. Celebrations are in-game through various events. A new set of redeem codes have been released to commemorate the occasion.PUBG Mobile redeem code are often released by developers on special occasions and provide players with exclusive rewards.
This article gives you the latest PUBG Mobile redeem code that offers various rewards, including new in-game singles, outfits, classic crate coupons, and more.
PUBG Mobile Redeem Codes
Players need to use these codes as soon as possible since they have a specific usage limit, after which they are exhausted. Once expired, players will not be able to use them.
ALWAYSAND4EVER: Neon Punk Sweats (Blue) (15d)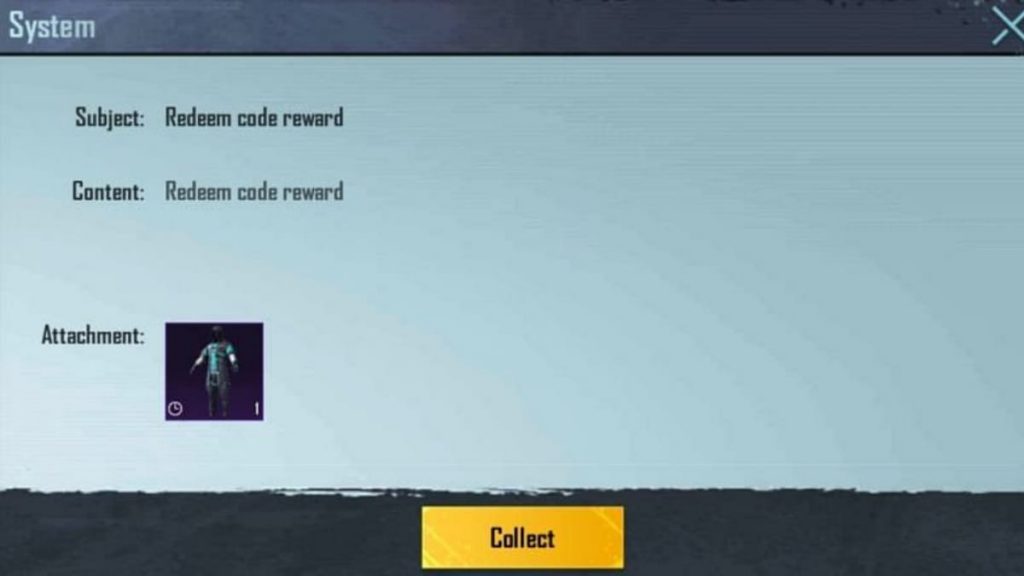 GETTHEAIRDROP: Classic crate coupon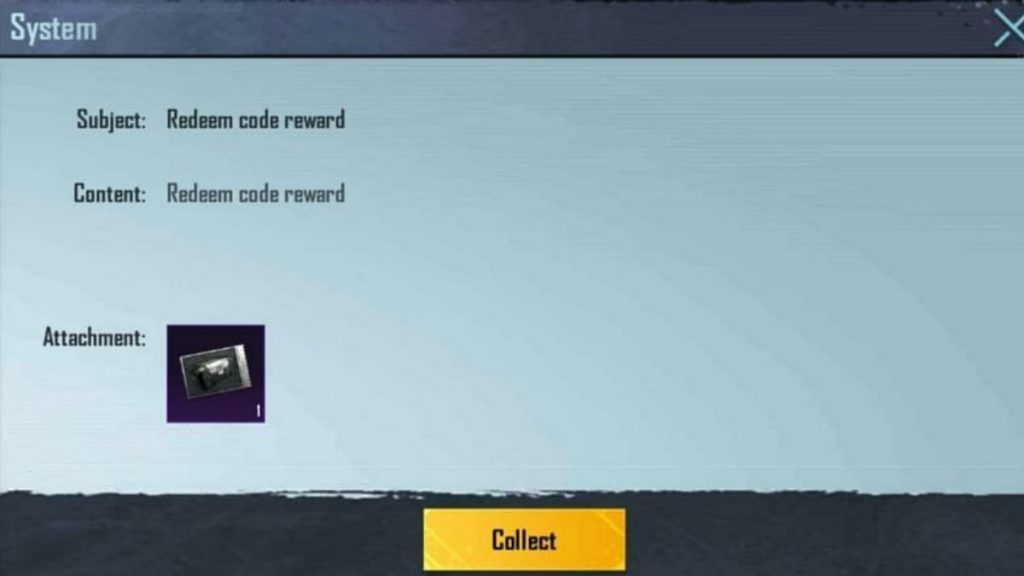 LOVEPUBGMOBILE: Classic crate coupon and 1000 BP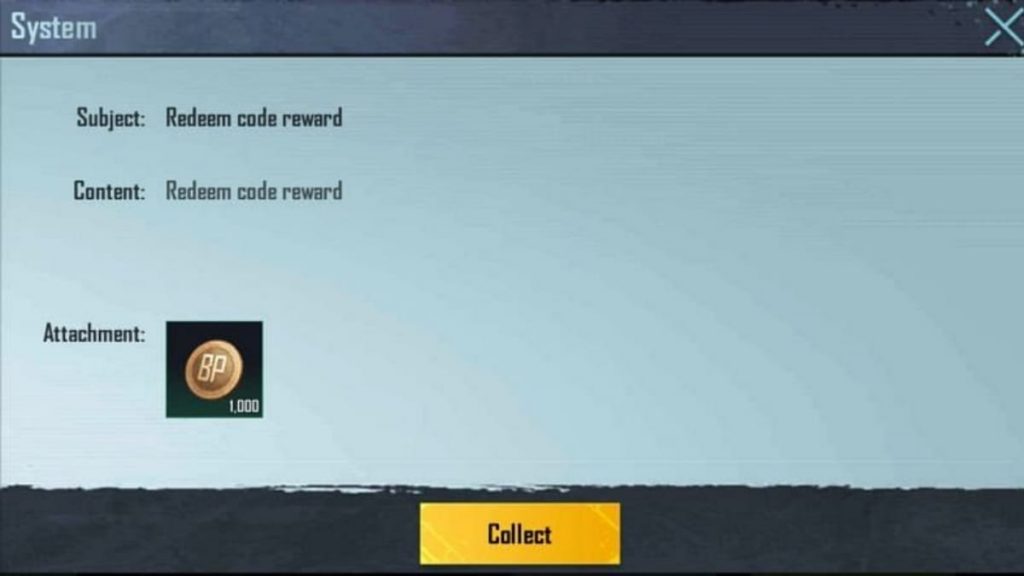 Use these redeem code fast as they will either get expired or used up to limit soon. So, Don't waste time and try these out.
Related – AnkkitaC and Sherlock Joins S8UL Esports As Content Creators
How To Use Redeem Codes In PUBG Mobile?
It is straightforward to use redeem codes in PUBG Mobile. Players can follow the steps below:
Step 1: It is essential to emphasize that the redeem codes in PUBG Mobile can be used from the official Redemption Center.
Step 2: Next, users have to enter their PUBG Mobile ID, redeem code, and verification code in the specified text field.
Step 3: After filling in all the particulars, press the redeem button. A pop-up will appear, prompting confirmation of the details.
Step 4: Rewards will be received soon and can be obtained from the mail section.
Also Read – Fnatic Releases PUBG Mobile roster in India