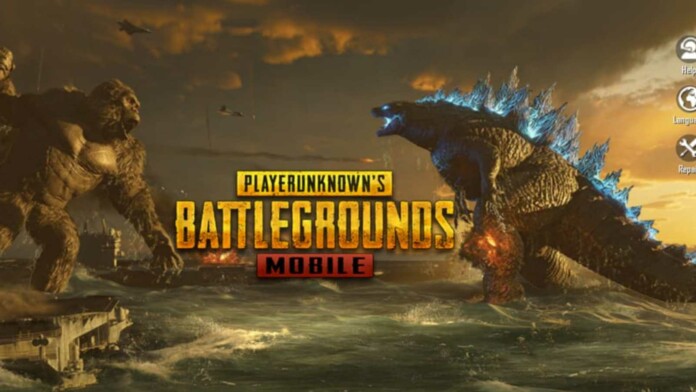 PUBG Mobile Redeem Codes: PUBG Mobile is undoubtedly the popular battle royale game in the industry globally. It has several exclusive in-game items which developers bring frequently in the form of crates, events and updates. The in-game cosmetics which developers launch will be super exclusive as they look good-appealing.
But most of the items should be bought by spending in-game currency UC. However, UC is not available for free. Most of us have seen YouTubers, players spending lakhs of them to obtain a particular skin or outfit. That much amount of UC or skins can't be availed by many of us. But, PUBG Mobile officials offer to redeem codes to get some of the exclusive in-game items for free. Sometimes they contain some of the rarest items in PUBG but only comes with a limited-time set on it.
As part of the new Godzilla and Kong update, PUBG has launched several redeem codes that contain valuable items related to the update. Here are the PUBG Mobile Redeem codes for today (May).
PUBG Mobile Redeem Codes in May[Working]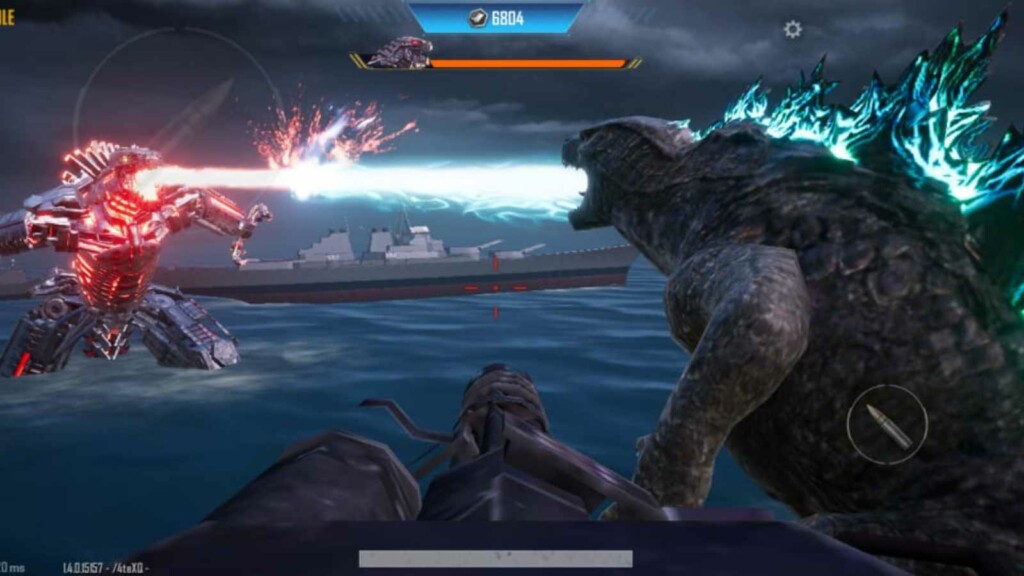 GODZILLAKONG (Rewards: 1 Aircraft Pilot License, 3 Silver)
GODZILLAVSKONG (Rewards: 1 Aircraft Pilot License, "Curious" Graffiti)
MAY25PUBGMOBILE (Rewards: 1 Aircraft Pilot License, "What?" Graffiti)
MONSTERDETECTED (Rewards: 1 Aircraft Pilot License, "What?" Graffiti)
TITANSLASTSTAND (Rewards:1 Aircraft Pilot License, "Follow Me" Graffiti )
How to redeem codes to get the rewards?
Instead of redeeming the codes on the redemption site, the developers included an option for redeeming them (Godzilla vs Kong Redeem Codes) in the game itself. Here are the steps to redeem the codes:
Step 1: Open PUBG Mobile on your device. Click on 'Events' which is present on the main lobby.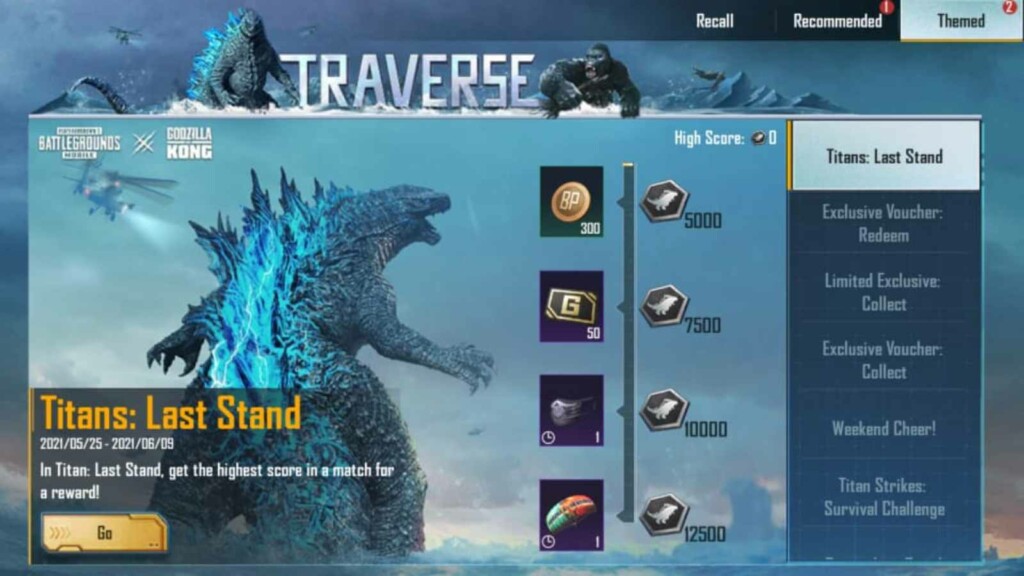 Step 2: You will be entered into the 'Themed' sub-section of the Events section, Scroll down and navigate to 'Enter the code to claim a pack.'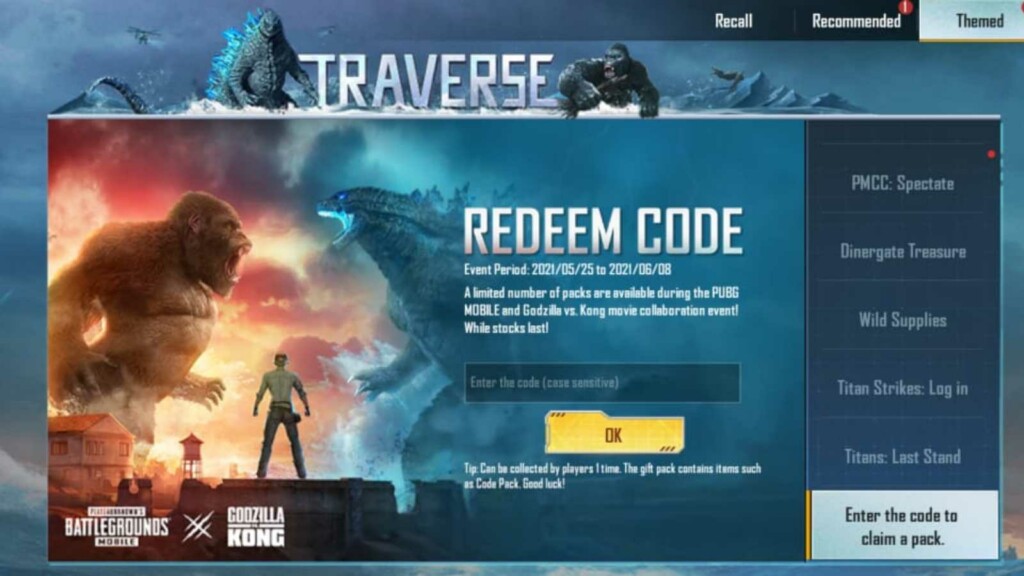 Step 3: Copy the above codes and paste them in the 'Enter the code' dialogue box and click on 'OK' to claim the rewards as mentioned above.
After collecting the rewards from these May redeem codes, Players can attain a special exclusive 'Street Card set' outfit. Here are the steps to follow: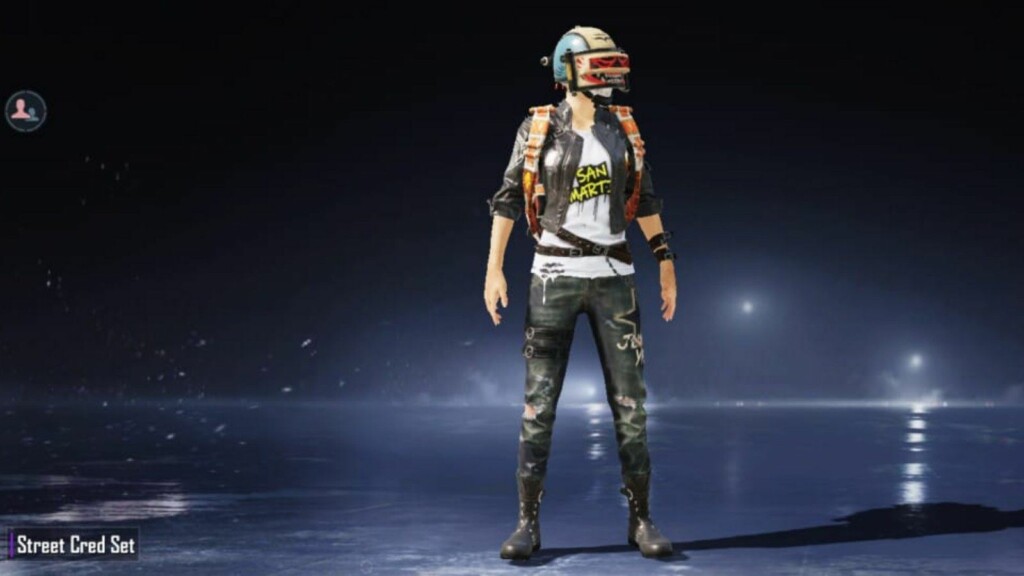 After collecting 5 Aircraft pilot license, go to "Titans: Last Stand" in the Events section under the 'Themed' sub-section.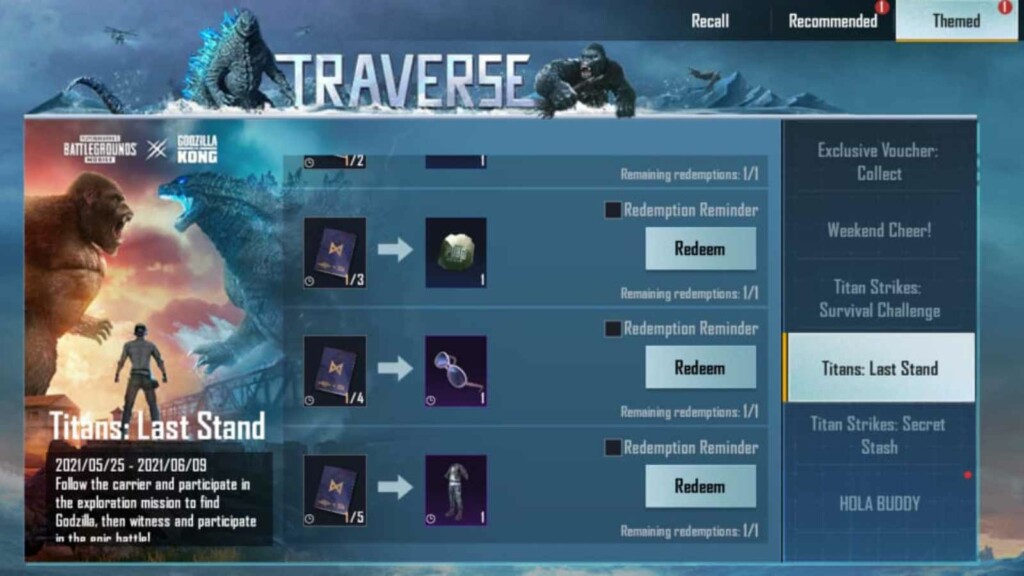 Scroll down to last and thereby you can find the outfit and click on 'Redeem' to get the set. (Note: The set is limited for a time period of 7 days)
You can use these PUBG Mobile Redeem codes working and avail of the above-mentioned rewards as part of the Titans: Last Stand event and the event is going to end on 9th June. Make sure that you use these codes before the event goes offline.
Read More: PUBG Mobile And Free Fire Getting Banned In Bangladesh According To Media Reports
Other redeem Codes Working as of May 2021:
You can redeem the following codes on the official PUBG Mobile Redemption site to get the rewards. Click here to visit the page. (For Indians, You just need a VPN to access the site).
BEAUTY (Rewards: Duelist Set)
PEACE (Rewards: Piglet Set)
HEALTH (Rewards: Combat Driver Set)
LUCKY (Rewards: Combat Driver Set)
HAPPINESS (Rewards: Underground Crew Set)
LOSTFREQPUBGM (Rewards: Lost Frequencies song)
RAMADANMUBARAK (Rewards: Jester Hero Headgear)
RAMADANKAREEM (Rewards: Duelist Set)
Follow our Instagram page for more updates on gaming and esports!
Also Read: PUBG Mobile Anti-cheat System bans 835, 945 cheaters this week