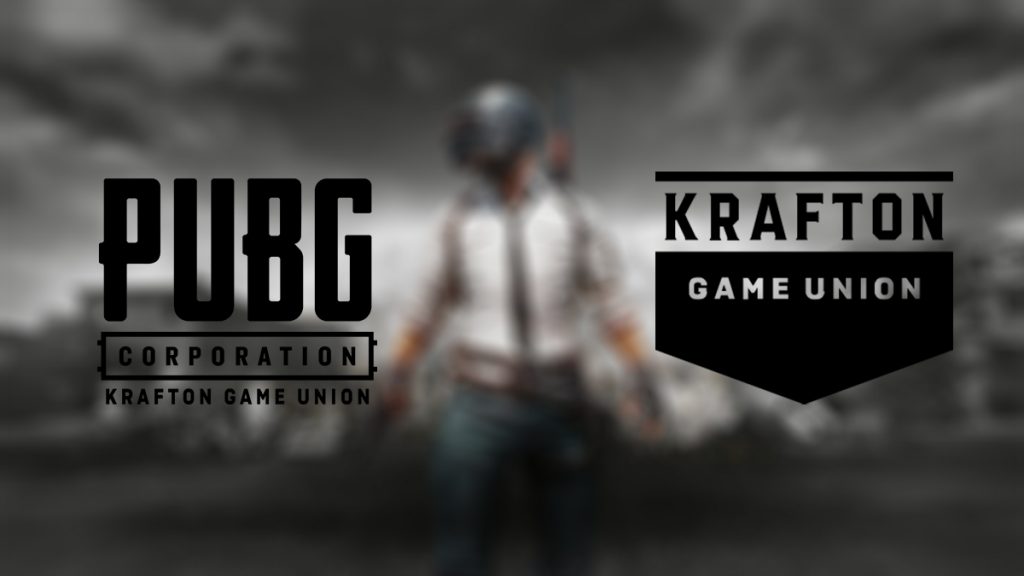 Good news for the PUBG Mobile fans residing in India. The parent company Krafton has informed their Indian audience about the PUBG Mobile relaunch in India. As per the statement, the officials working in India are trying their level best to communicate to the government of India regarding the unban of the ban. However, they haven't disclosed the exact status of the conversation yet.
PUBG Mobile Relaunch in India: Confirmed News Out or Not?
The recent Instagram post of GemWire, an esports outlet in India, clears a lot of things regarding the status of the PUBG Mobile to unban date. The exact wording of the officials at Krafton is as:
"We are continuing to communicate with the Indian government to re-launch PUBG Mobile in India. However, we can't disclose the details on the current progress such as the release date of the game."
PUBG Mobile is banned in India since September 2020. Although, the parent company has tried a lot in the process to uplift the ban, but, the government stands still on the same.
As per the official statement of the government, any interference of Chinese entities in India will never be tolerated. Therefore, the officials at the Ministry of Electronics and Information Technology have no plan to unban the game in India.
Even after having less to zero probability of unbanning, Krafton has formed a team for its operations in India. Former YOOZOO GAMES CEO Anuj Tandon recently Joins Krafton as a core team member. He quoted saying,
"I join the team in [India] in building out our Strategy, Investments (Strategic/VC), M&A, New Businesses, and more for India and Middle East market. PUBG success globally is well known and I am excited to be working with talented colleagues to make Krafton footprint much larger."
It would be interesting to see when PUBG Mobile make a comeback in India. Also, if it is coming with a new name or not, is still a mystery in the mobile gaming scene of India.
Also Read: PUBG Mobile: Krafton updates privacy policy for New State shares information on data collection