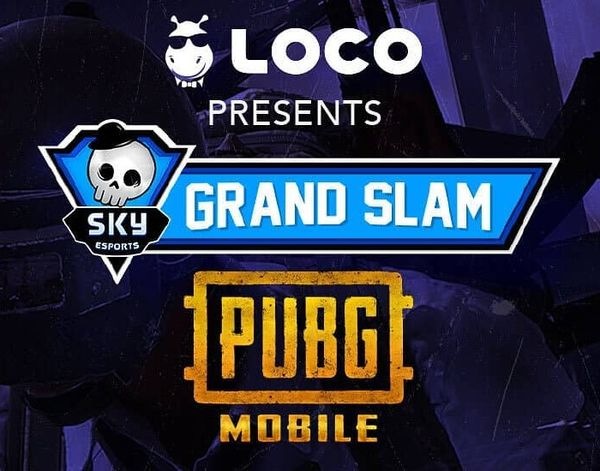 India's most trending PUBG Mobile competition has disclosed and in the SkyeSports GrandSlam Finals, Team IND won Rs.2.5 lakh where India's top team fought it to be the best. Many top teams of India like Fnatic, TSM-Entity, Team IND, Soul, Mayhem (Scout's Invitational Tournament stage-2 winners), and Team Orange Rock marked off swords in the invitational competition which is sponsored by Loco.
Snax dominated the way by 29 kills and Trance had 27 kills with Team Soul's Regaltos killed 24 and ended at 3rd position.
But, the final day was full of enthusiasm as team Soul was on top of the table before Team IND did comeback and spotted on the first position.
Snax and Trance don't miss out on his chance and played their aggressive style as the team was directed by Kratos who is known as one of India's best leaders.
In the Sky-Sports GrandSlam Final Standings, TSM-Entity dishearten their fans by not reaching in top 10 while Team GodLike which is directed by Kronten BTC was spotted at 14th position. Team Marcos was placed at 18th place with just 115 total points.
The Finals of the SkyeSports GrandSlam Finals 2020 was a trending topic on Twitter for nearly four hours as it gets spectators around 45k on Hindi casting and 5k in Tamil casting.